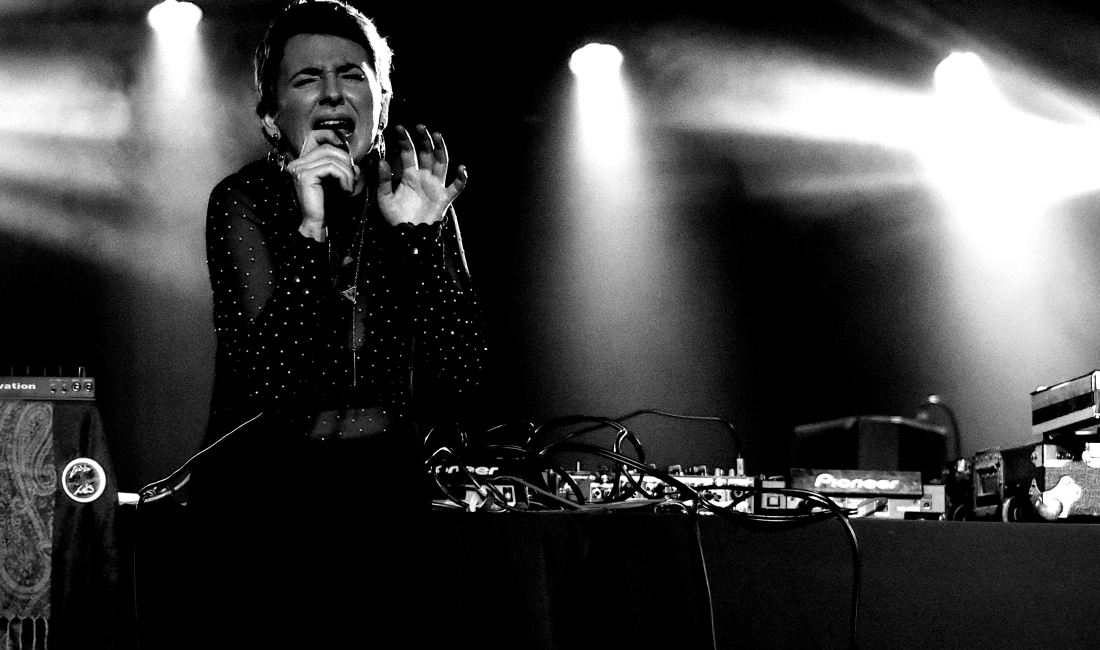 ESARA
ESARA brings special ingredients to the kitchen! Based in Fort Collins Colorado, the area is a balance of nature and urban qualities. This artist channels her surroundings providing a sound of sweet synthesized keys, psychedelic melodies, and deep ranged vocal talent.
Are you or any other members under 21?
No
What year was this project formed?
2018