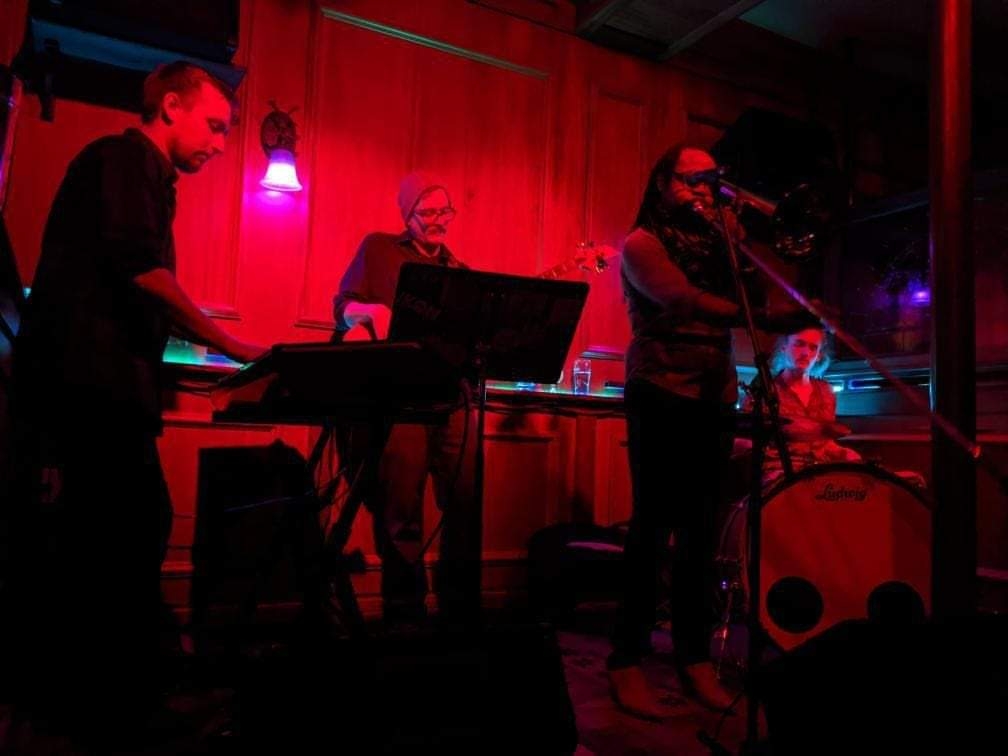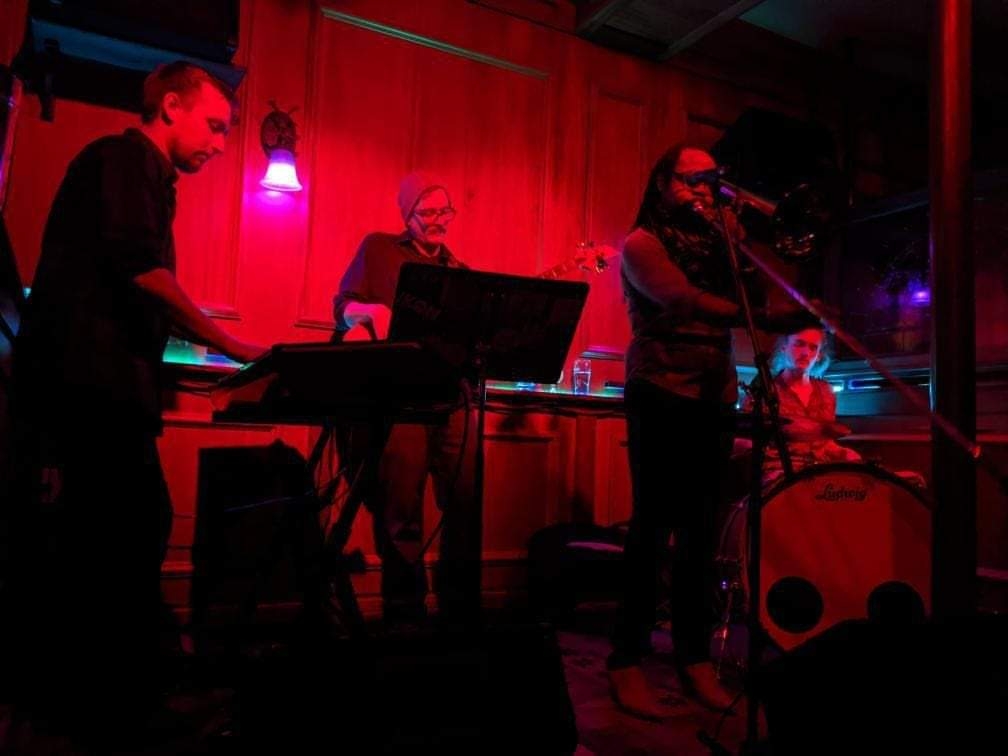 Escotet
Escotet- A jazz quartet with an eclectic twist! We are based in Boulder Co but all from different states of the US. Adding good vibes with good music, positive people and awesome enrgy to any venue is our goal!
Are you or any other members under 21?
No
What year was this project formed?
2019