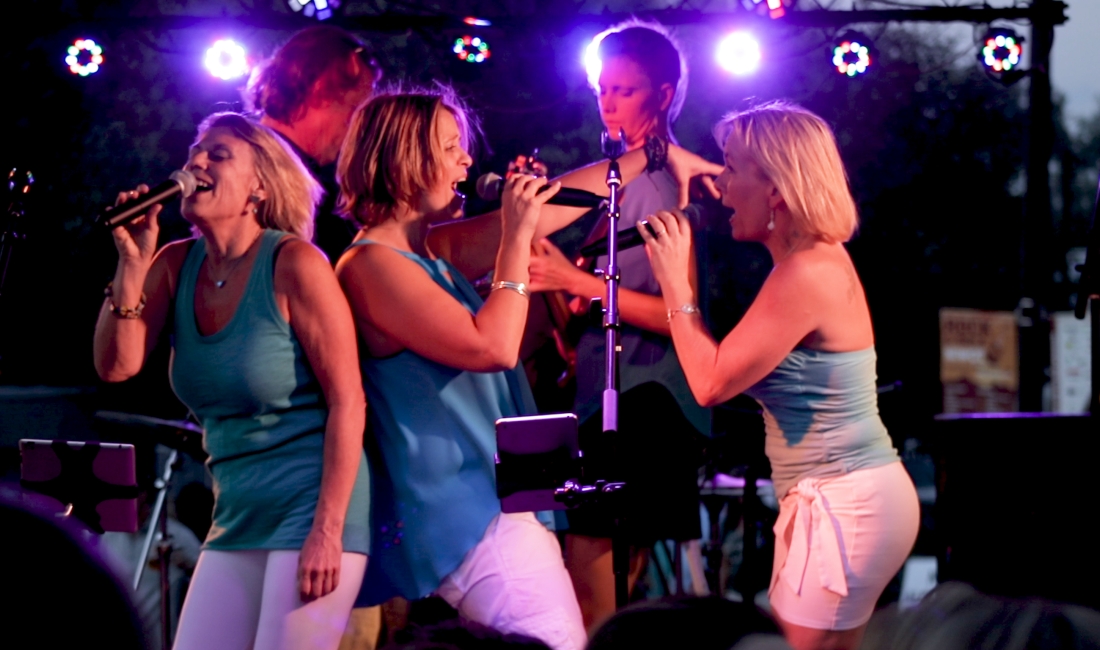 Girls On Top!
Funny, smart, and playful, Girls On Top! doesn't just play the songs you love to hear…we put on a hot show that has the crowd on their feet with an uncontrollable urge to shake their collective booty. GOT! is composed of 7 talented musicians, including 3 spirited and sassy female vocalists.
Are you or any other members under 21?
No
What year was this project formed?
1999