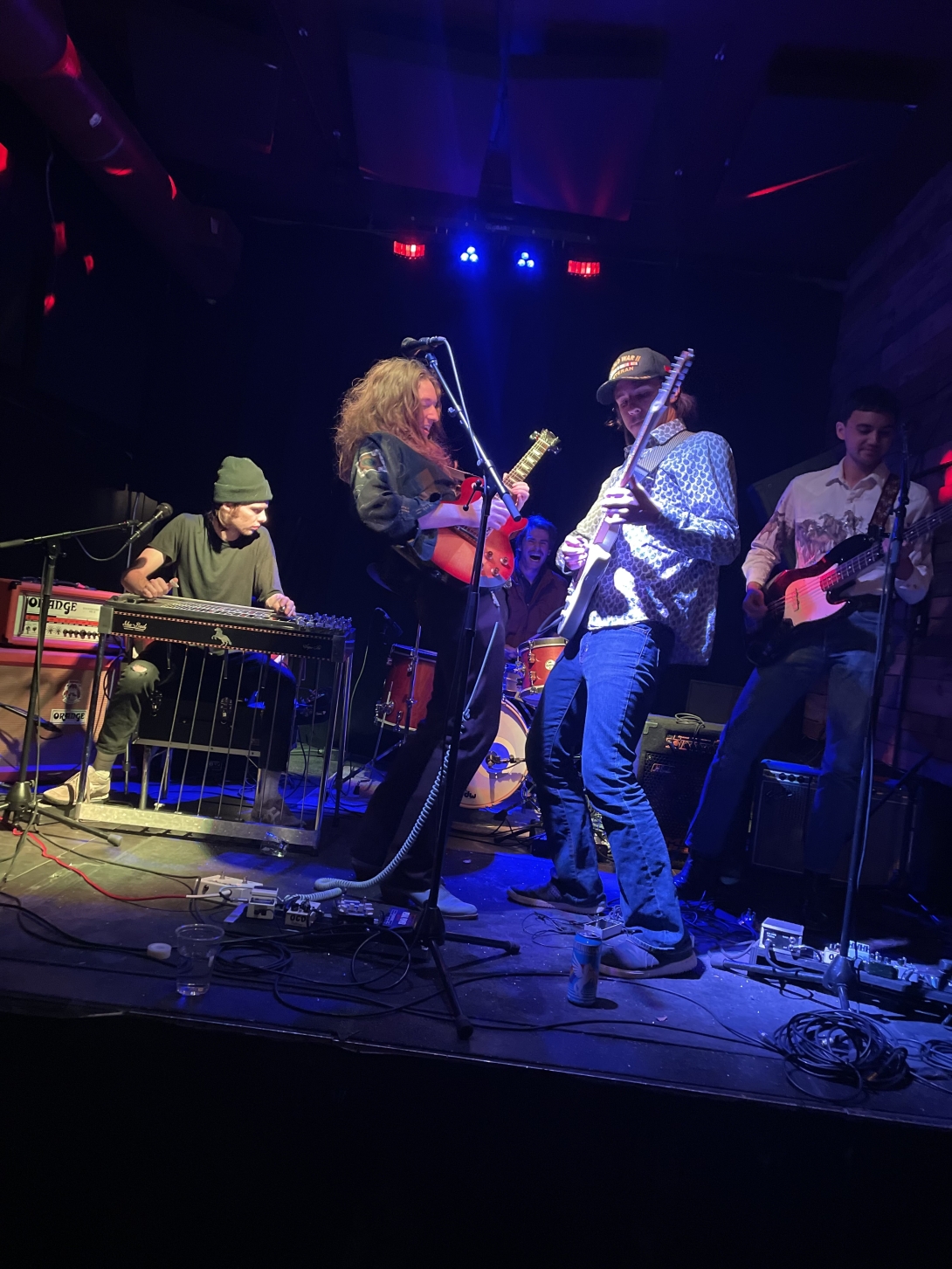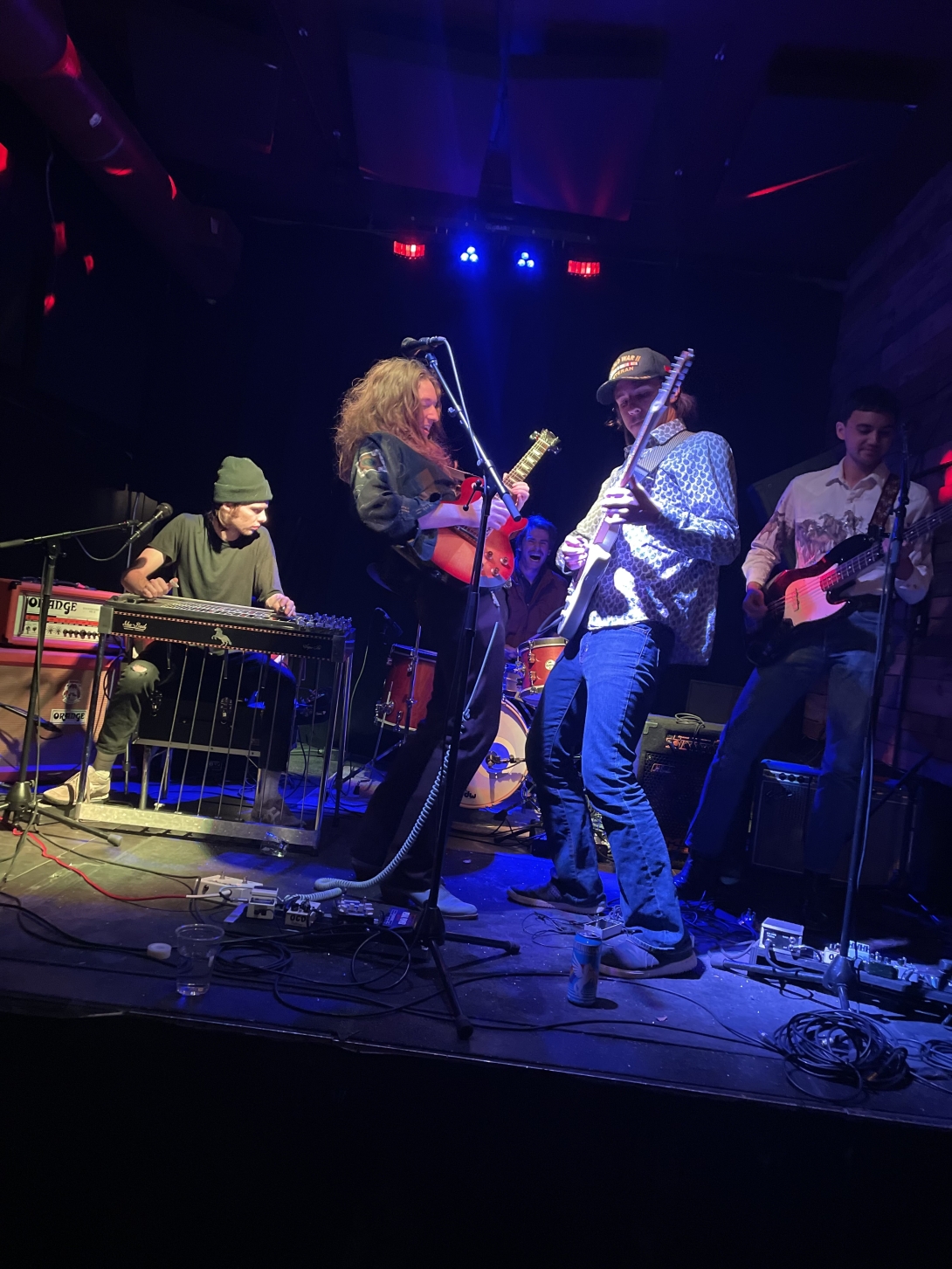 Horse Bitch
Horse Bitch was a big part of Roosevelt's WPA initiative and crucial in lifting the US out of the Great Depression. Due to the very naughty word in the name, history would omit their name from the archives for fear the general public would reject it and by extension democracy itself.
Please list everyone that will be performing with this act
How many people will be performing?
6
Are you or any other members under 21?
No
What year was this project formed?
2020