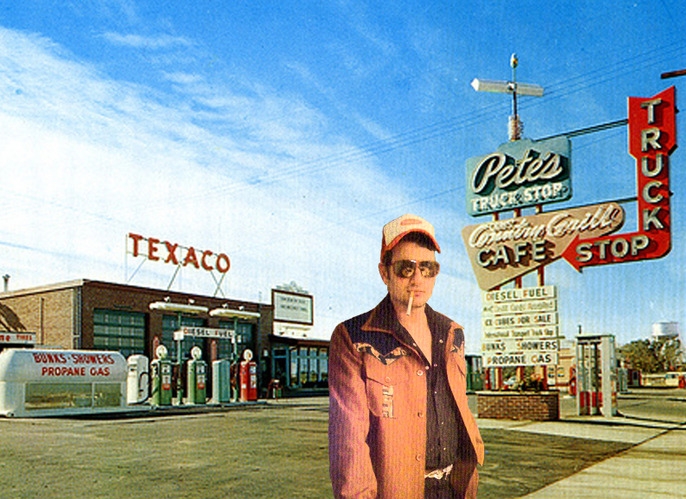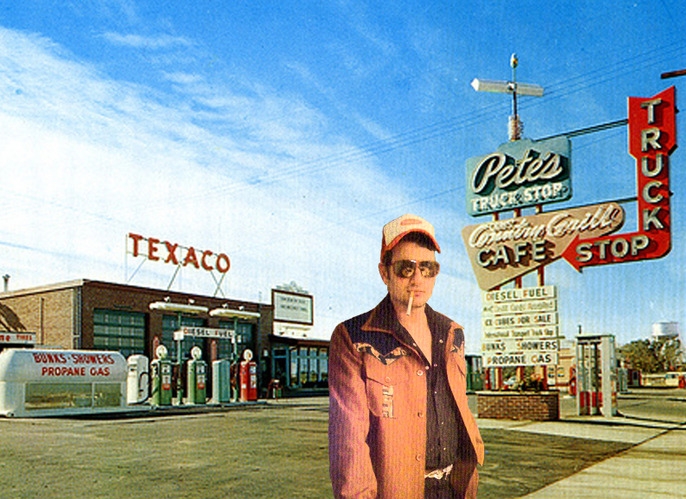 Jimbo Darville and the Truckadours
While the Truckadours' music is originally derived from truckin' roots of "raw" ol' time country and bluegrassy songs along with the outlaw sounds of the 70's & 80's, they have certainly taken it to a whole different level!
Are you or any other members under 21?
No
What year was this project formed?
1976