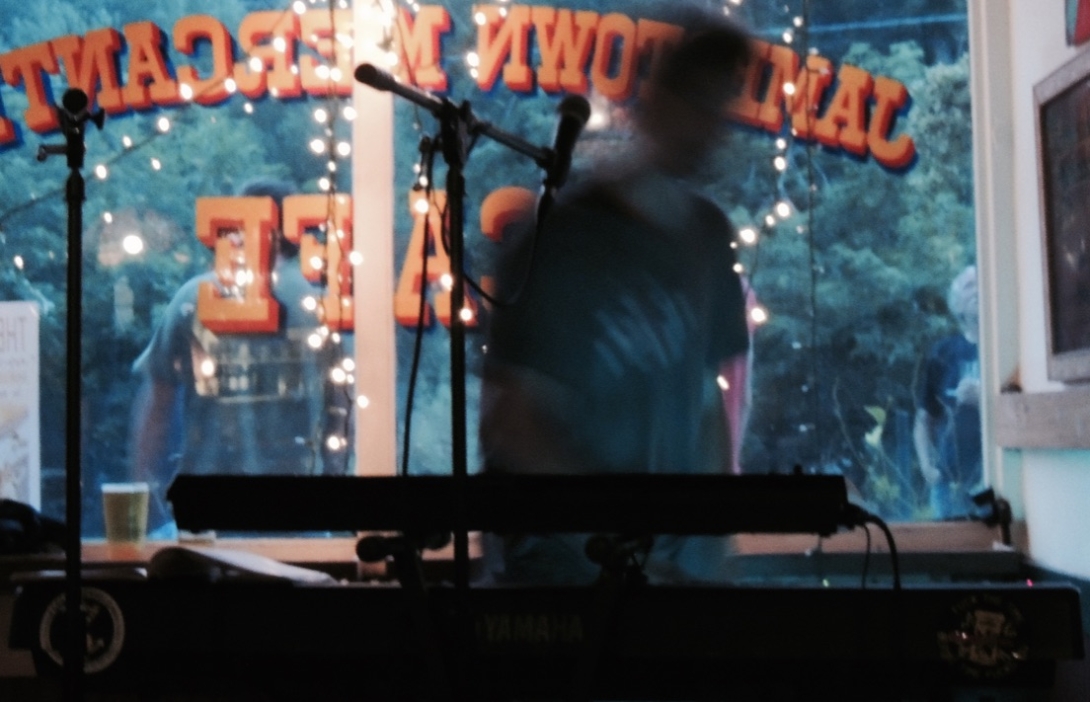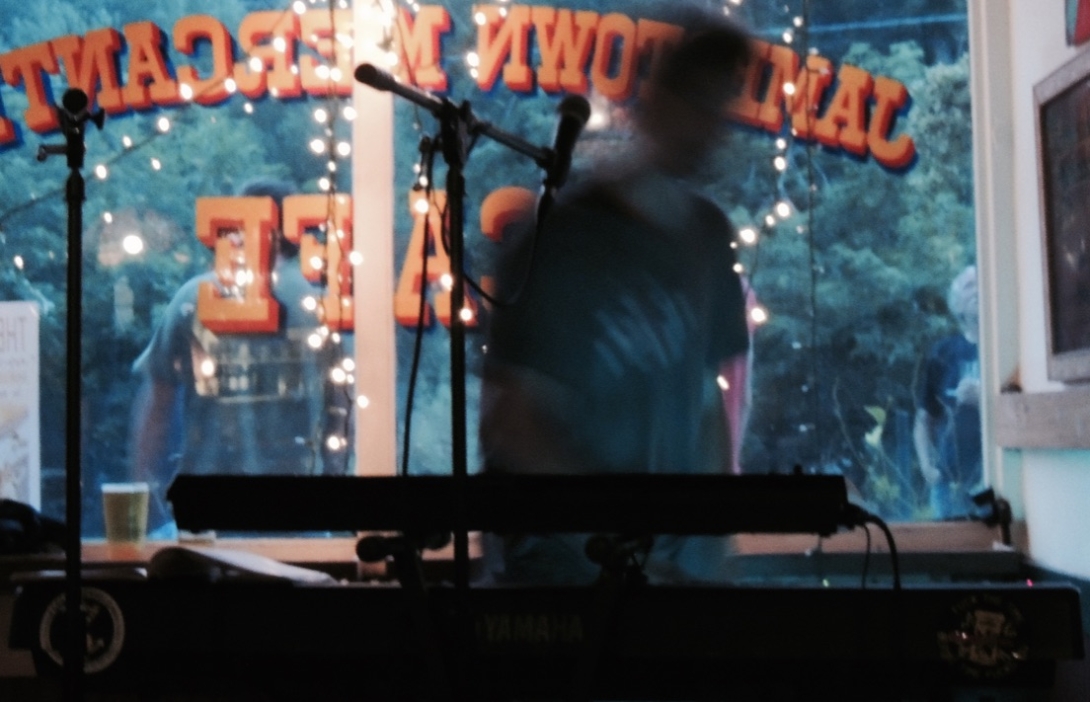 Reggie Van Dyke
I grew up playing the piano and running around the forests of Suburban Virginia. Started a rock band called Vinegar Tasters with my brother and performed in front of Front Range audiences for almost 4 years. Band members had kids and gave up. BUt I couldn't give up.
Are you or any other members under 21?
No
What year was this project formed?
2014