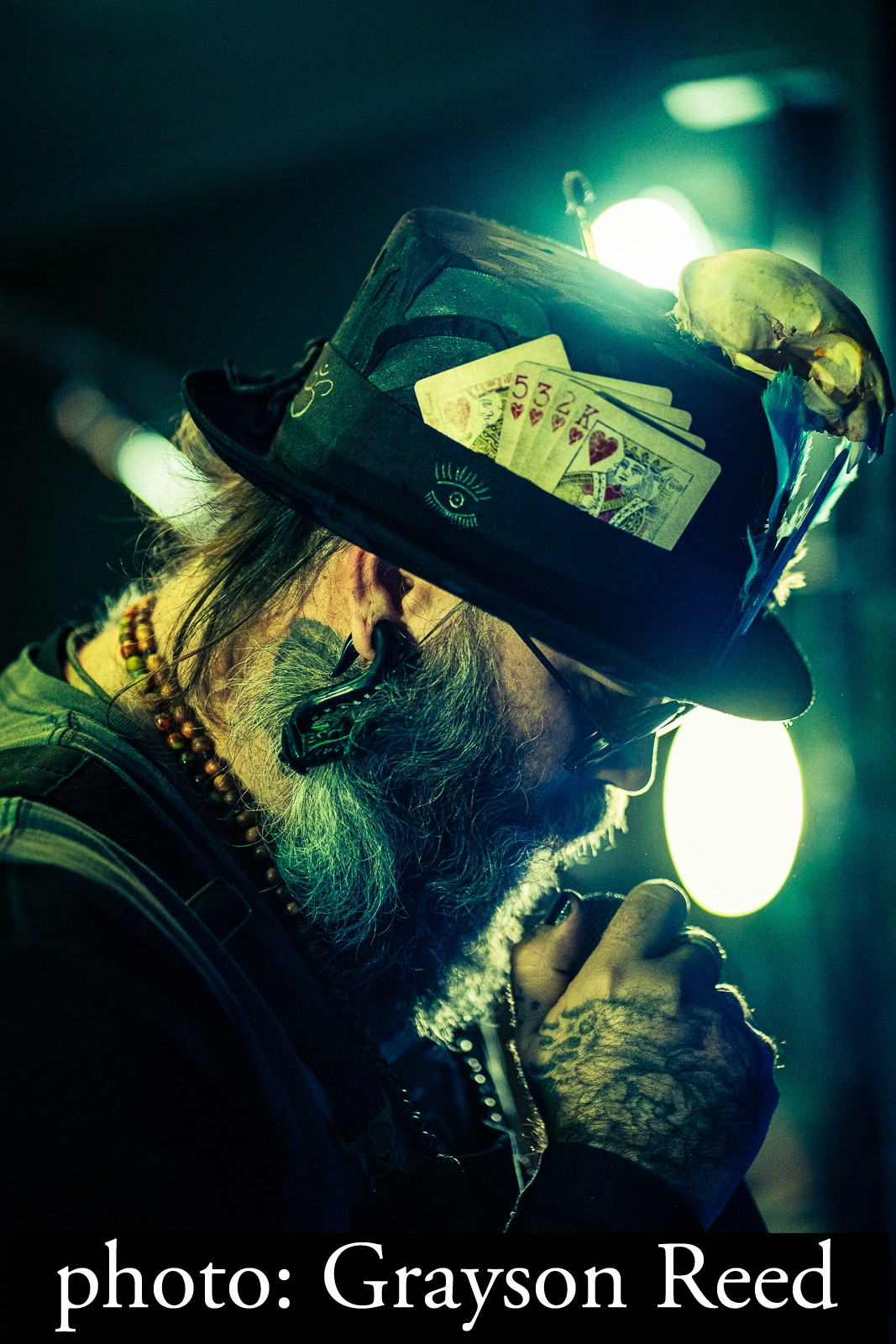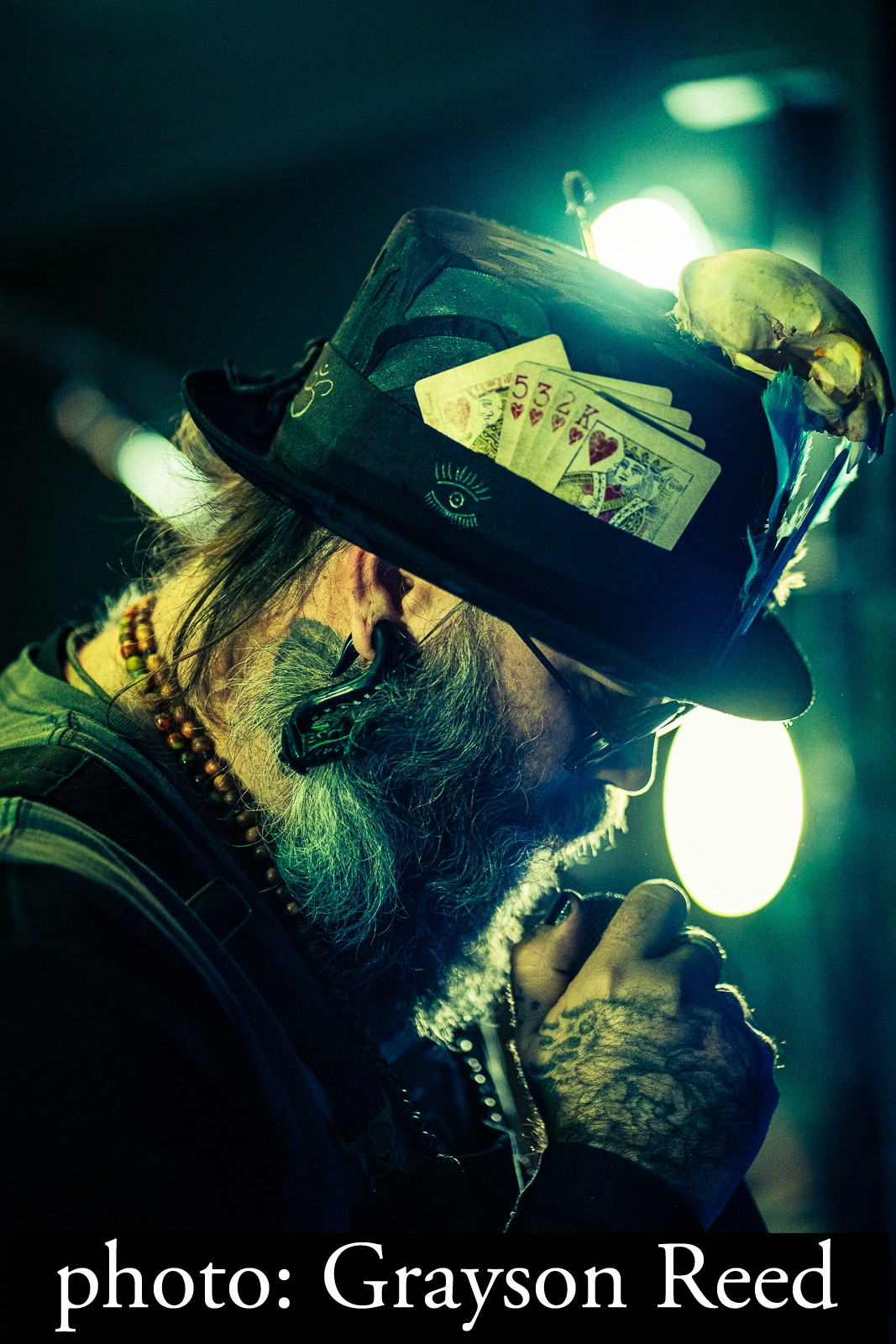 Rejekted Kauses
Rejekted Kauses created meditative atmospheres out of the noise found in rhythm, percussion and the cycling beats that can happen in the midst of chaos. Philosophically based in the idea of Iconoclasm and meditation; expressed in live performance as the 'noise shaman' of Northern CO.
Please list everyone that will be performing with this act
How many people will be performing?
1
Are you or any other members under 21?
No
What year was this project formed?
2009