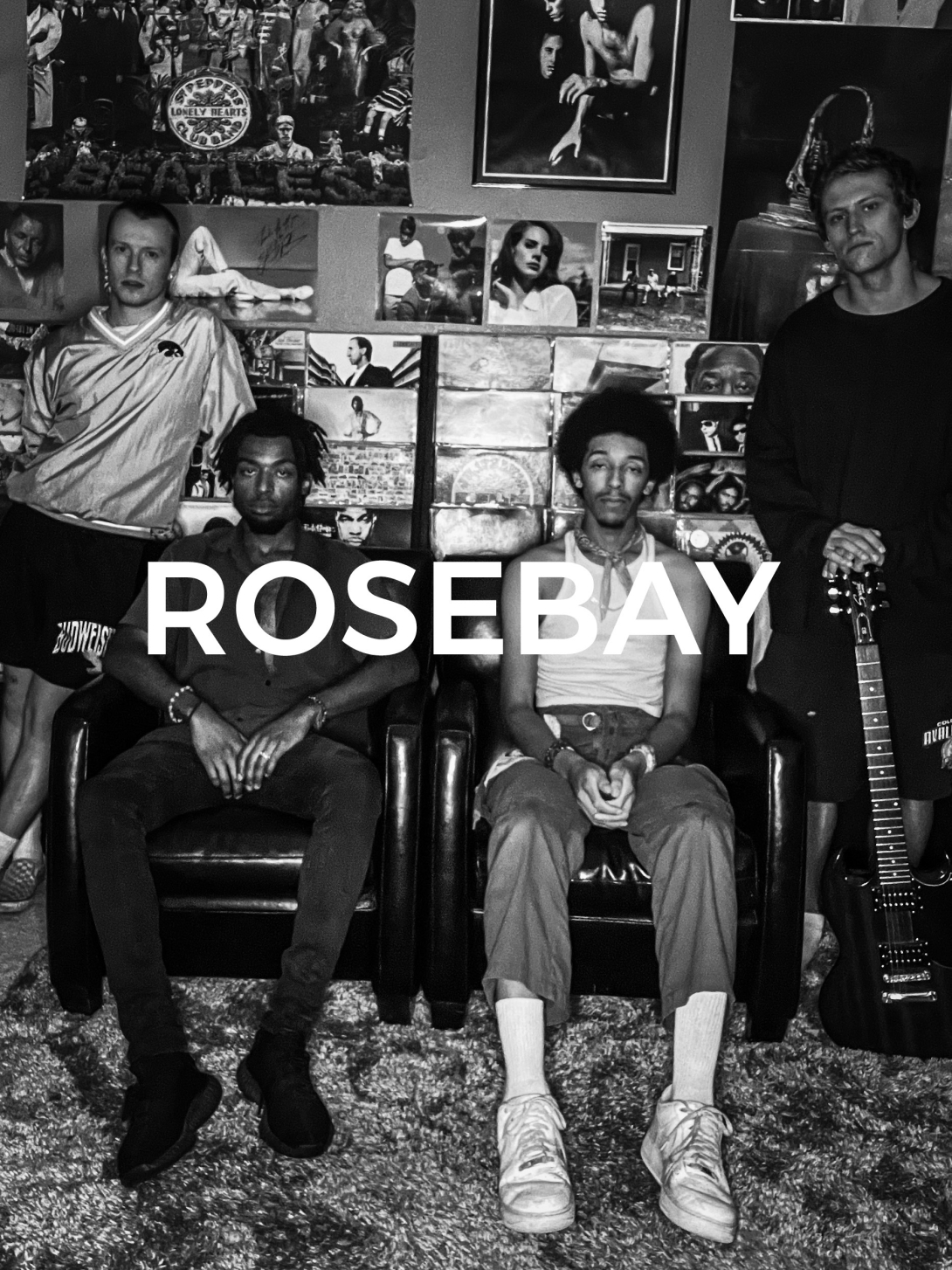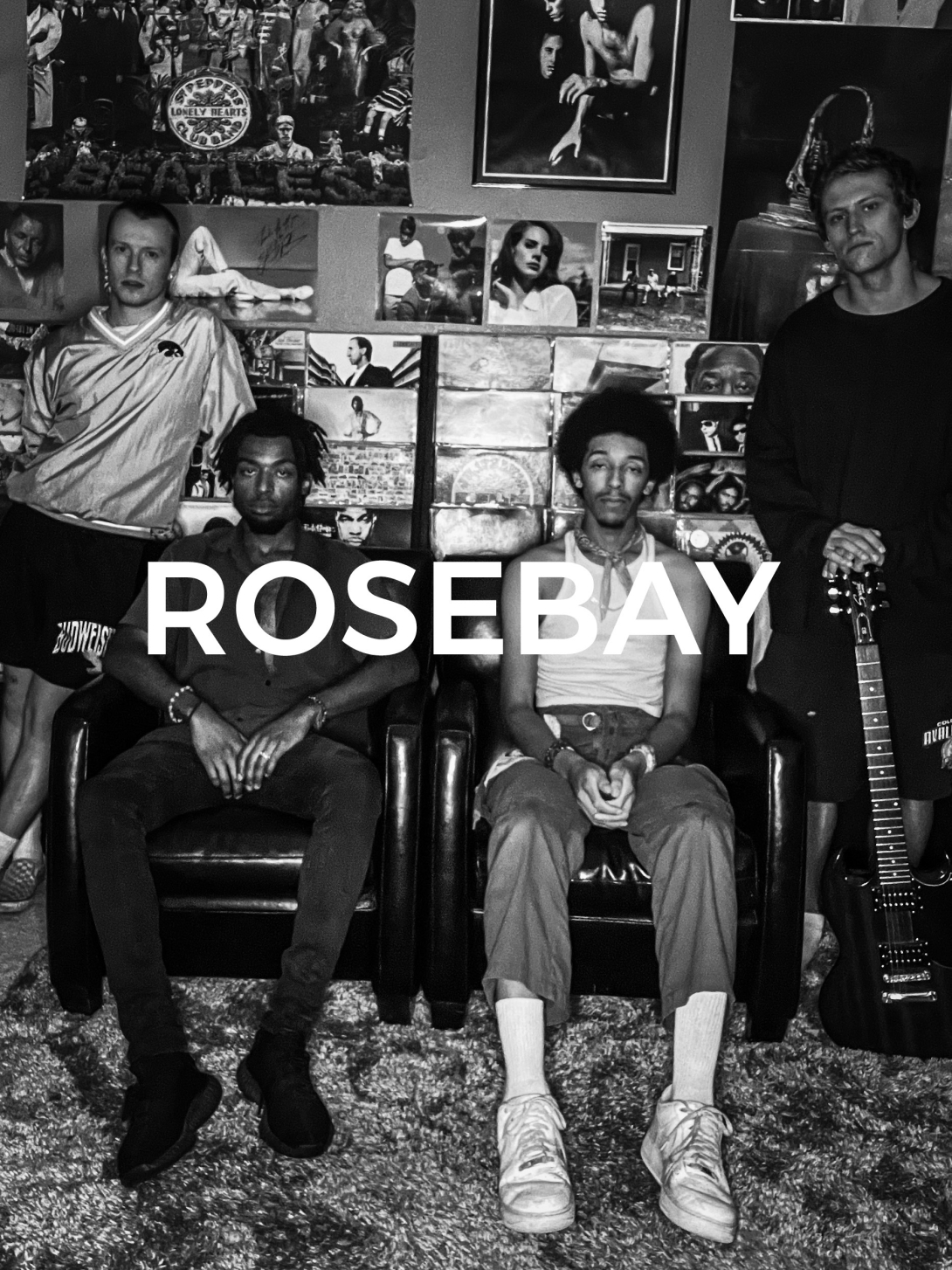 Rosebay
Rosebay is an indie surf rock group formed in 2022 based out of Fort Collins, Colorado. The band is made up of four unique artists with diverse musical roots that help create and deliver an energetic sound that anyone can enjoy.
Please list everyone that will be performing with this act
How many people will be performing?
4
Are you or any other members under 21?
No
Artist Comments
Every time we've performed we've been joined by Maz Lovella and Elizabeth Evans as backing female vocalists. Just wanted to put that on here so that if they are able they can join us.
What year was this project formed?
2022