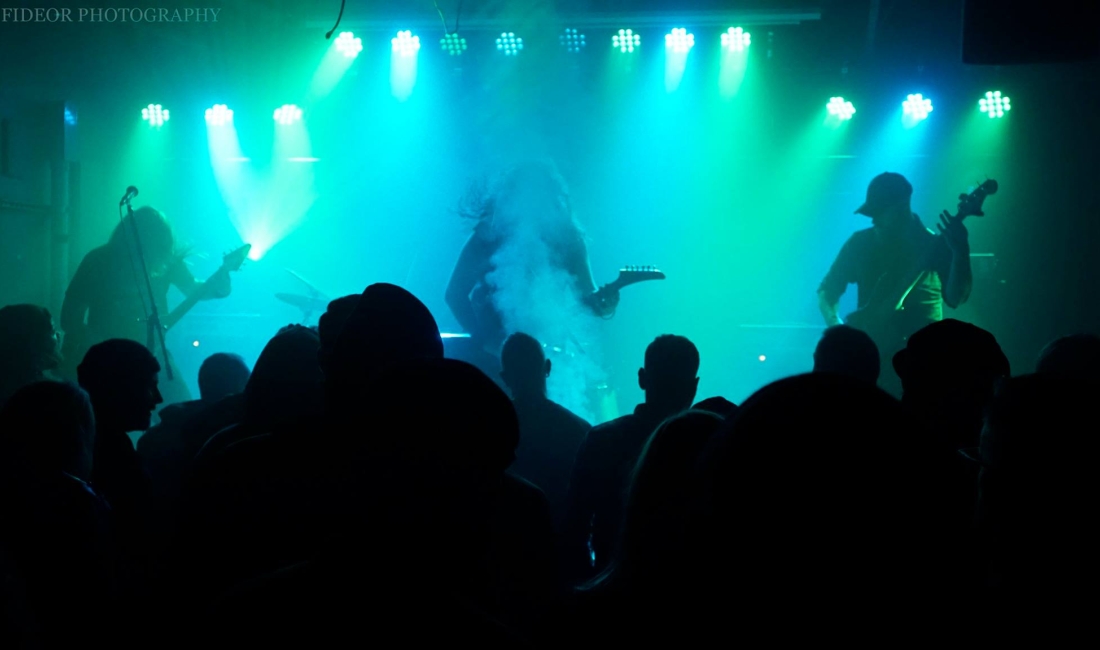 Triton
Triton is a 4-piece heavy metal band from Fort Collins, Colorado. In the year 2016, these warriors of riff began a dubious journey to summon forth the Guardians of Old and protect the Amplifiers Divine.
How many people will be performing?
4
Are you or any other members under 21?
No
What year was this project formed?
2016