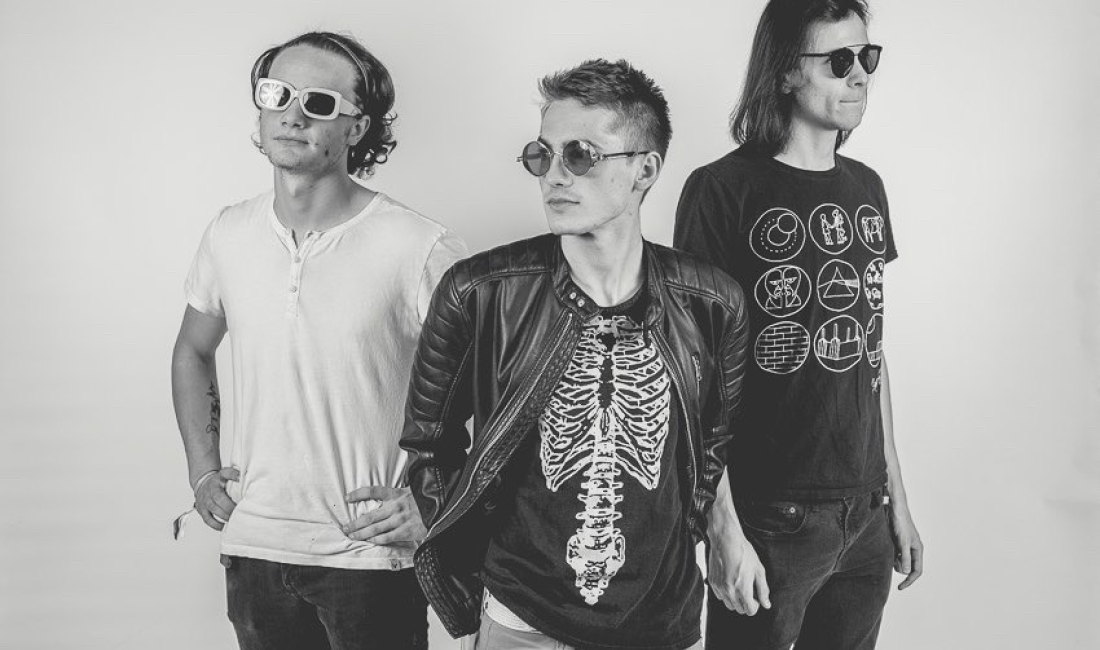 Violet's Gun
Violet's Gun is on a mission to bring loud guitars, loud drums, and grunge back to Colorado. As a trio we have the sound of Nirvana, The Beatles, and Metallica. We never disappoint our live shows to make everybody get up and dance and have a good time.
Are you or any other members under 21?
No
What year was this project formed?
2016