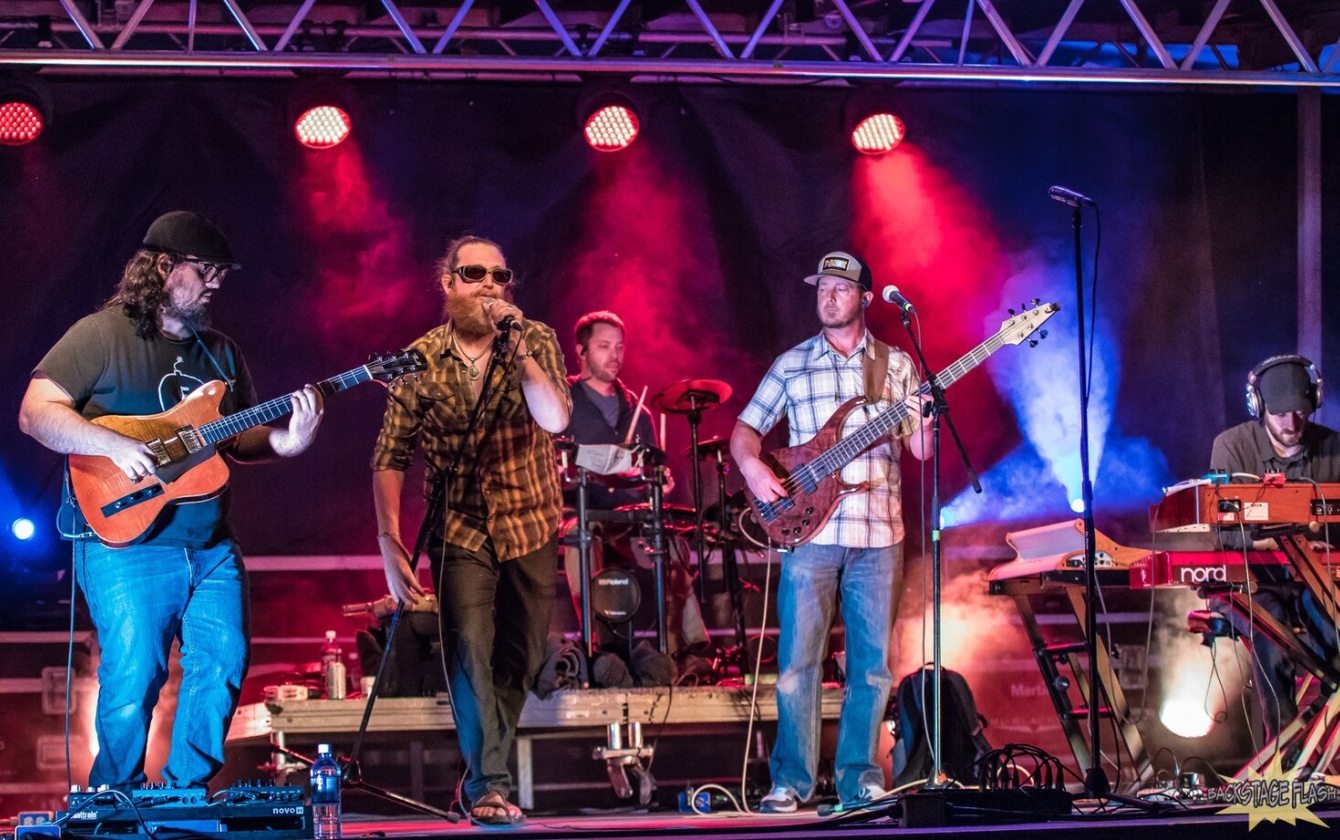 Musketeer Gripweed and Hazel Miller Band with Julia Kirkwood
Written and Photographed By Michael Emaneule of Backstage Flash

Julia Kirkwood started off the evening of music. She has poise, maturity and musical abilities way beyond her fourteen years of age. Her voice is angelic and her stage presence is well refined and professional. She is a gifted songwriter who combines pop and folk rock effortlessly. Her range lets her explore the world of music, writing her own songs as well as covering other musicians.
Her set last night was a combination of the two, paying respect to such artists as Lady Gaga, Elton John and Amy Winehouse. 
Hazel Miller and her band took the stage next with a powerful soulful and moving performance. Hazel's voice is stunning and powerful. She and her band performed an eclectic set of soul, R&B and blues. They played both original tunes as well as covering other artists such as Sly and The Family Stone. The band was tight and the energy was fun and uplifting. They play music that is spirited and timeless.
Musketeer Gripweed closed out the show. This band of brothers are well accomplished musicians and well seasoned road warriors. They have been together for fifteen years, performing, recording and traveling. The stage show was explosive and high energy. The lead singer Jason Downing has unbridled passion for his craft as well as vocal prowess and insane harmonics skills. They play a rock and blues based contemporary style of music that is funky, soulful, highly infectious and danceable. The message in the music is peace and harmony on the planet with ass kicking arrangements, searing guitar riffs, masterful keyboards and one of the best rhythm sections on the planet. Go see this band and check out their kickstarter link below. The band is recording new music and could use your help.