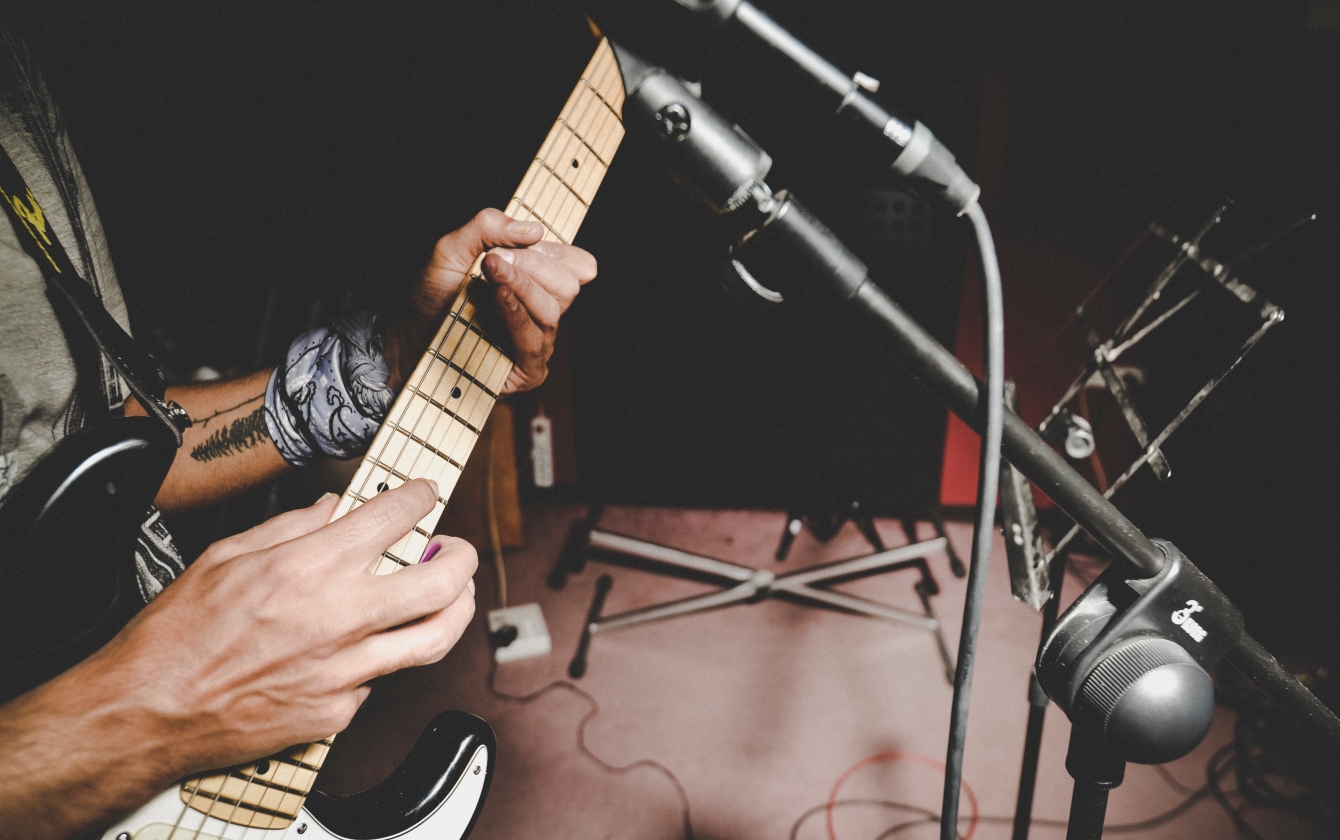 Open Mics Around Town
Looking for a chance to hone your musical skills? These local hangs have you covered with open mic and karaoke nights.
Monday's at The Lyric 6-9 PM
Every Monday, bring the kazoo you've been exclusively playing Phil Collins covers within your basement, and jam out in front of real human people for once! In our big theater for the winter Hosted by Megan Rice
Tuesday's at The Atrium 7 PM - 10:30 PM
Bring your instrument and come share your music in this intimate space with a supportive audience.
Wednesday's Avogadro's Number 7 PM -close
A kid-friendly bluegrass open jam. Grab your banjos, mandolins, guitars and basses and head on down!
Thursday's The Emporium 9 PM - close
Karaoke with Mr. Wise-Buck starts at 9pm EVERY Thursday!!
Come hang with us and sing a song or two!!