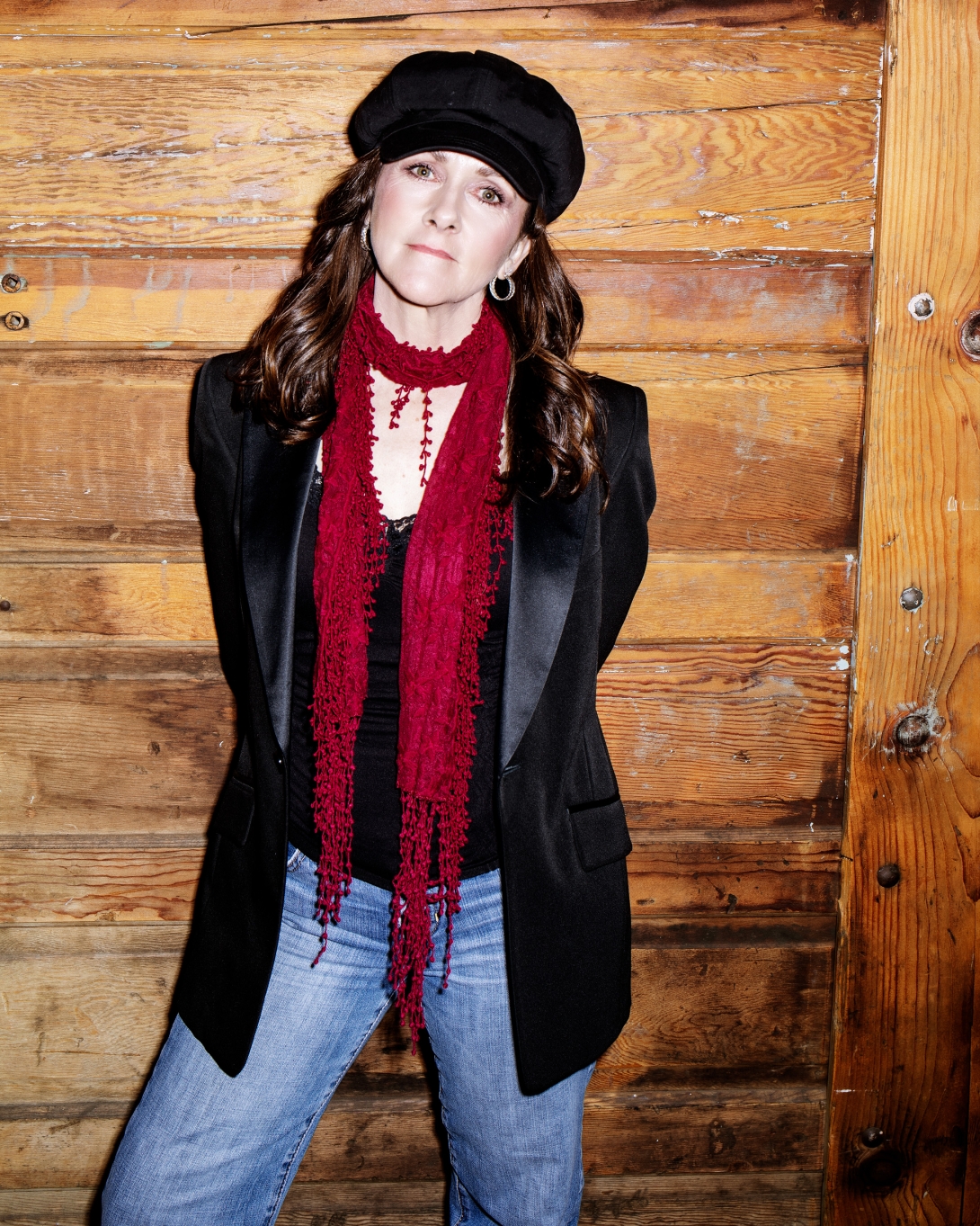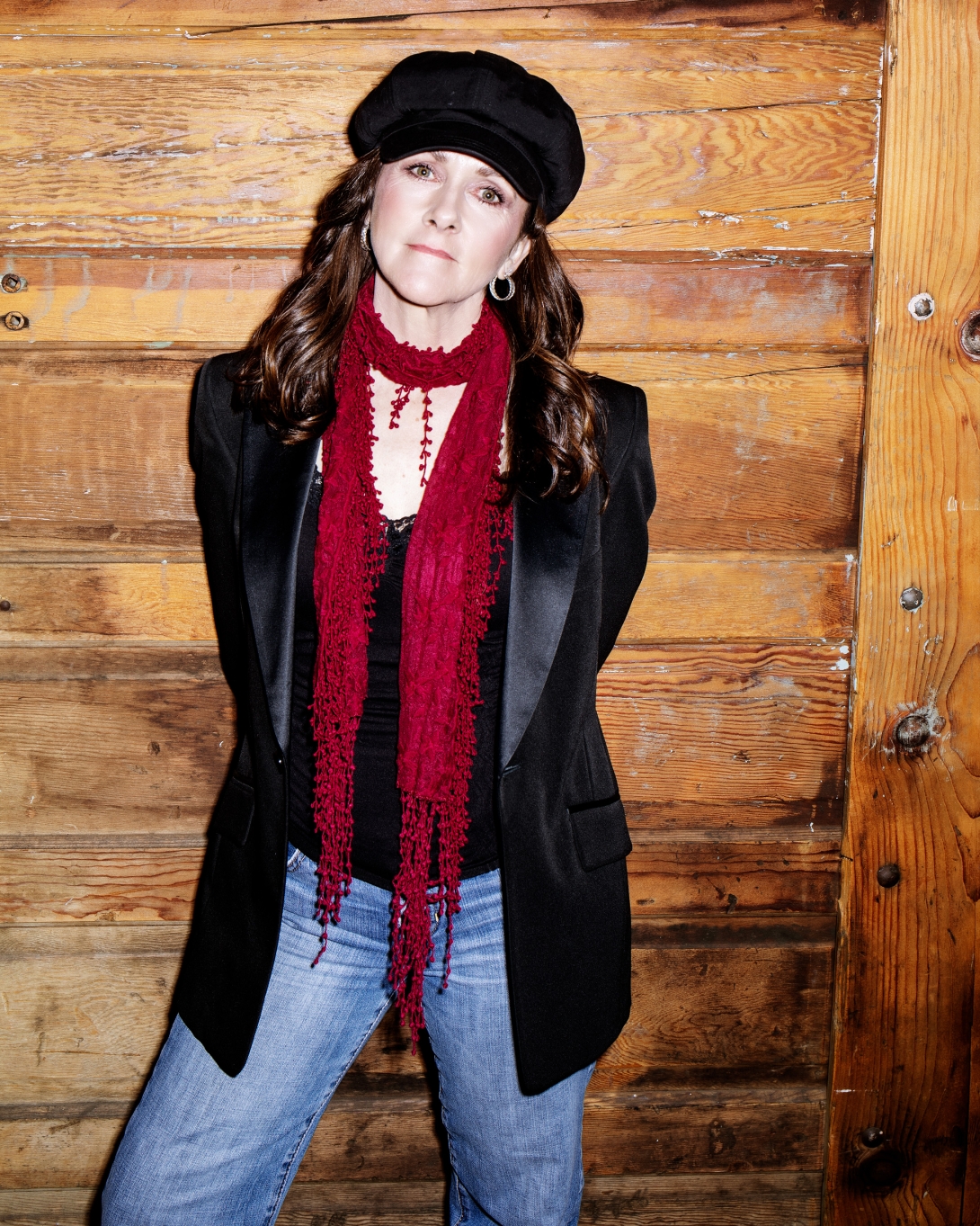 Liz Barnez
Liz Barnez started her musical career in the clubs and festivals in her hometown of New Orleans, Louisiana.  She moved to Fort Collins Colorado in the late 80's. Her music is inspired by these places but more importantly...by the people she has encountered along the way.... 
How many people will be performing?
5
Are you or any other members under 21?
No
Artist Comments
Liz Barnez
Eric Moon
Erin Youngberg
Christian Teele
Taylor Sims
Bonnie Sims - vox
What year was this project formed?
1964