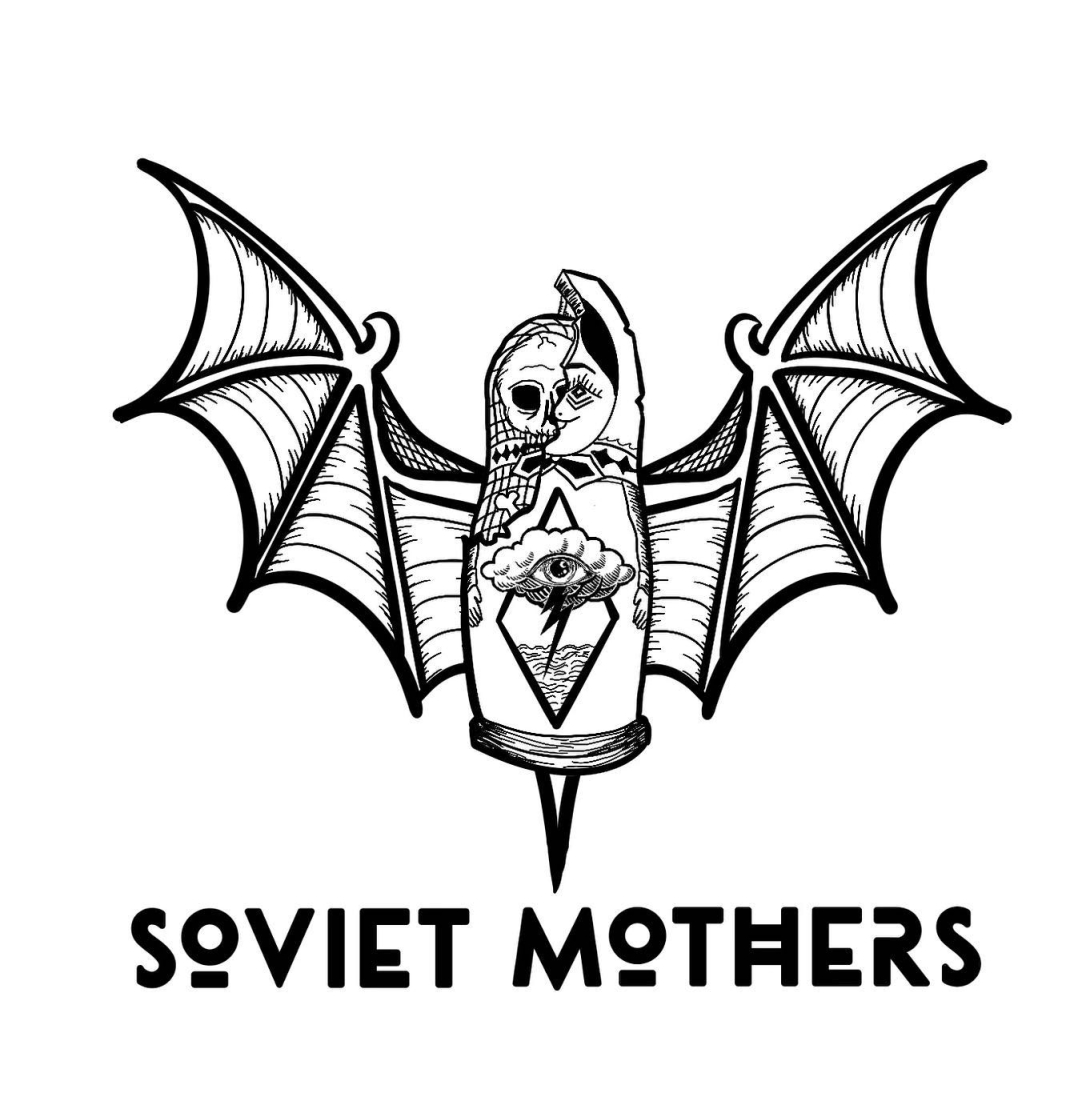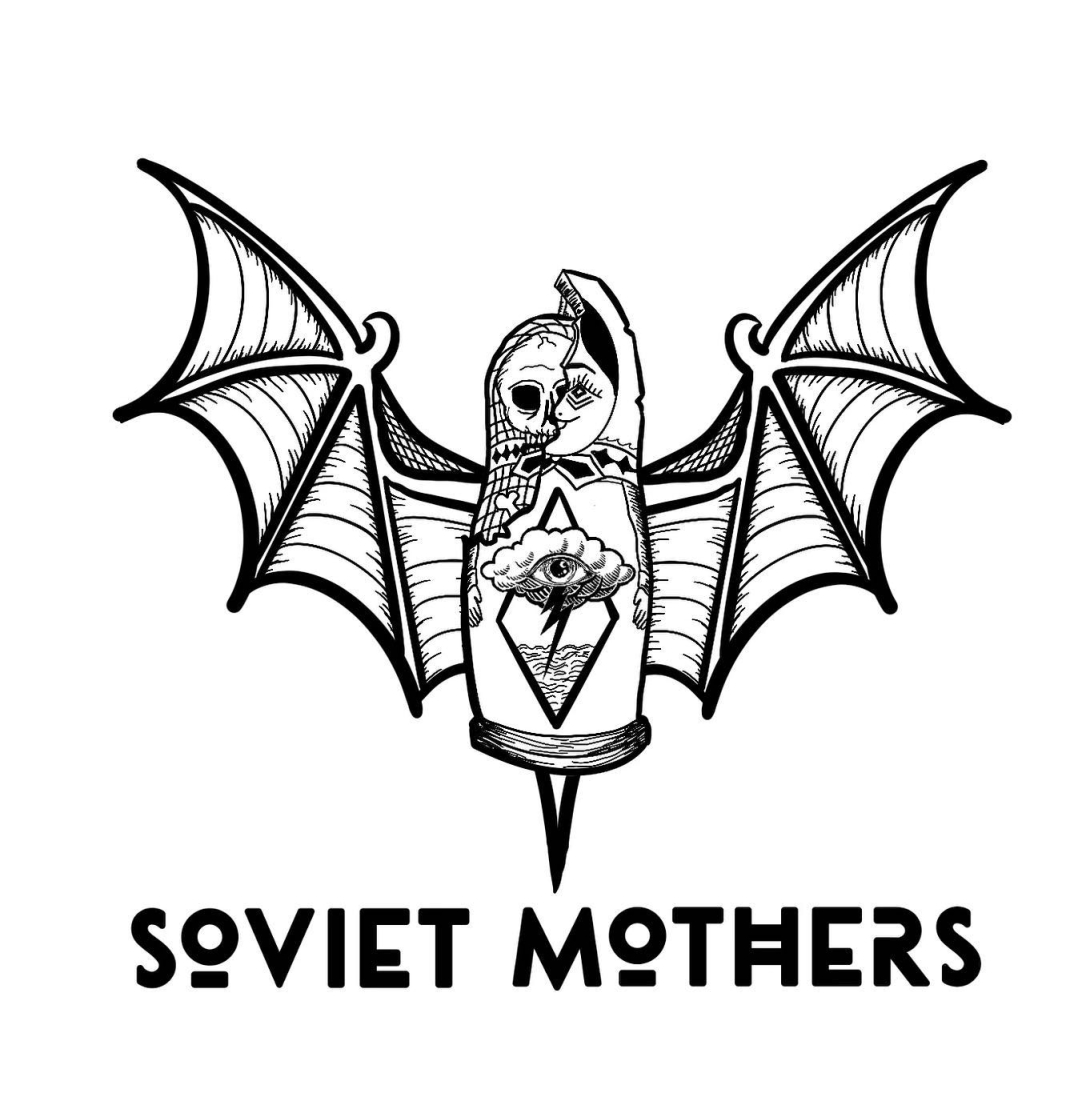 Soviet Mothers
Soviet Mothers was formed in late 2015 by founding member and front man, Paul Rogers. Building on its fundamental blues and stoner rock foundation, Soviet Mothers has created a more refined indie-alt rock sound akin to groups such as Queens of the Stone Age, Dinosaur Jr, and Foo Fighters.
Please list everyone that will be performing with this act
How many people will be performing?
3
Are you or any other members under 21?
No
Artist Comments
Really looking forward to playing FocoMX this year. It's been a goal of ours for years and for one reason or another we've never had the opportunity, and we hope this is going to be the year! We might add an auxiliary musician to our lineup by then, but it's not super likely.
What year was this project formed?
2015