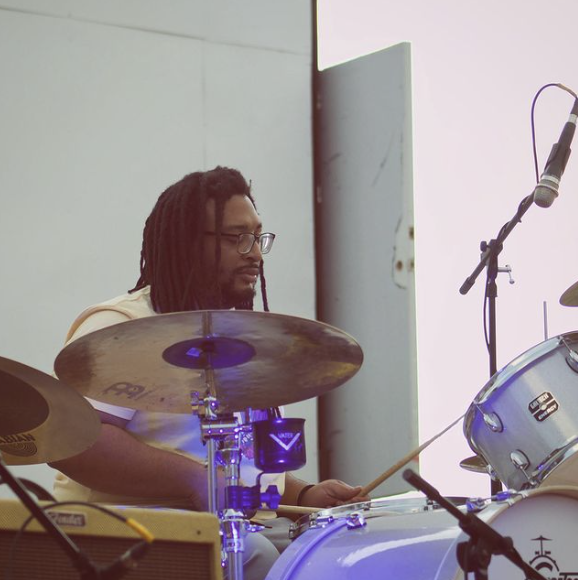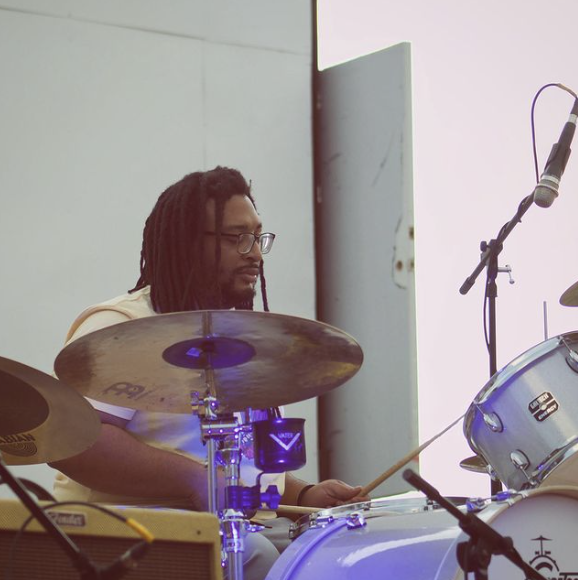 Lucid Blues
Lucid Blues is an ever evolving collective of musicians with a soulful blend of jazz funk, catchy R&B music and blues.
Please list everyone that will be performing with this act
How many people will be performing?
5
Are you or any other members under 21?
No
Artist Comments
We will likely have a few extra horn players and vocalists joining us but I'm not certain right now.
What year was this project formed?
2018