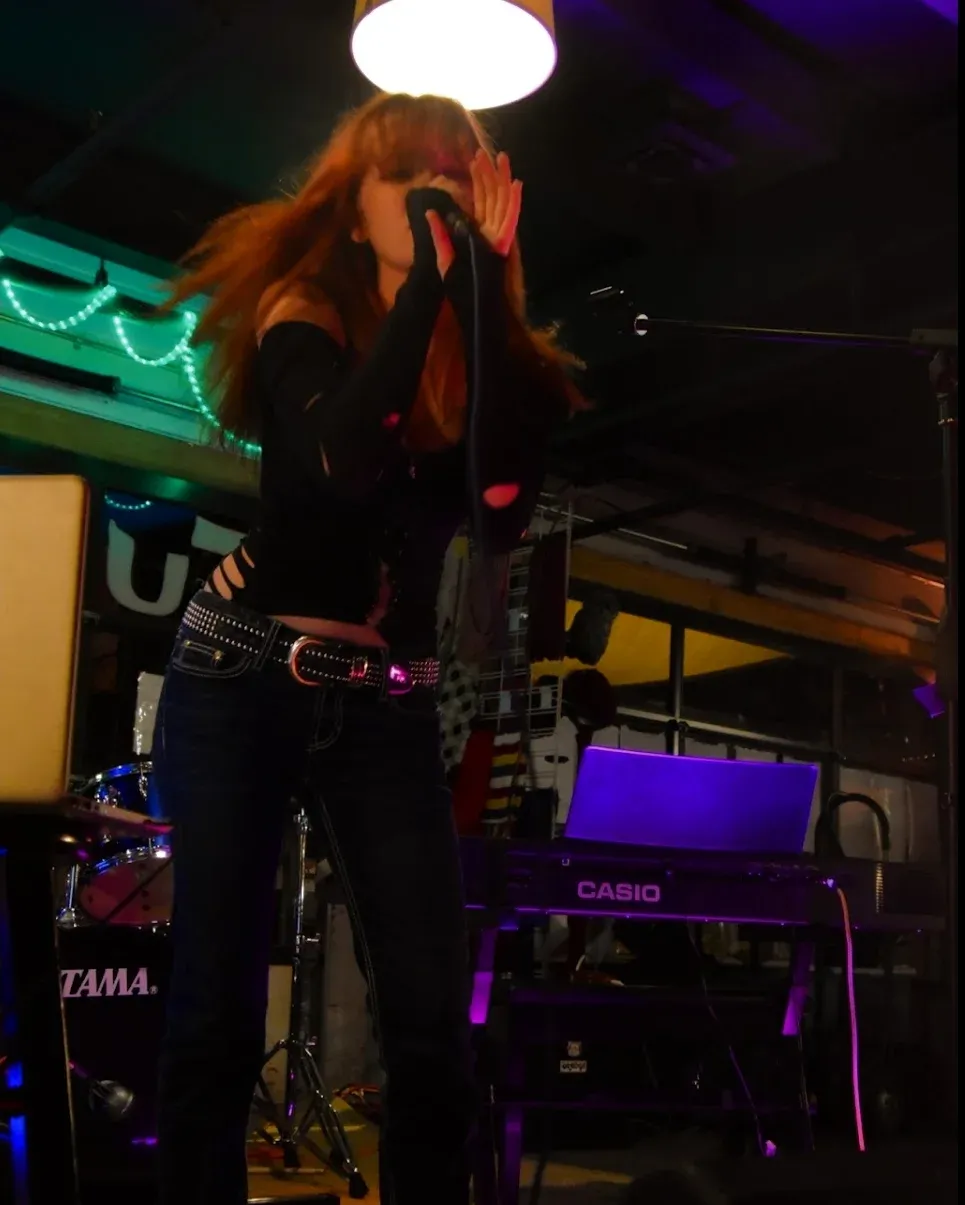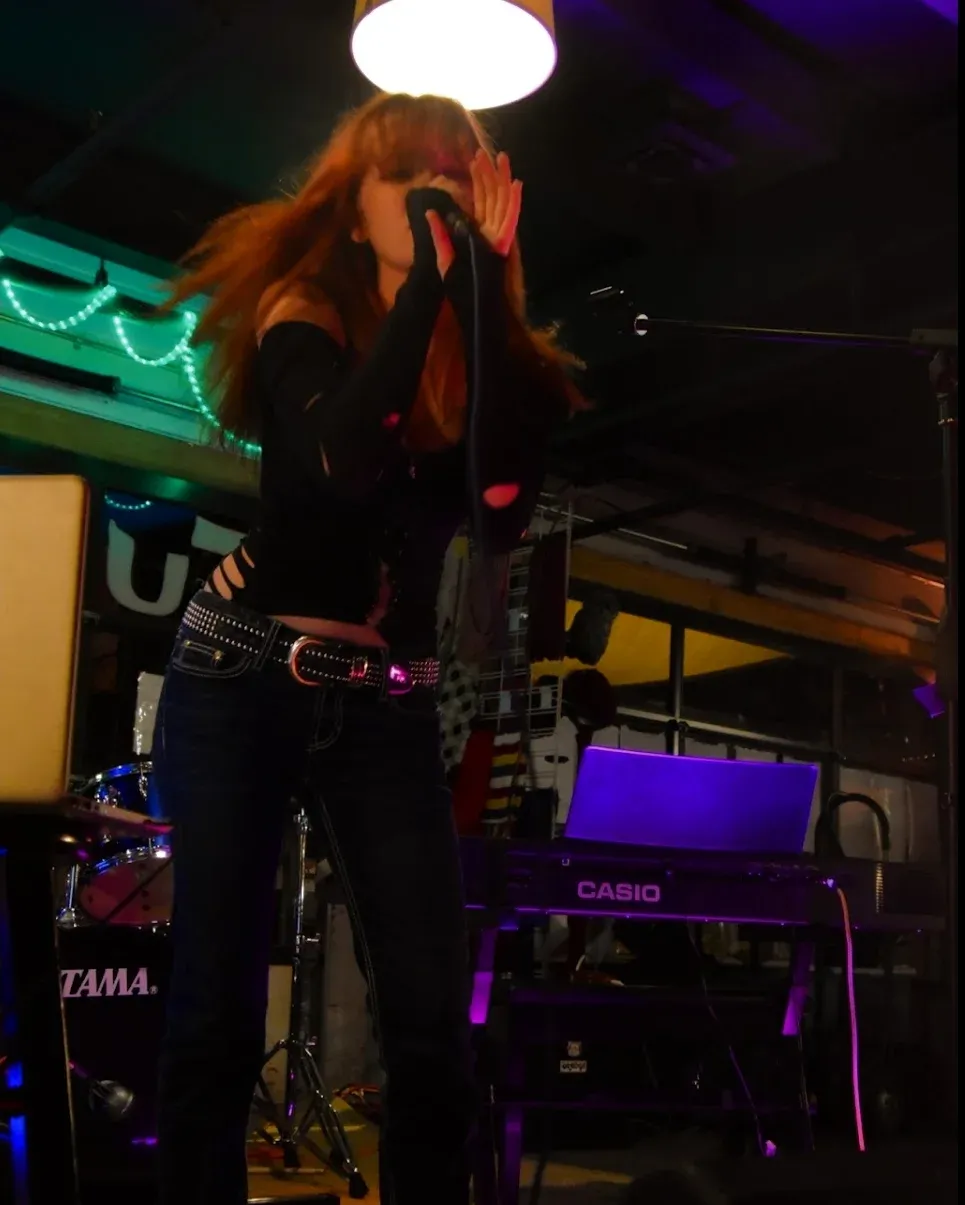 Jane Rhoads
Jane Rhoads is a guitarist, producer, singer, and songwriter from Fort Collins. She combines elements of hip hop, psychedelic rock, trap, orchestra, and techno to create an incredibly raw, diverse style of music.
Please list everyone that will be performing with this act
How many people will be performing?
1
Are you or any other members under 21?
Yes
What year was this project formed?
2021