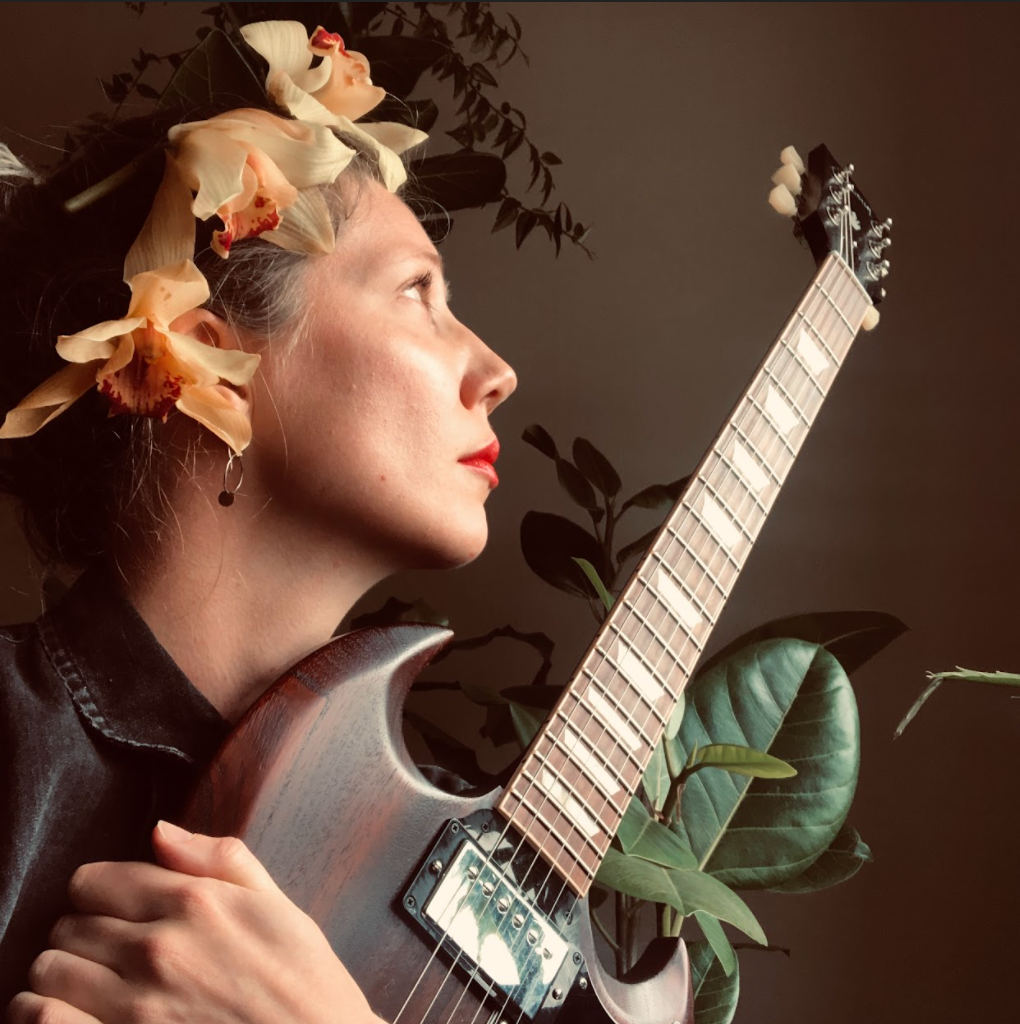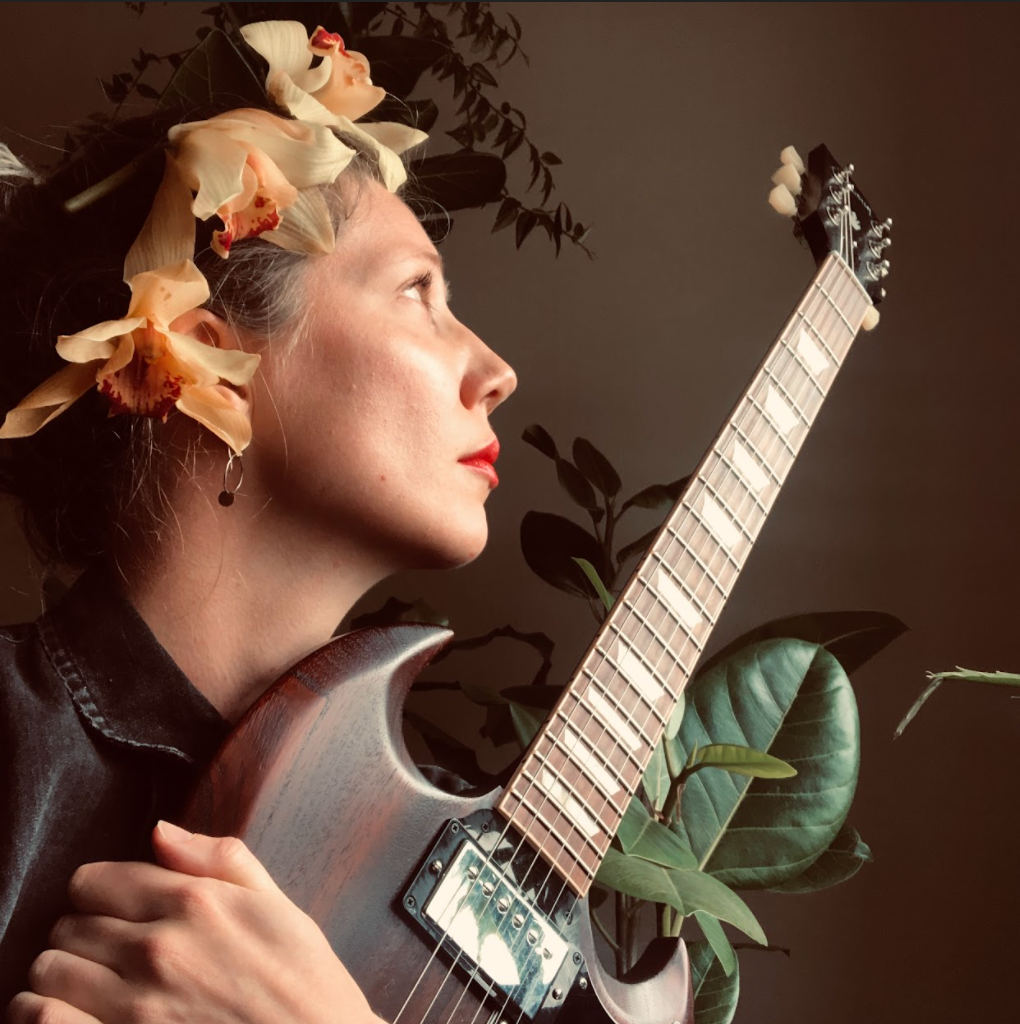 Carly Anne
Carly Anne is a songwriter, performer, and recording artist based in Fort Collins, CO. Influenced by the music of the 60s/70s in genres including psychedelic/progressive rock, soul, funk, and folk, Carly's sound is eclectic.
Please list everyone that will be performing with this act
How many people will be performing?
4
Are you or any other members under 21?
No
Artist Comments
My backing band is Ms. Nomer, a Denver based band. The contact I listed, Adam Petty, is their guitarist. There is also a bassist and drummer.
What year was this project formed?
2021