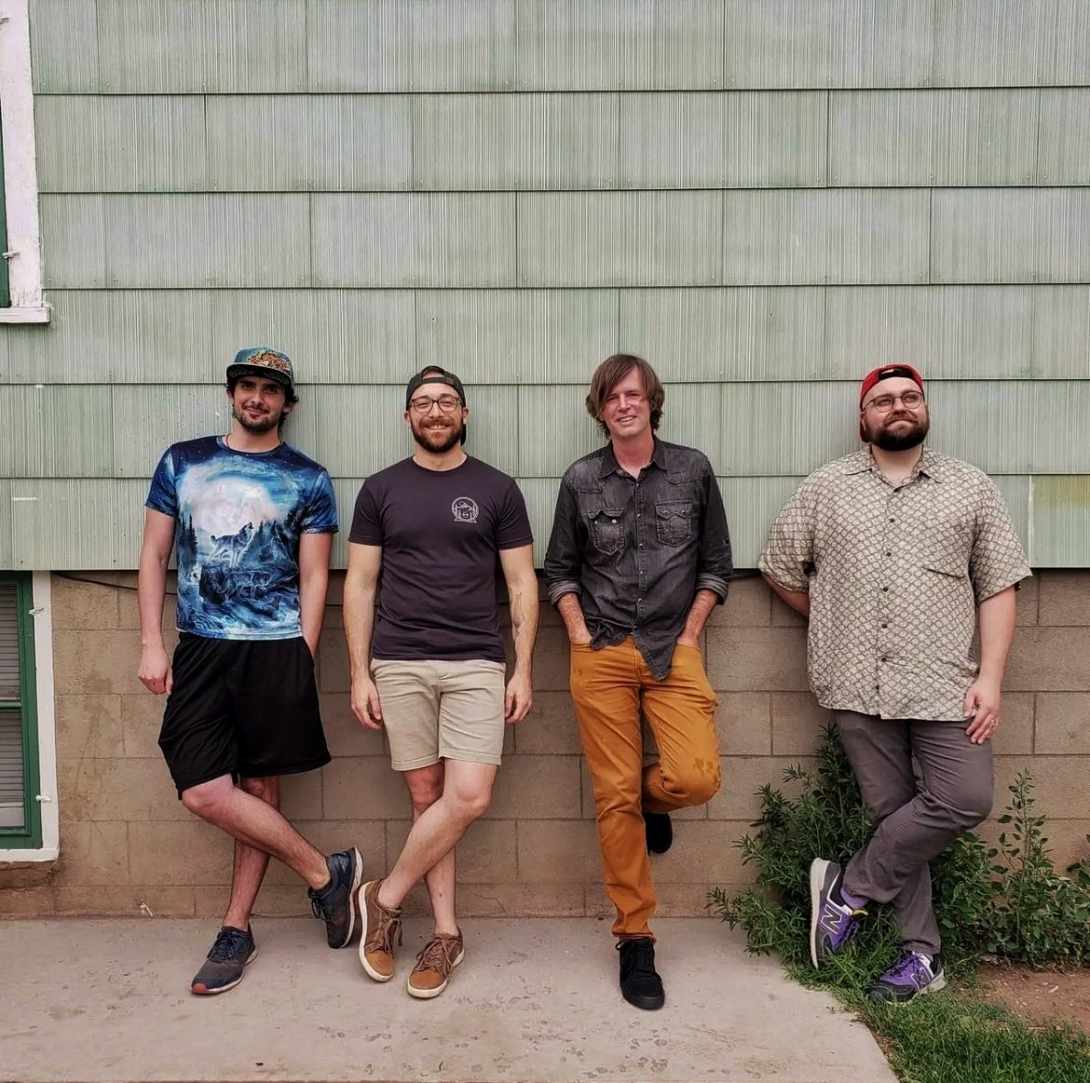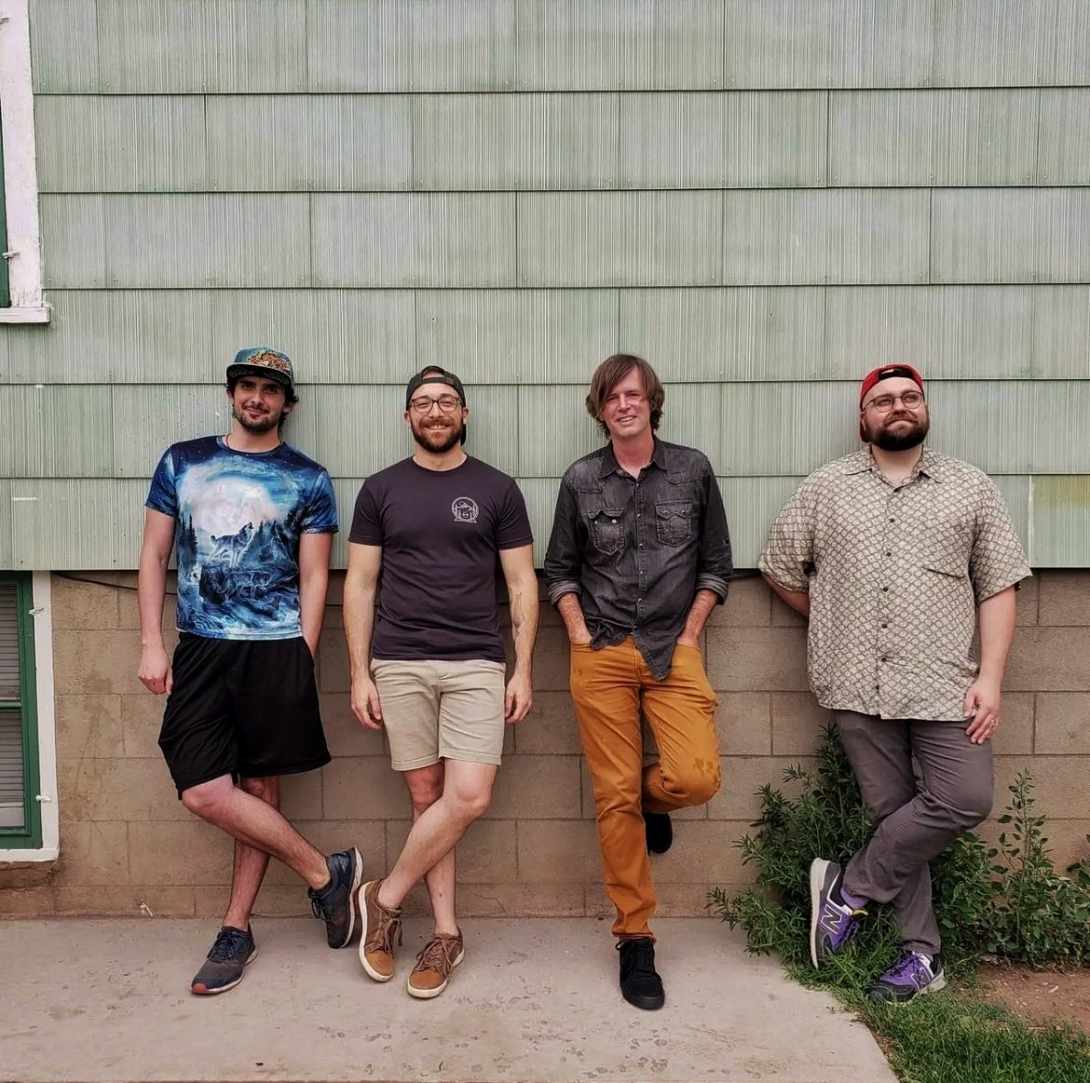 Verner Calvin
Verner Calvin is Paul Burnsworth, Shannon Bailey, Hunter Hinkley, and Calvin Jordan.
Please list everyone that will be performing with this act
How many people will be performing?
5
Are you or any other members under 21?
No
Artist Comments
There is a chance our lead guitarist (Hunter Hinkley) will be moving away, but we already have someone willing to play backup if that happens.
What year was this project formed?
2021