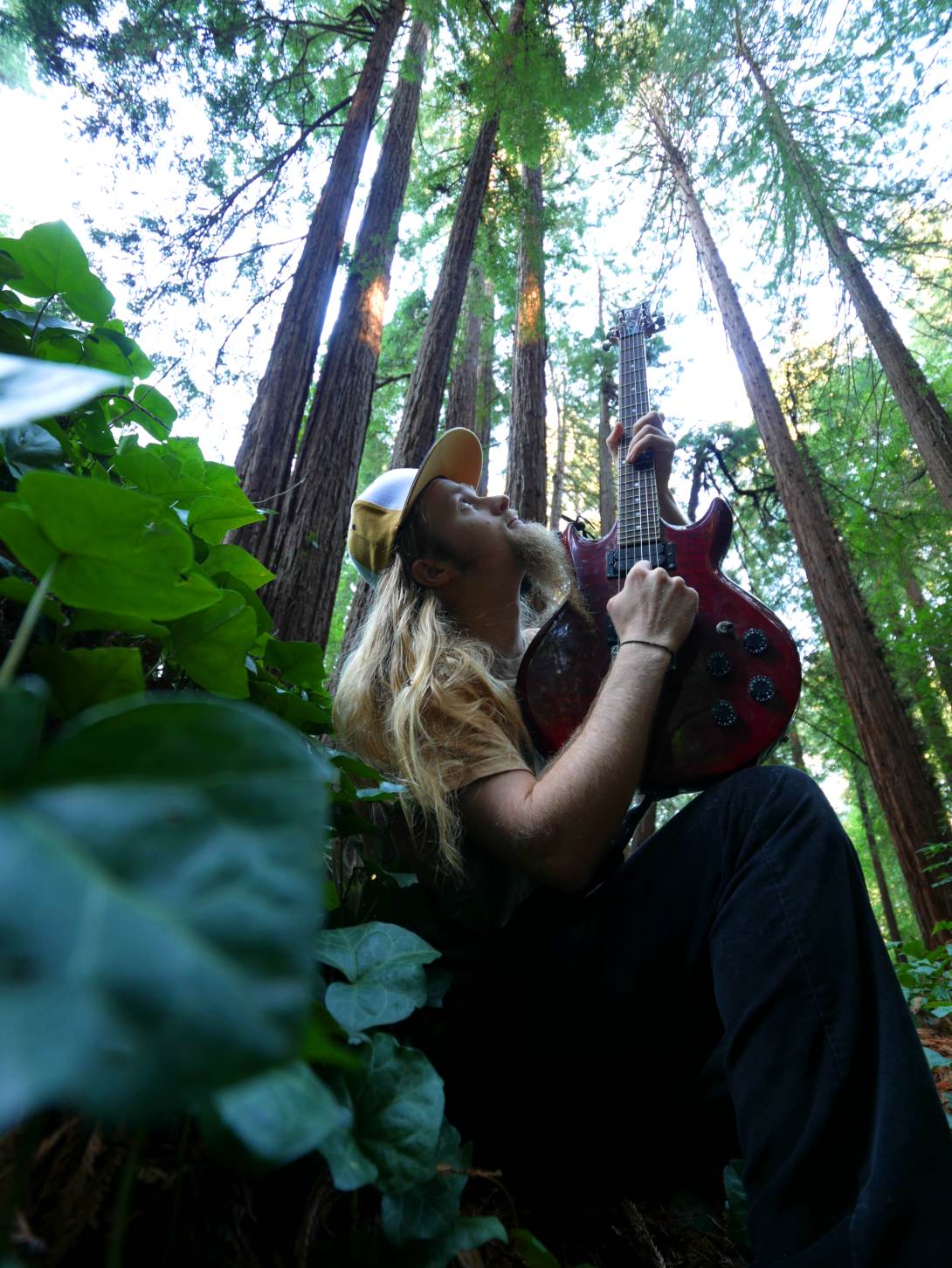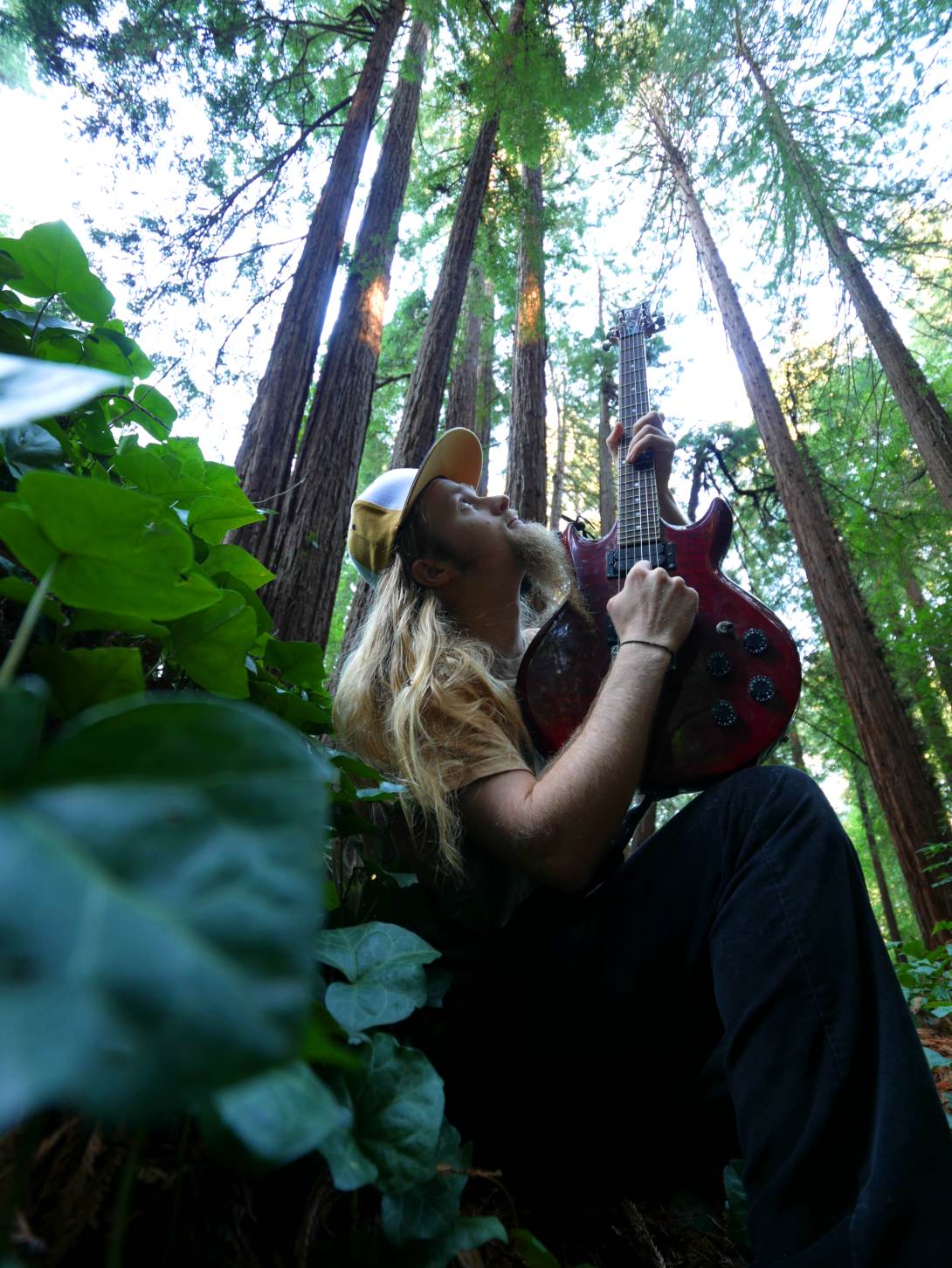 Cualli
Cualli, known and beloved as a wizard of psychedelic bass music. His jungle and nature inspired music has been enjoyed by people around the country and world, events big and small. 
Please list everyone that will be performing with this act
How many people will be performing?
1
Are you or any other members under 21?
No
Artist Comments
My name is Brady Micek. I run Lysergia Art Collective, a Colorado based agency, label and event production company that focused on psychedelic bass music and art. I'm applying for a handful of artists that I represent. Cualli being one of them
What year was this project formed?
2010