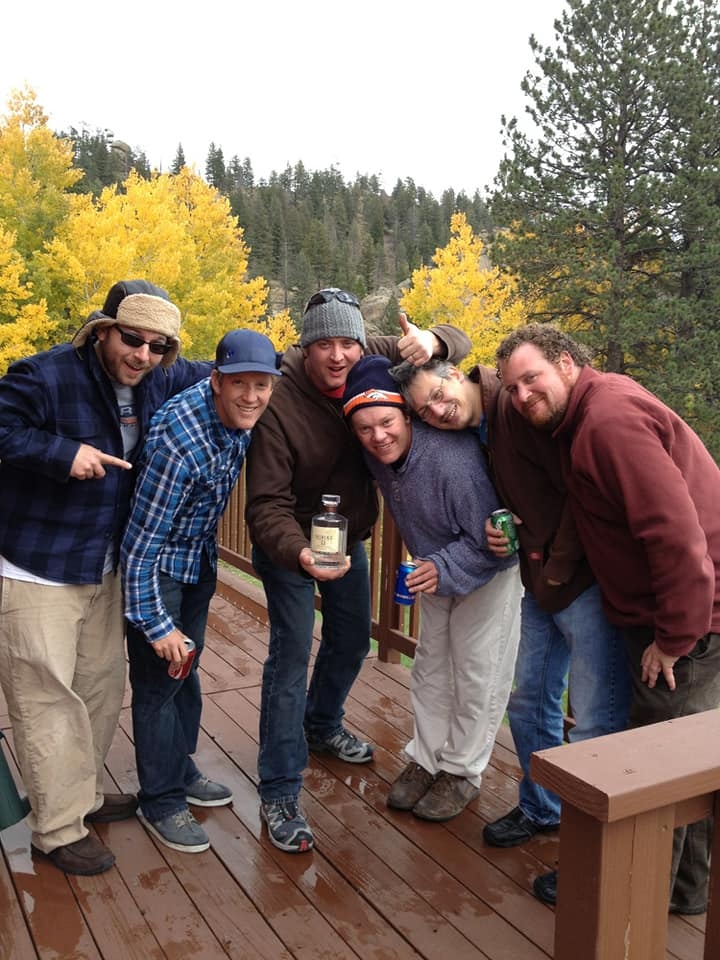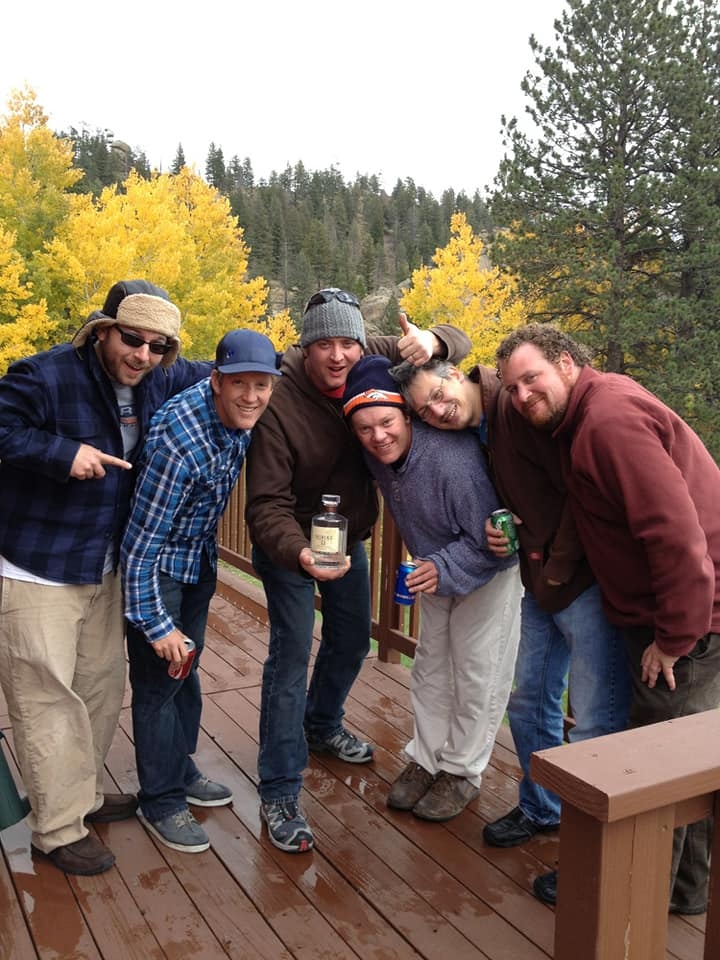 Delicious Hot Dogs
Delicious Hot Dogs is an original Fort Collins band inspired by Zappa, Ween, hippies, Spinal Tarp, and the culmination of comedy, music, and friendship.  
Please list everyone that will be performing with this act
How many people will be performing?
4
Are you or any other members under 21?
No
Artist Comments
welp, our profile is lost from last year which is unfortunate because it was really fun to put together....
What year was this project formed?
2000