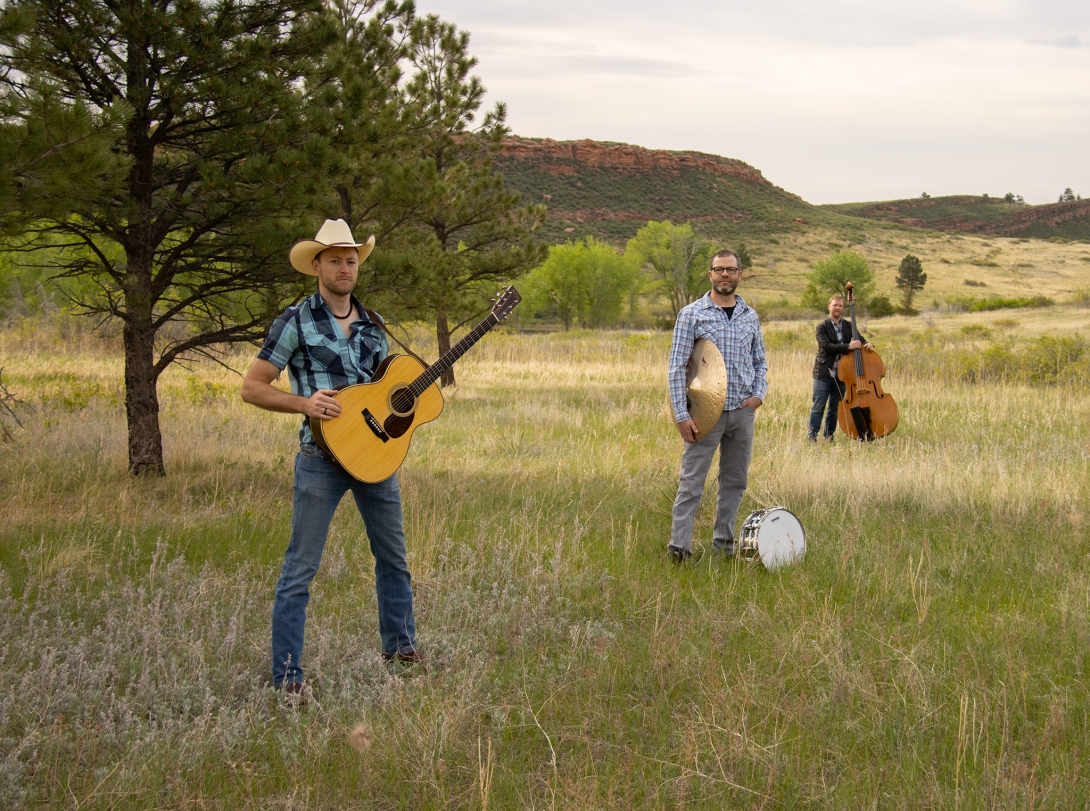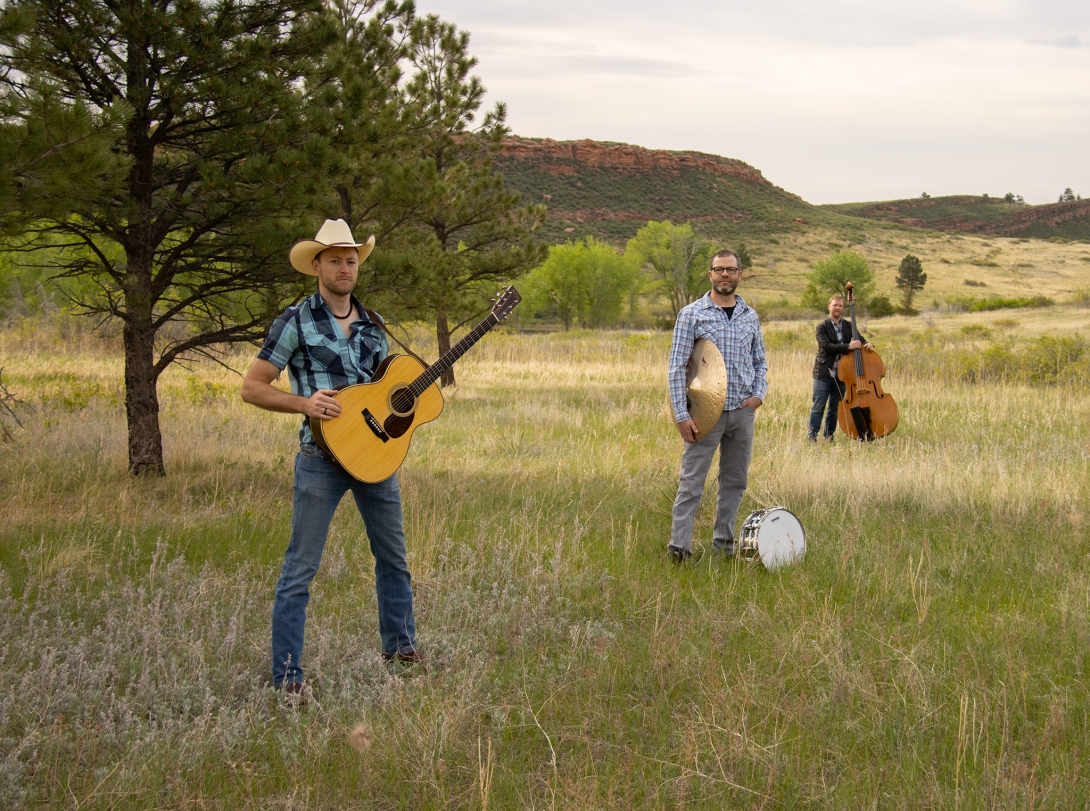 Dave and The Gin Mill Gypsies
Based in Fort Collins Colorado Dave and The Gin Mill Gypsies play original music in the style of Western Fusion, which blends elements of country western, hot jazz, and Americana. The Gin Mill Gypsies love to be adventurous when it comes to their live performances.
Please list everyone that will be performing with this act
How many people will be performing?
3
Are you or any other members under 21?
No
What year was this project formed?
2011