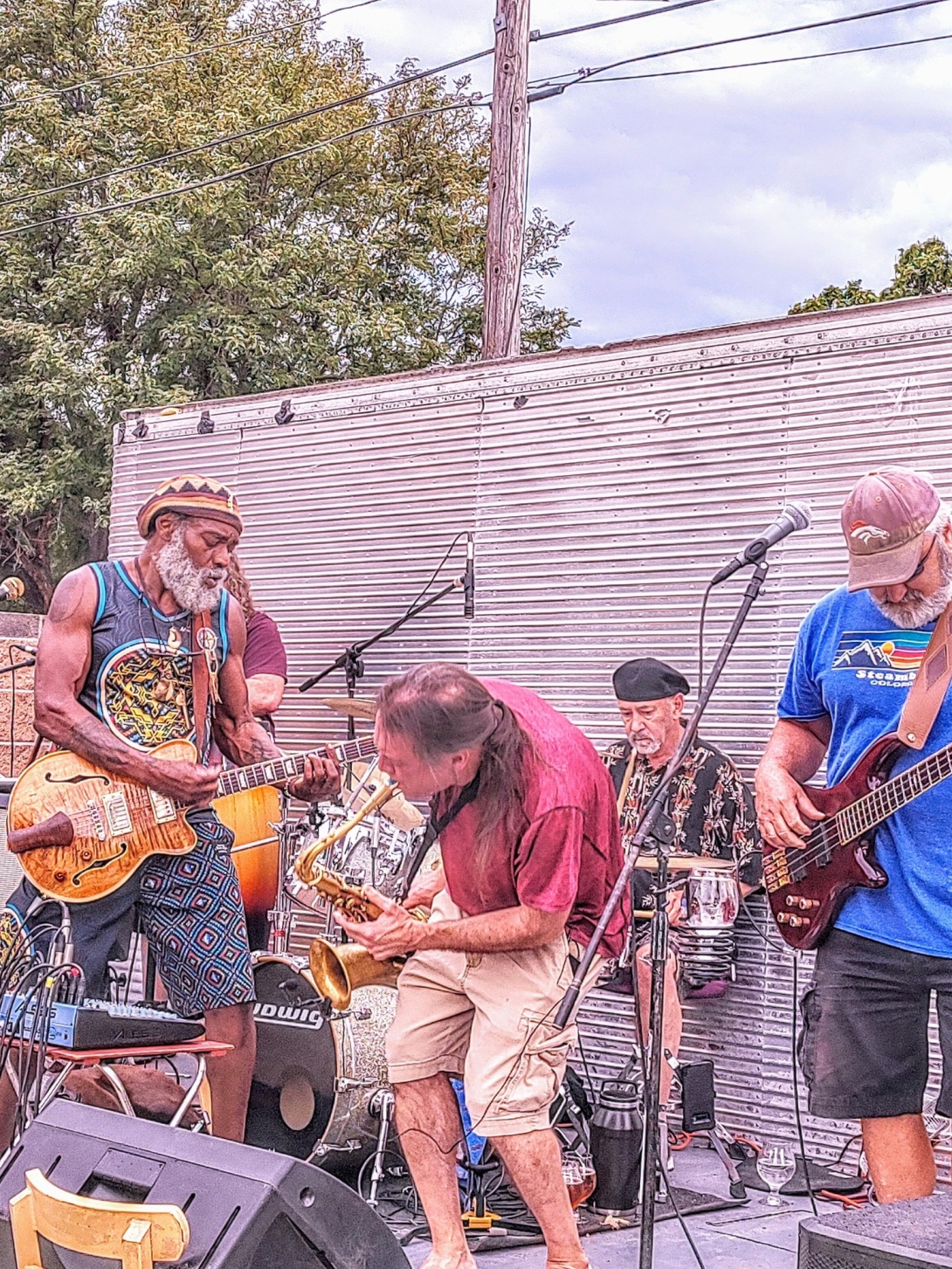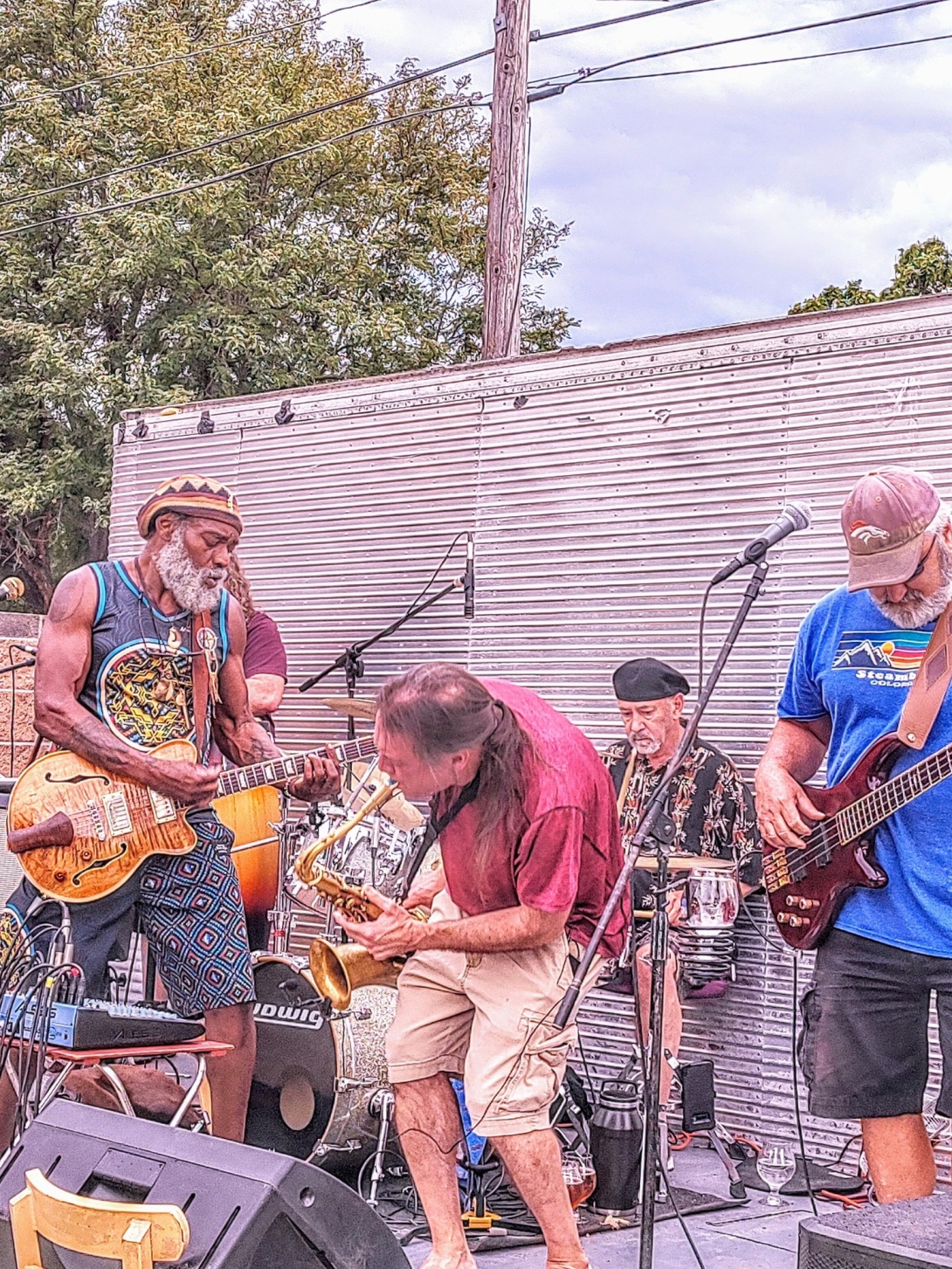 Sol Pride
Sol Pride plays an original, energetic, positively messaged blend of reggae, funk and jam. Based in Fort Collins, CO and touring throughout the western US, songwriter, guitarist and frontman Carlton Pride has been deeply immersed in the music scene his entire life.
Please list everyone that will be performing with this act
How many people will be performing?
5
Are you or any other members under 21?
No
Artist Comments
Sorry, I don't know the emails for these other bandmates, we never email, only text and phone calls, but I can get them if you need. You have mine, though which should work fine for all contact necessary. And I don't know Sky's real name, he does have one but we never use it, but I can get it if you need. You know, musicians...
What year was this project formed?
2013