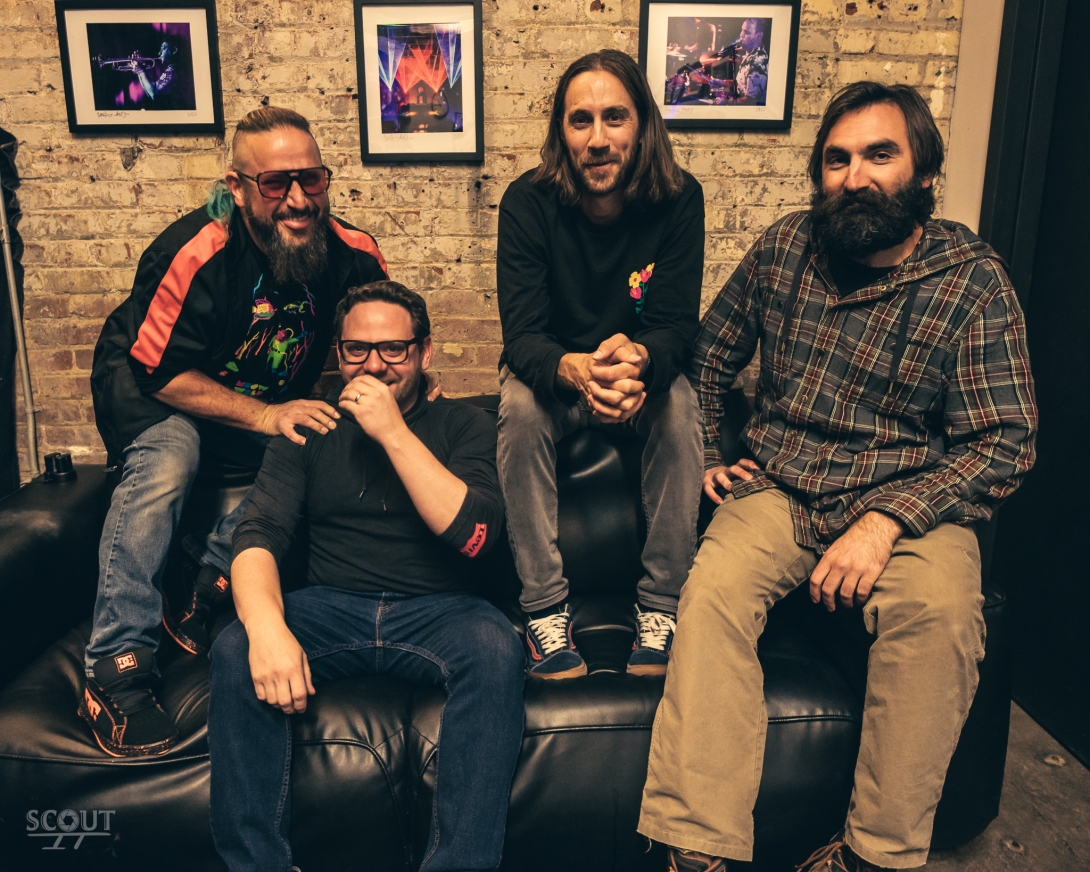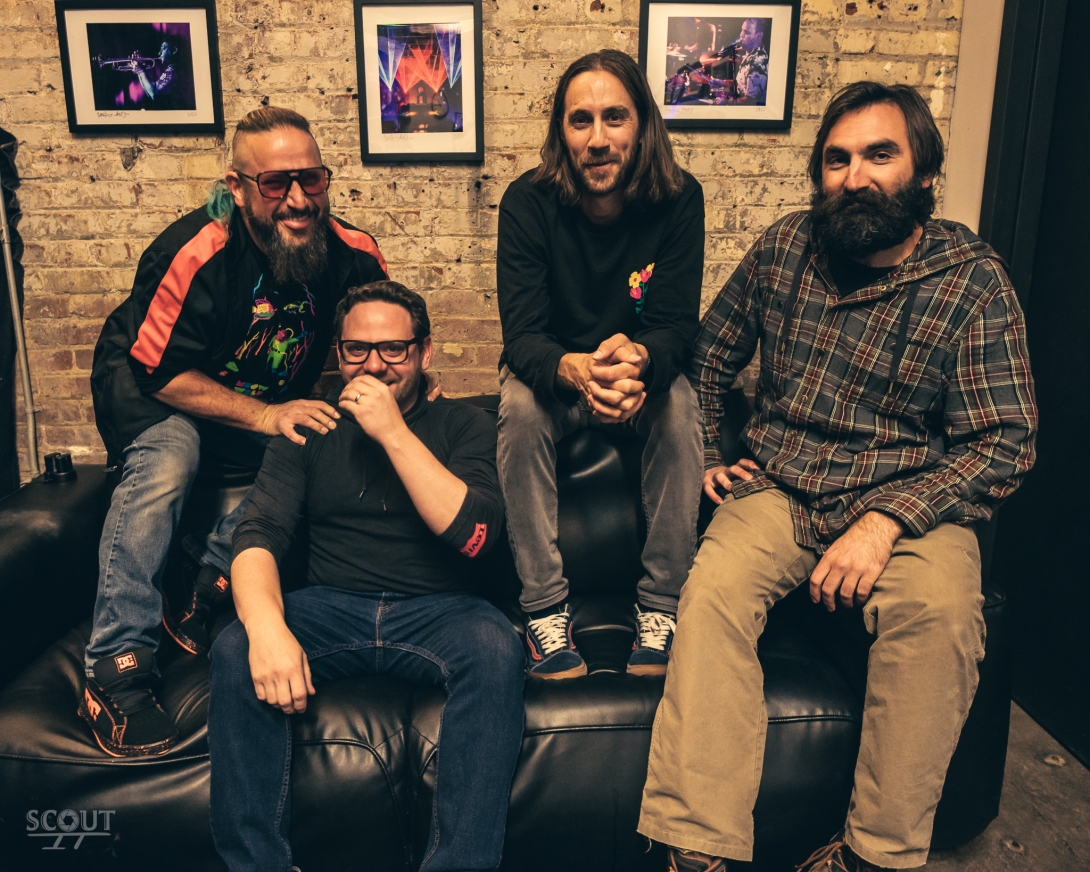 Giant Walking Robots
Rooted in reggae, infused with jamtronica, and charged by drum and bass, Giant Walking Robots present a sound both familiar and forward-thinking.
Please list everyone that will be performing with this act
How many people will be performing?
4
Are you or any other members under 21?
No
Artist Comments
Curious if there will be any backlined gear?
What year was this project formed?
2019