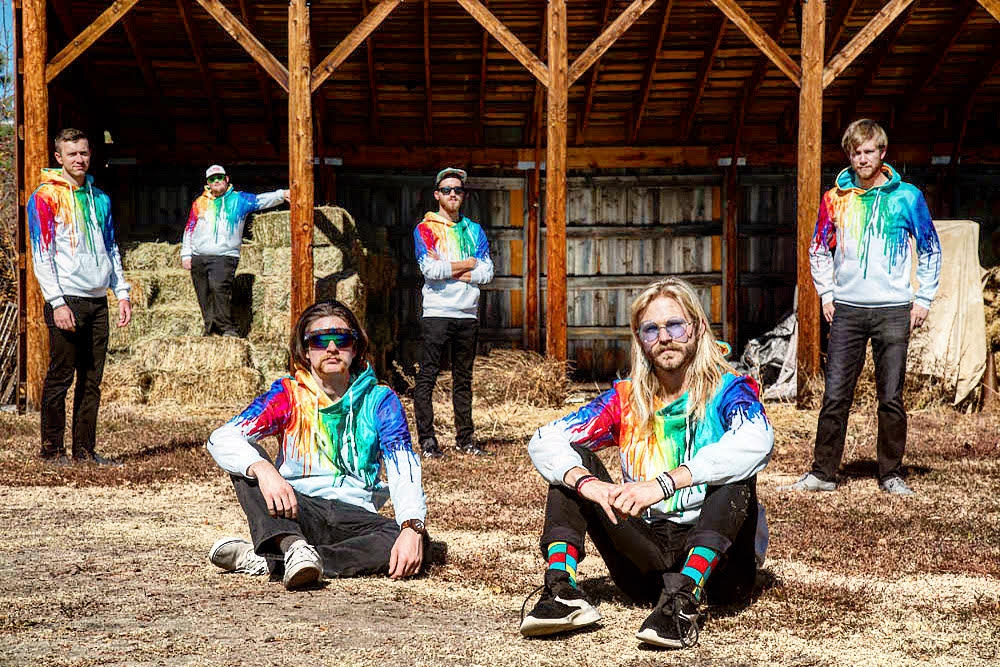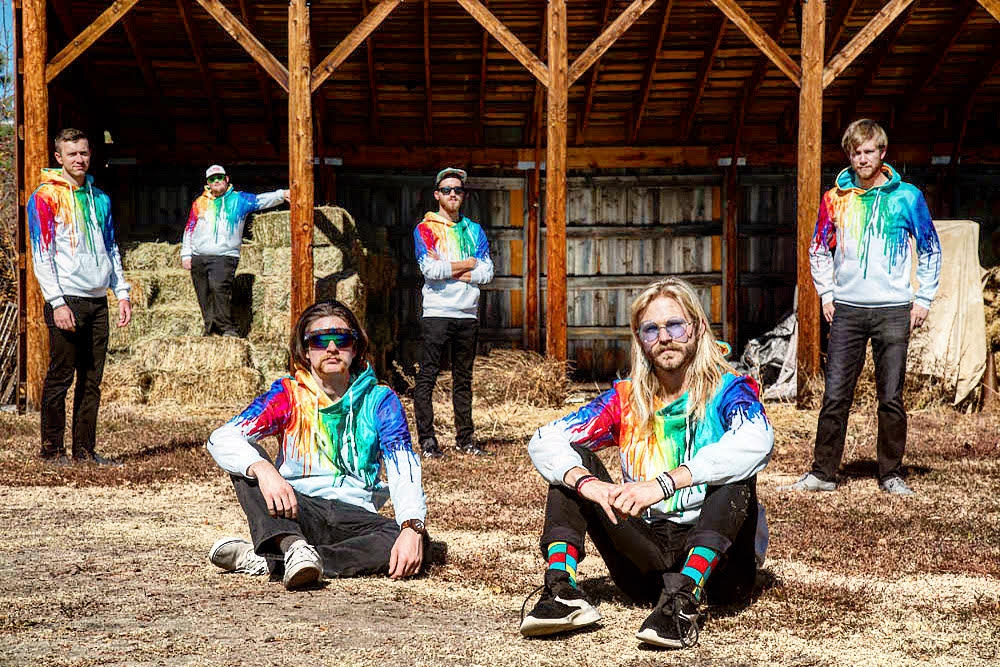 Graham Good & The Painters
Graham Good is hailed as "The messiah of modern rock" (Nicholas Stock, jambands.com) due to his infectious good vibes and captivating songs. His talented band, The Painters, have all graduated with degrees in music studies and shine brightly with their prowess and presence.
Please list everyone that will be performing with this act
How many people will be performing?
7
Are you or any other members under 21?
No
Artist Comments
We love FOCO MX so much. We were grateful for our time slot at Washington's last year and we'd love to get back in that venue if possible, we understand sharing the love and opportunity to other great local bands to get into that venue as well though. Thanks for making Fort Collins the best city to be an independent band in!
What year was this project formed?
2014