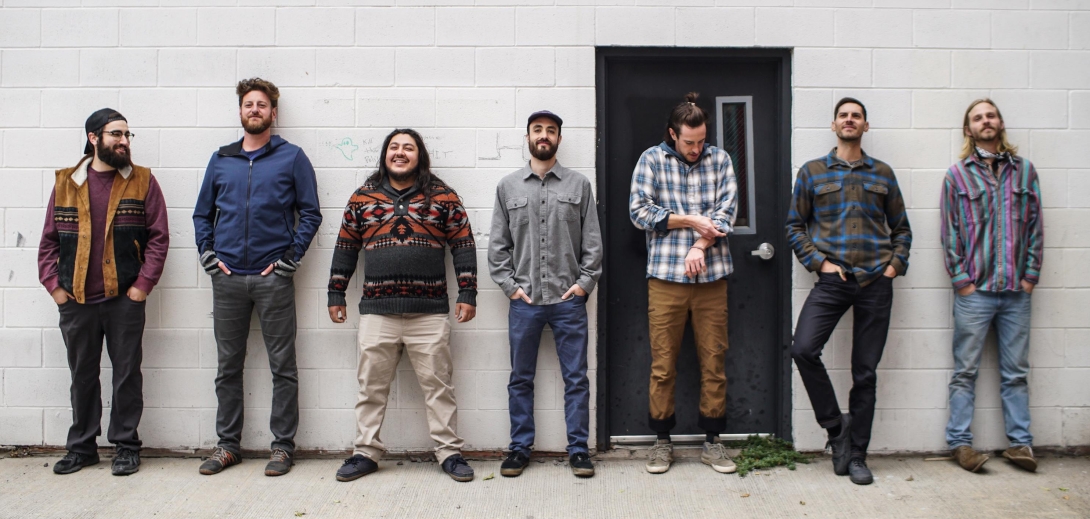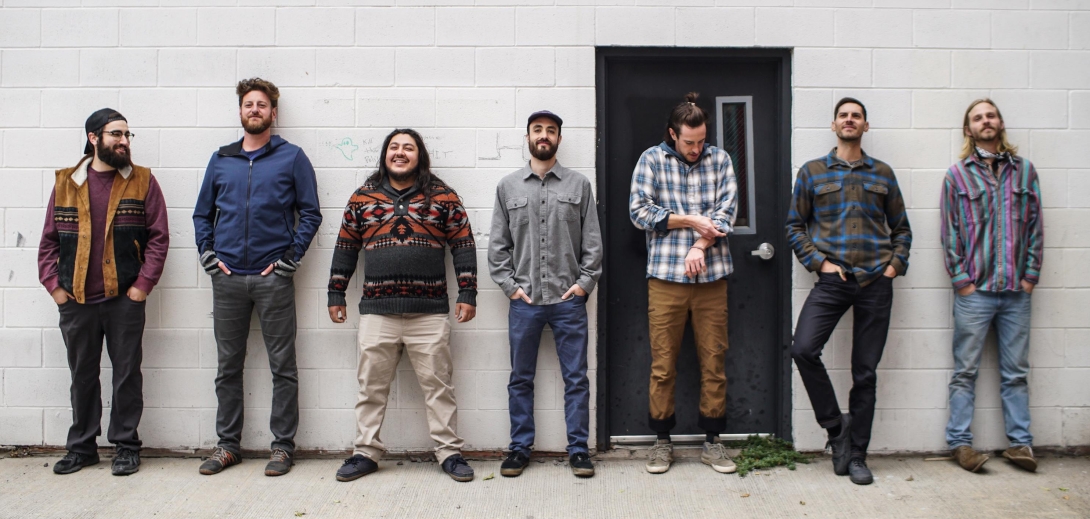 A Brother's Fountain
We're a folk-inspired genre that you always wanted to hear, but never knew existed. Some call it indie folk, others call it Americana. We call it, "Colorado Campfire Folk".  The main inspirations for our music are the outdoors, friendship, adventure, and the great mysteries of life.
​
Please list everyone that will be performing with this act
How many people will be performing?
7
Are you or any other members under 21?
No
What year was this project formed?
2013