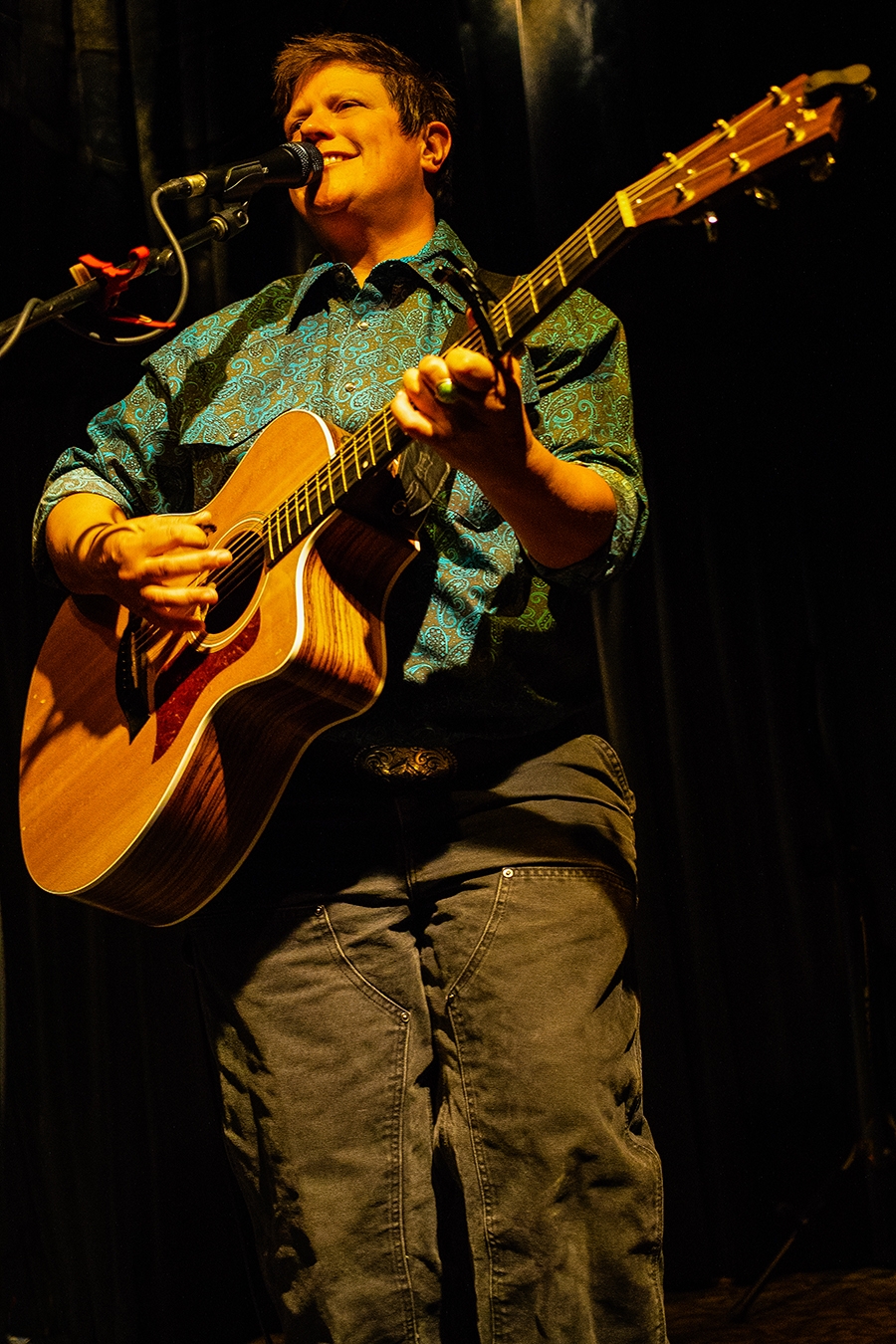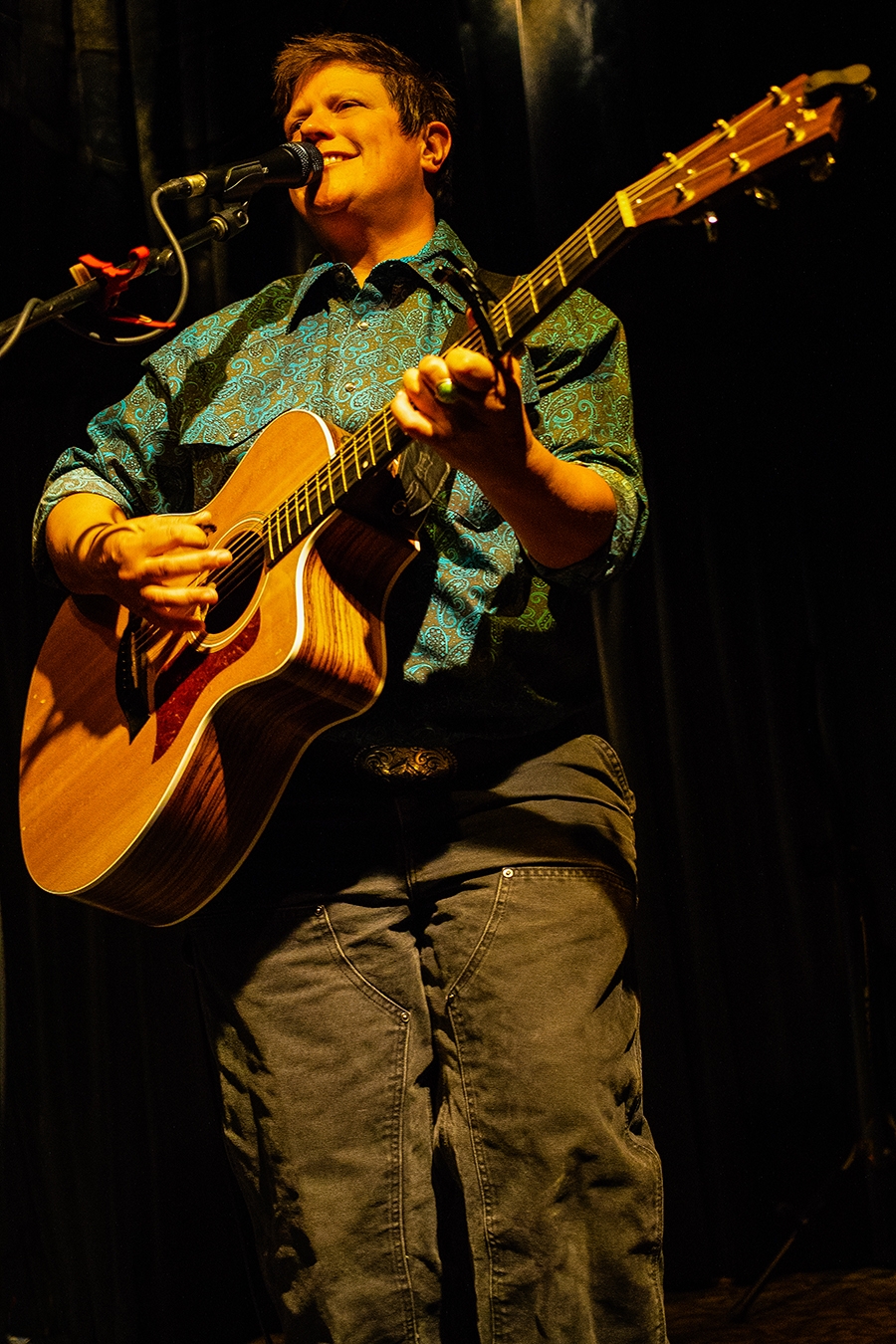 Jill Brzezicki
Interpreting life through music while integrating a vast composition of styles, Singer/Songwriter Jill Brzezicki (pronounced Brr-Zit-Ski) delves into her country and bluegrass roots in her third full-length release.
How many people will be performing?
1
Are you or any other members under 21?
No
Artist Comments
so stoked to be a part of this amazing music community!
What year was this project formed?
2004