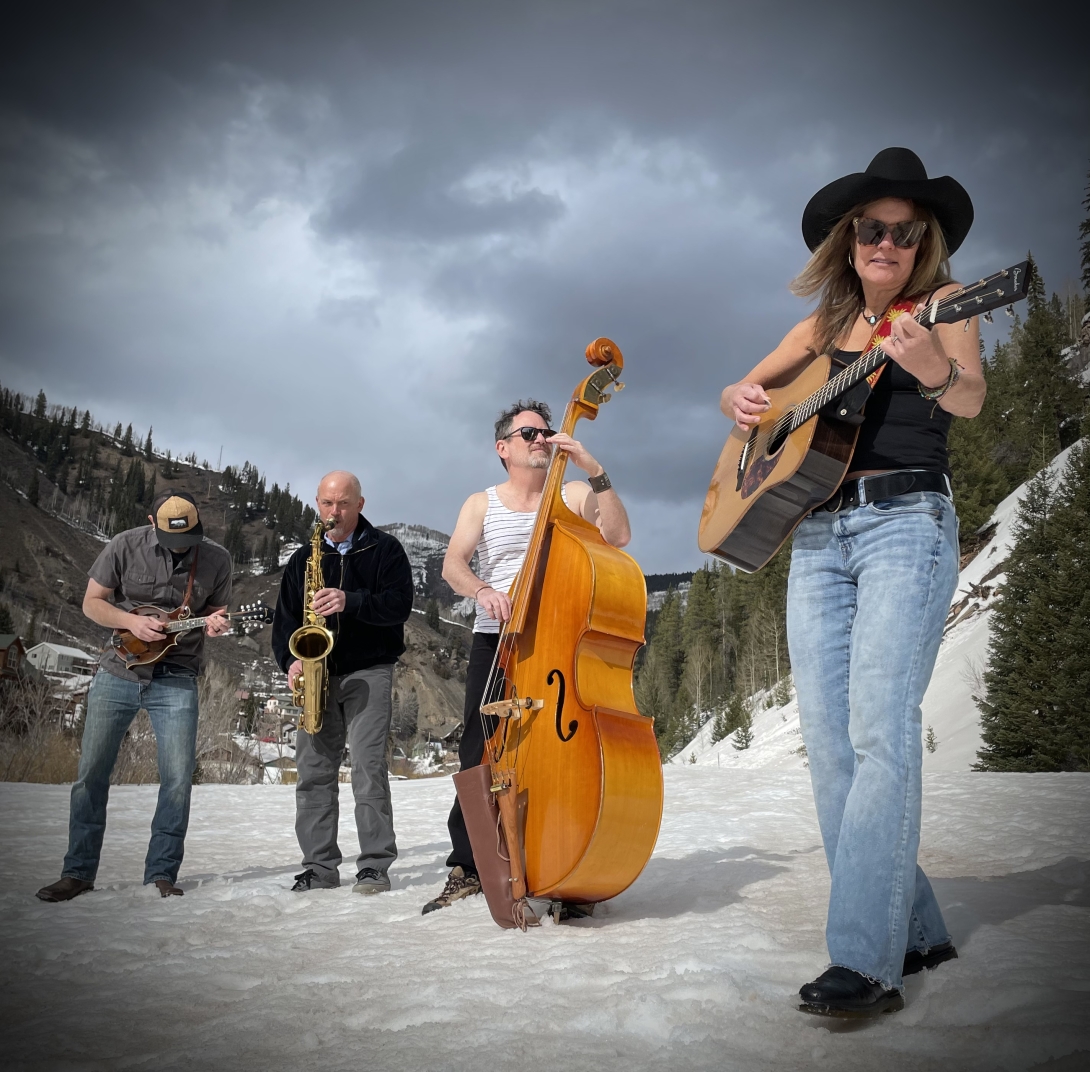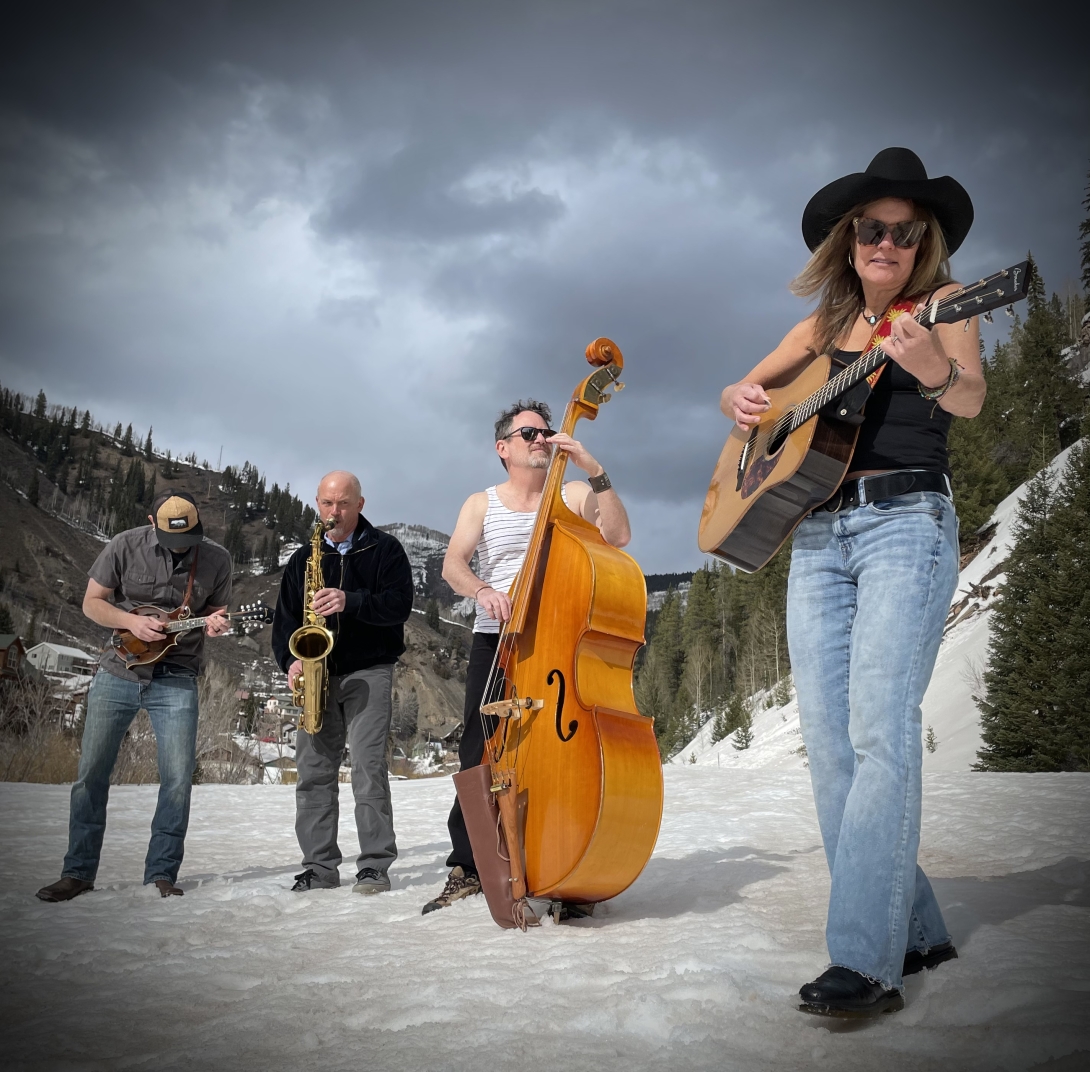 Weirdgrass
We are a rabble-rousing, foot-stomping ensemble that plays a variety of covers and originals - traditional old-time, rock, pop, speed metal - all with a bluegrass flair. We play a lot of parties, fund raisers, bars, breweries,festivals, farms and, if no one wants us, Jill's front porch.
Please list everyone that will be performing with this act
How many people will be performing?
4
Are you or any other members under 21?
No
Artist Comments
We've had a blast playing at FoCoMX in the past and have grown a lot as musicians, in part thanks to the FoCoMA. We hope to participate again this year.
What year was this project formed?
2013