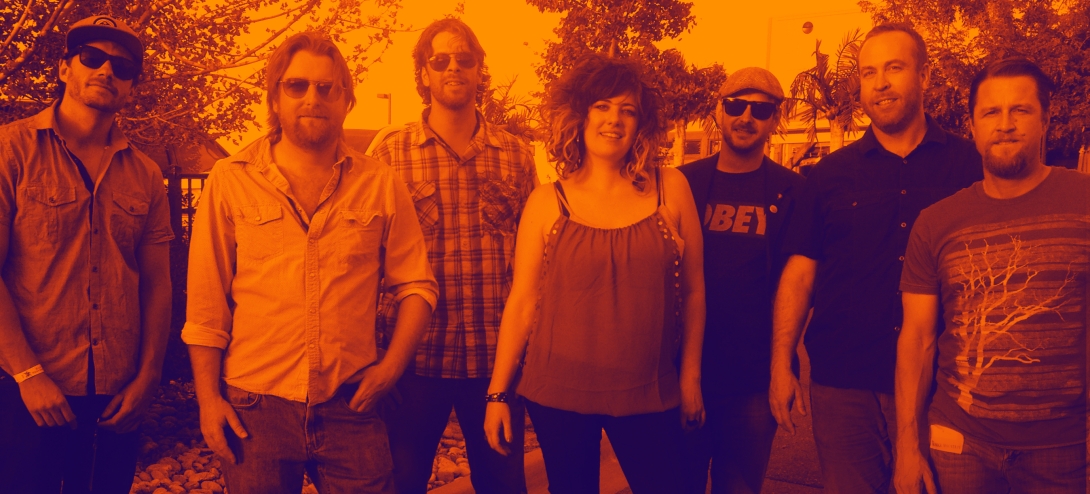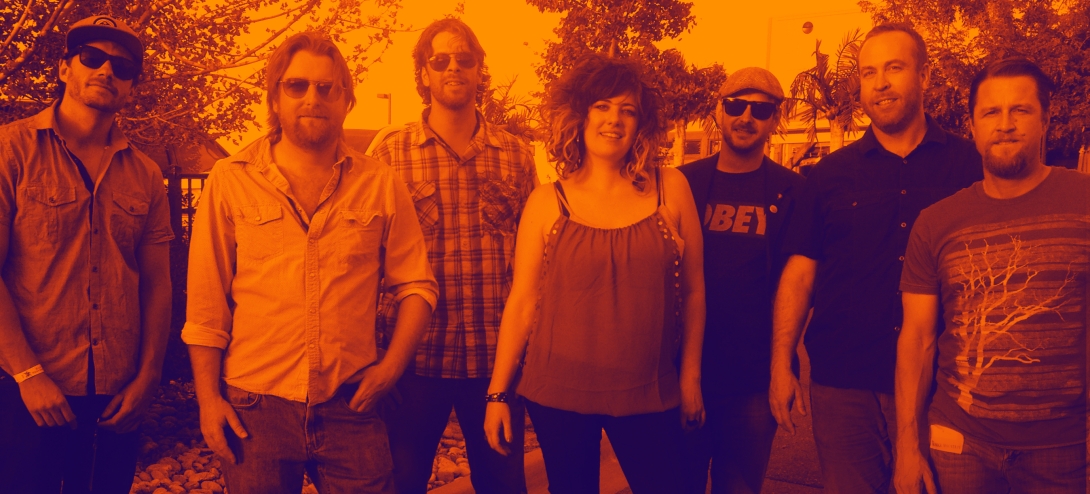 Lindsey O'Brien Band
With an edge of daring and a tinge of heartbreak, Lindsey O'Brien Band (LOB)'s singular brand of soulful, rock & roll has been part of the Colorado music scene since 2003.
Please list everyone that will be performing with this act
How many people will be performing?
7
Are you or any other members under 21?
No
Artist Comments
Hi! We just learned Pmann is going to be out of town and Craig is not sure he can come in from Iowa. We are planning to adjust maybe bringing in some oldies or newbies still feeling it out....either way we plan to rock it :)
What year was this project formed?
2003