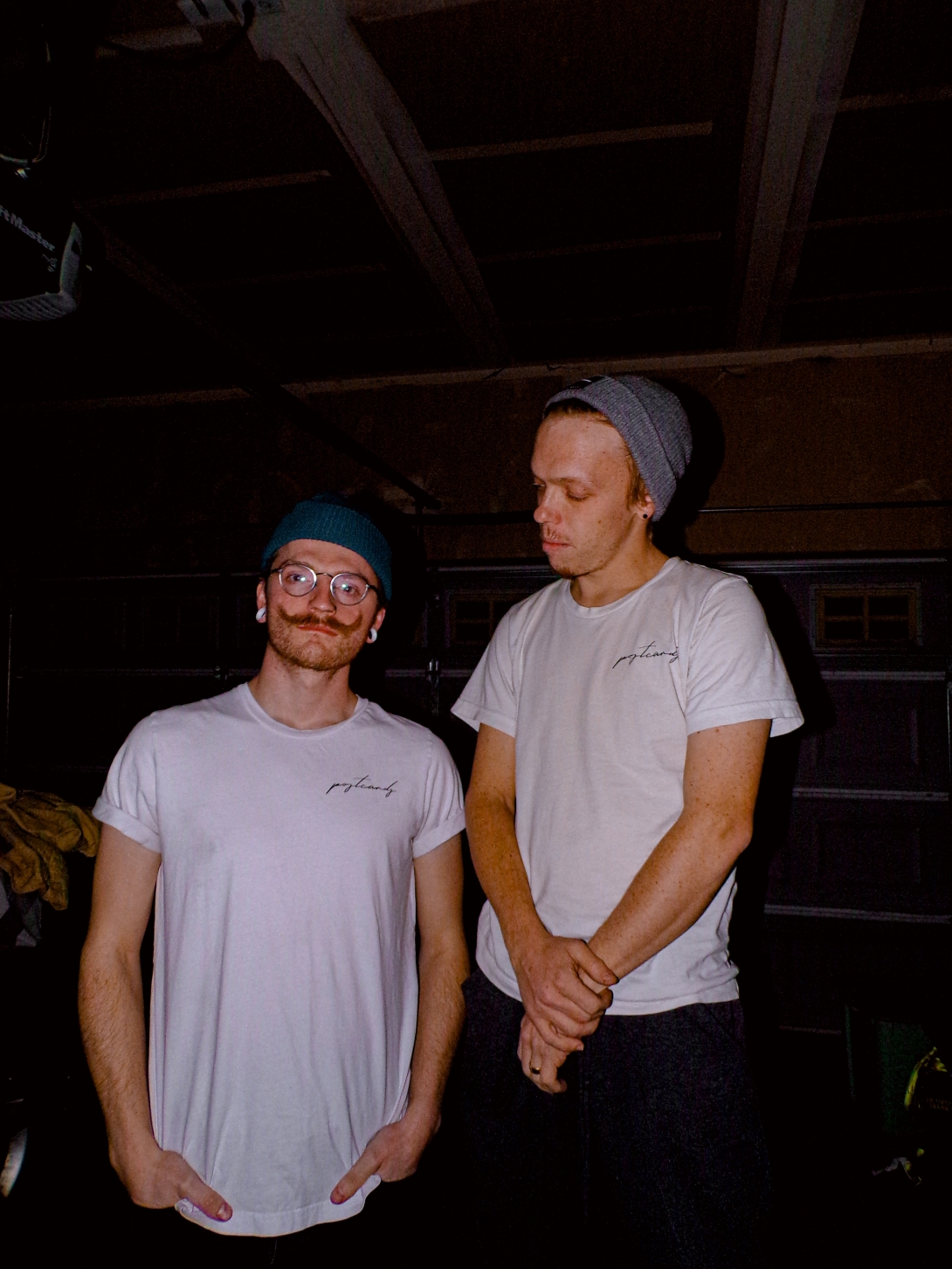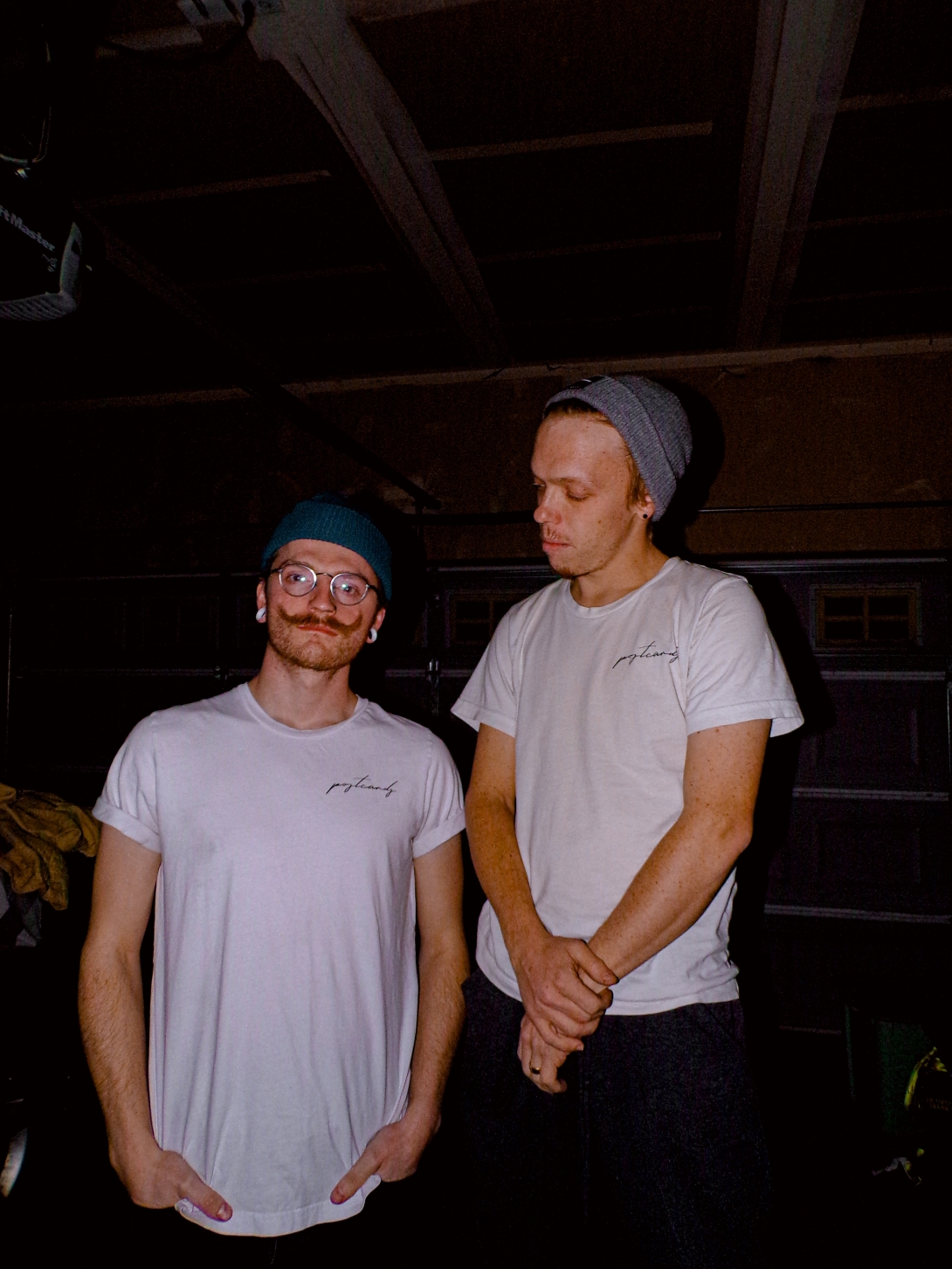 Play Wr!tes
Our play begins in the back of a crowded coffee shop, with an ad titled "Seeking lyricist/singer for a Greeley-based Alternative Rock band" and a new kid on the block looking to play the Northern Colorado stages - he just didn't know how until now.
Please list everyone that will be performing with this act
How many people will be performing?
4
Are you or any other members under 21?
Yes
Artist Comments
Last year, due to COVID, we did an acoustic set with just our guitarist and vocalist. This year we plan on using our full band, just wanted to make that clear:) Thanks y'all!
What year was this project formed?
2018