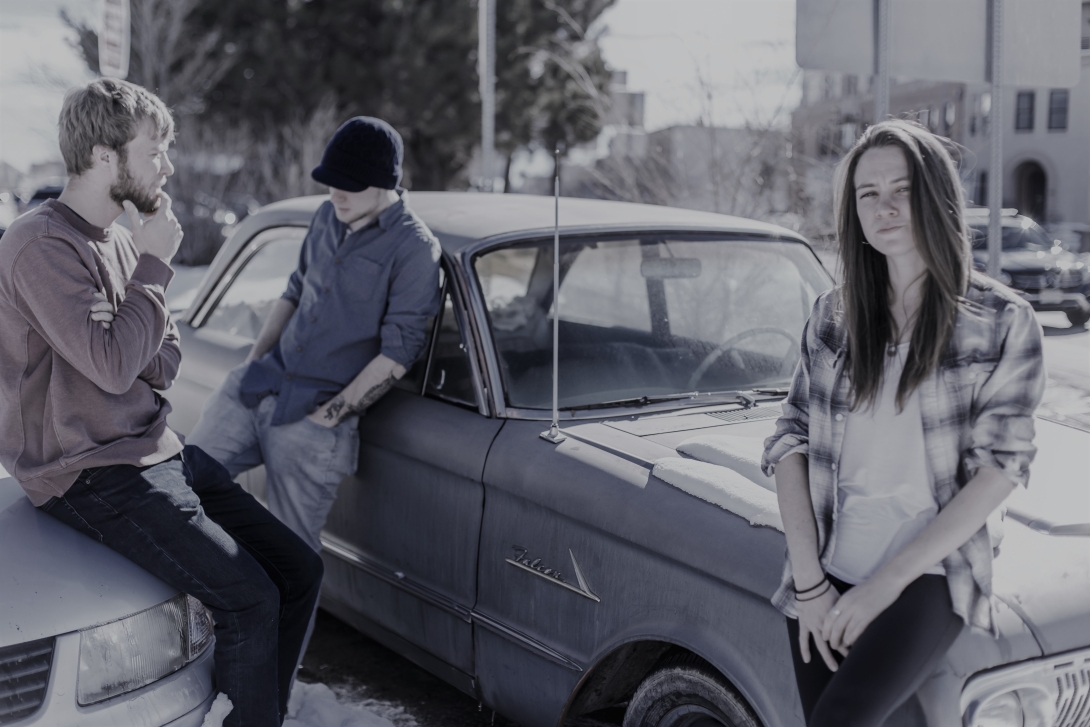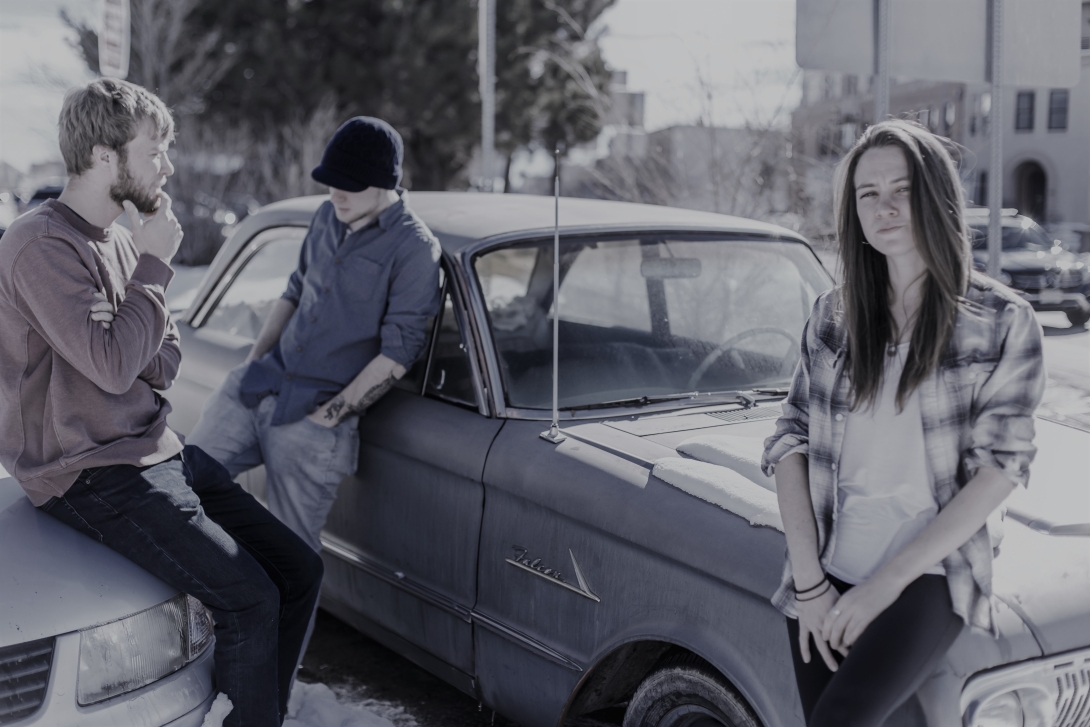 Animal Future
Newly formed band, Animal Future, is bringing a fresh sound to the city of Fort Collins, ranging from indie to punk and everything in between. Stoked to bring their energy and enthusiasm to the stage and share their passion for music and good vibes with the city of FOCO!
Please list everyone that will be performing with this act
How many people will be performing?
4
Are you or any other members under 21?
No
Artist Comments
Hello FOCOma! We have some newly recorded studio material that we are currently in the mixing phase of and would like to share it for the submission, but would need to email this to someone. I'll be contacting Caitlin McQueen (our contact for last year's submission acceptance) to check on this, but wanted to note it here as well. We also have a live video with another new track, recorded at 830 North, and would love to submit that as well but it is not yet posted anywhere either (still needs a bit of editing for us to be happy sharing it publicly). We were absolutely stoked to play last year and it was actually our first show that went SO well, and the response from folks gave us the courage to keep making music and have had a few shows since. We haven't been as active in the live music scene as we've been working on writing and have nearly a full album's worth of material now that we'd LOVE to have a chance to share at next year's FOCOmx. Thank you for the awesome work you're all doing to promote local music in Colorado!!
What year was this project formed?
2021