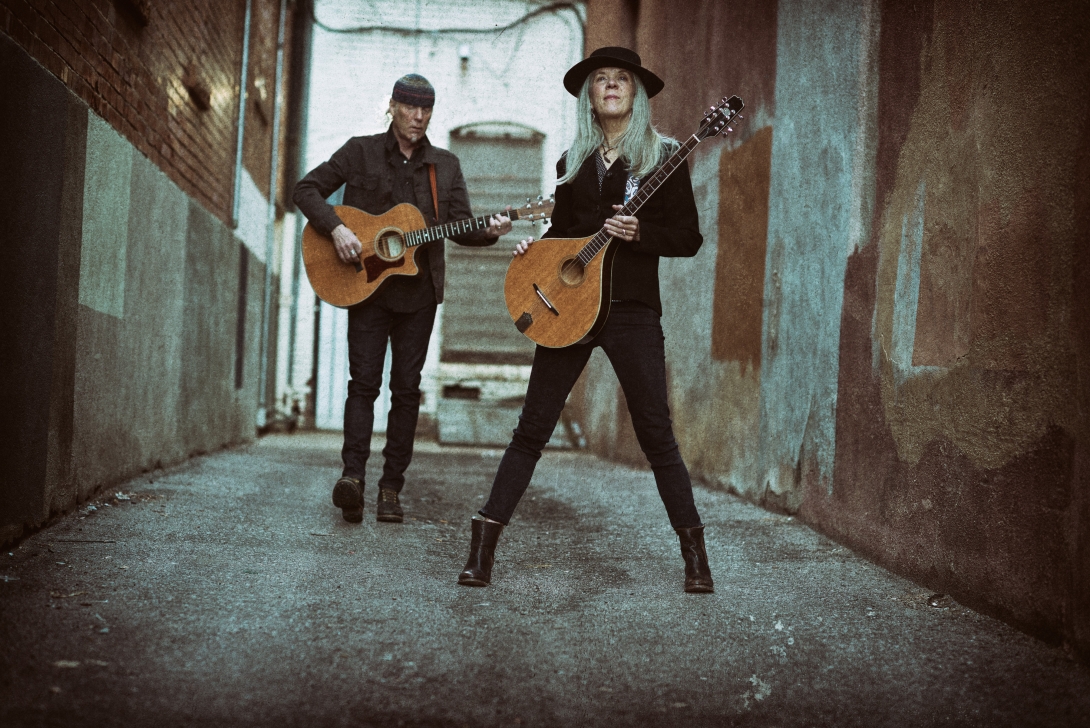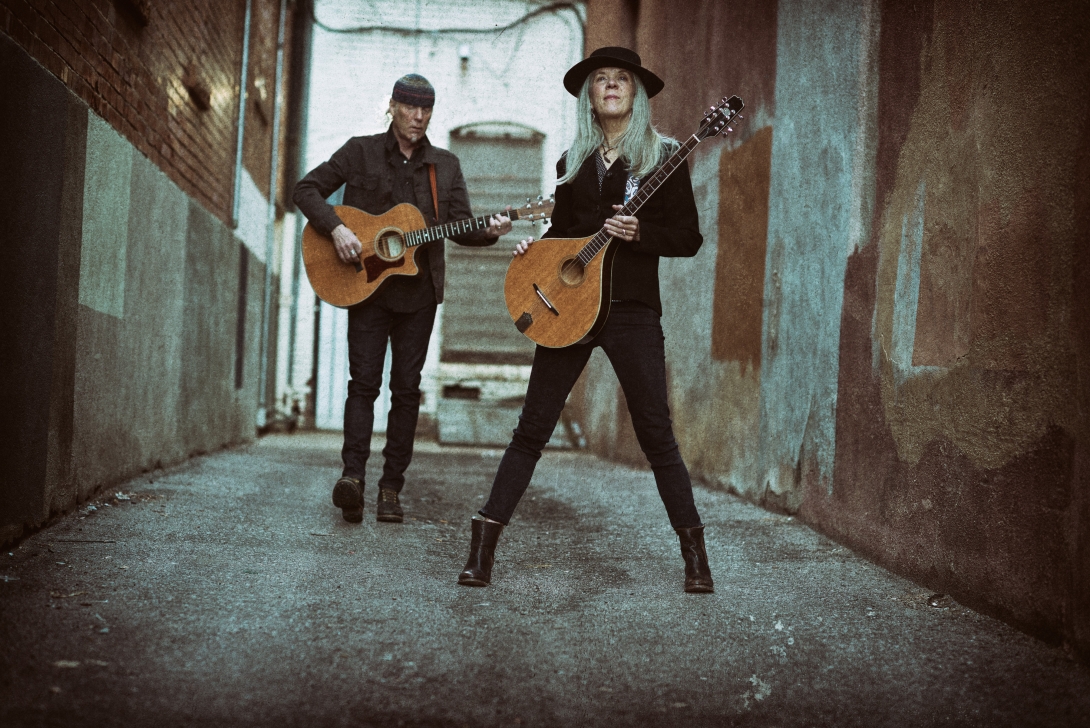 Strangebyrds
Cari Minor and Ray Smith became Strangebyrds in 2011, writing moving songs about times past and present. Their blend of spot on harmonies and commitment to finessing and honing their craft has developed into a sound they call "Blue Collar Folk".
Please list everyone that will be performing with this act
How many people will be performing?
2
Are you or any other members under 21?
No
Artist Comments
Strangebyrds would be honored to have the opportunity to return to Ft. Collins and perform our original Folk-Americana again. Past performances include: Bohemian Nights-New West Fest, The Magic Rat, Avogrado's Number and multiple live performances on KRFC as well as private house concerts in the area. Thank you.
What year was this project formed?
2011