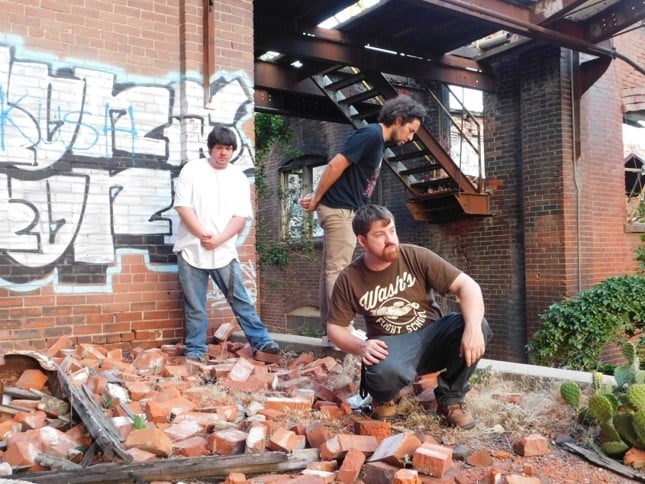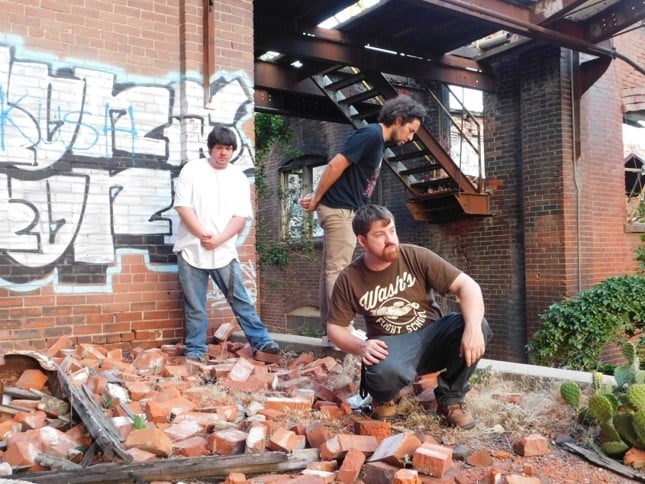 Team Skinny Guano
Team Skinny Guano consists of Seth Brink, All Seeing nEYEg, M.C.Escher, and Dj Dominic Deadbeat. Hailing from various front range cities, TSG formed in 2019 with their home studio recording of their first album, E.T.A.-Never!  Their second album, Where's the Guano?
Please list everyone that will be performing with this act
How many people will be performing?
4
Are you or any other members under 21?
No
Artist Comments
For a heads up, Seth and Dominic are also in Thrash Hard City. Seth, Dominic, and Ian are all in Sabotage.
Dominic (Dj Dominic Deadbeat) is in several bands\groups.
What year was this project formed?
2019