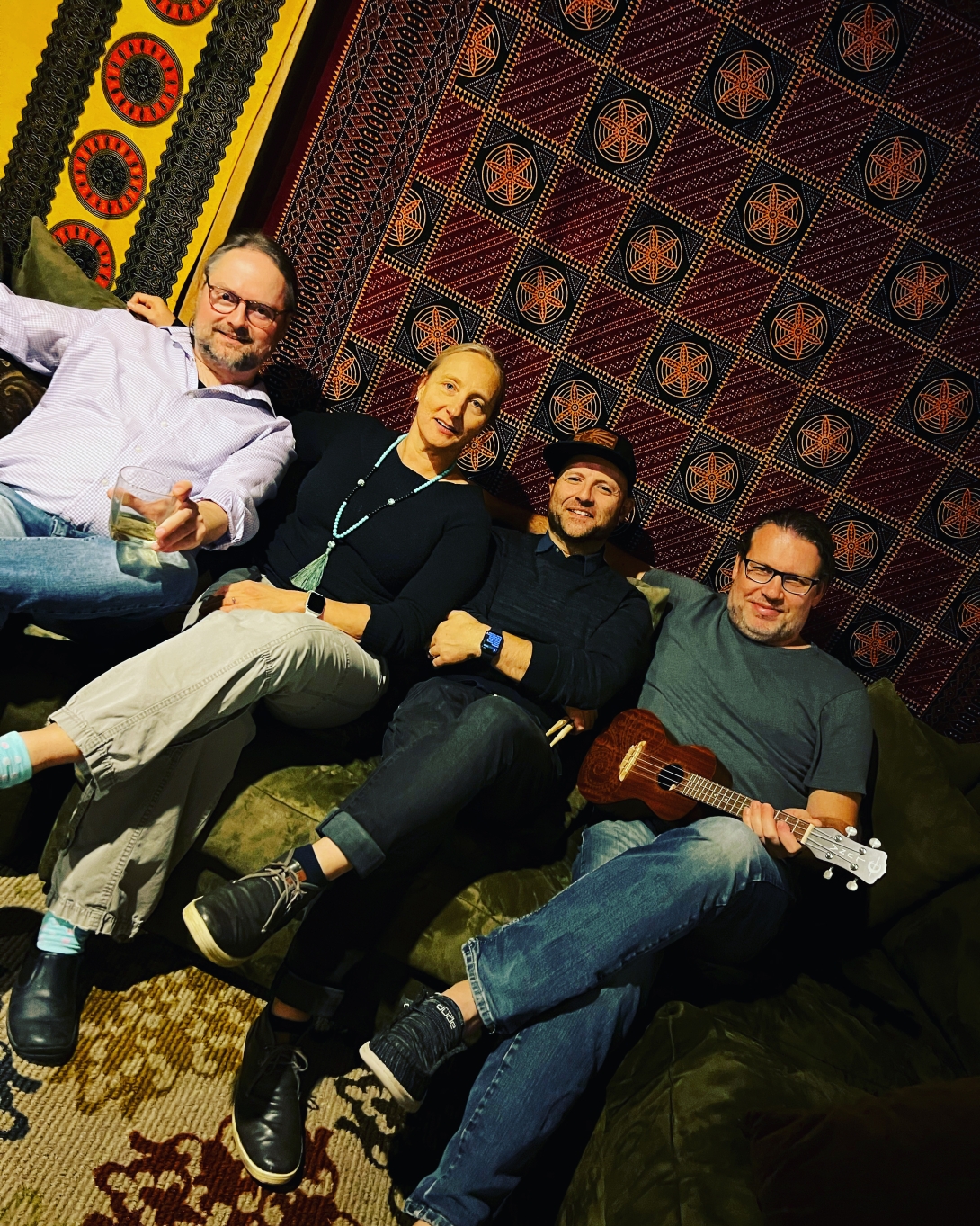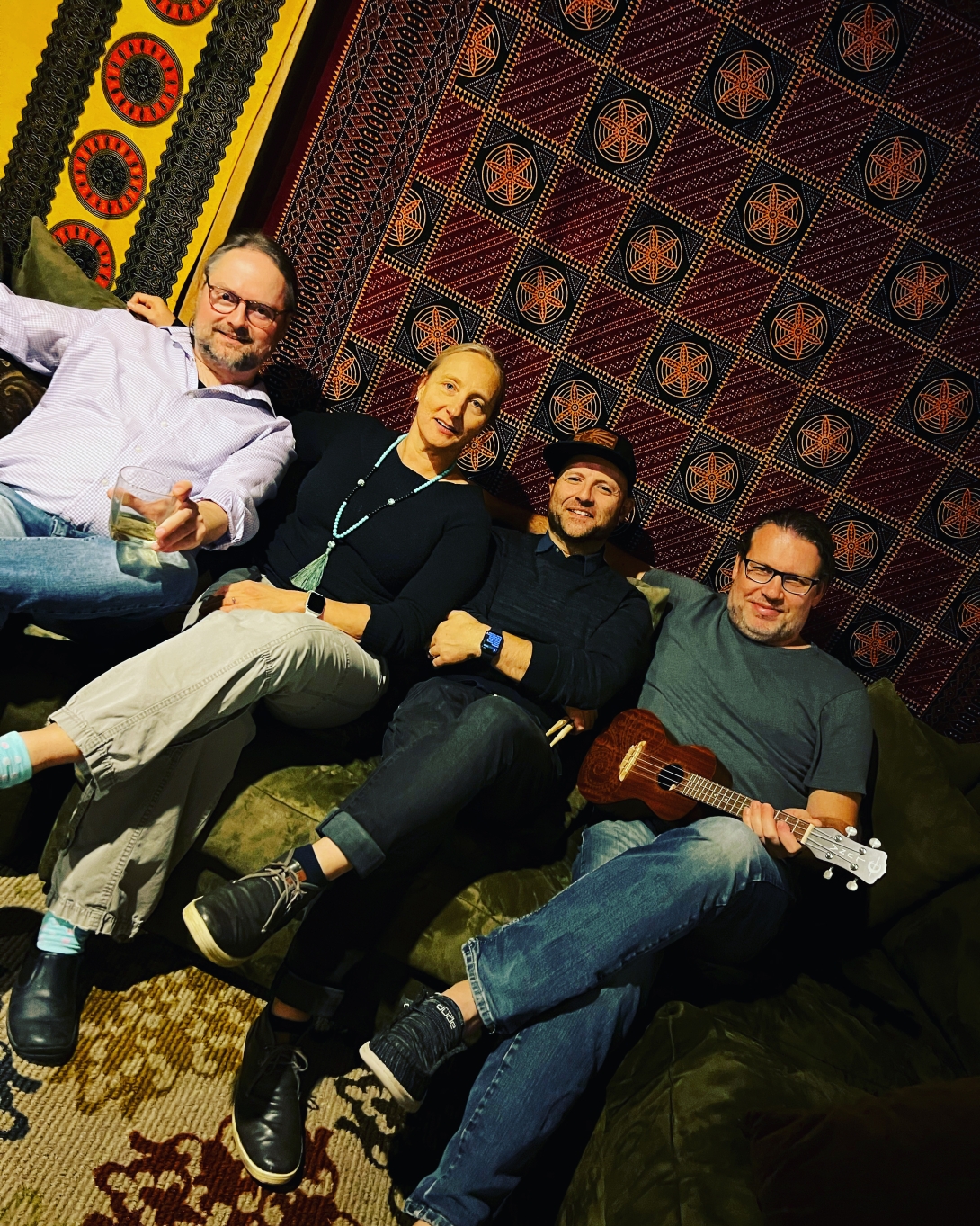 Teresa Storch Band
Teresa Storch Band grew organically from the meeting of (now husband and wife) Teresa  Storch and Peter Lacis. Storch's soulful voice and lyrics combine with Lacis' soaring and complex guitar riffs.
Please list everyone that will be performing with this act
How many people will be performing?
4
Are you or any other members under 21?
No
What year was this project formed?
2014