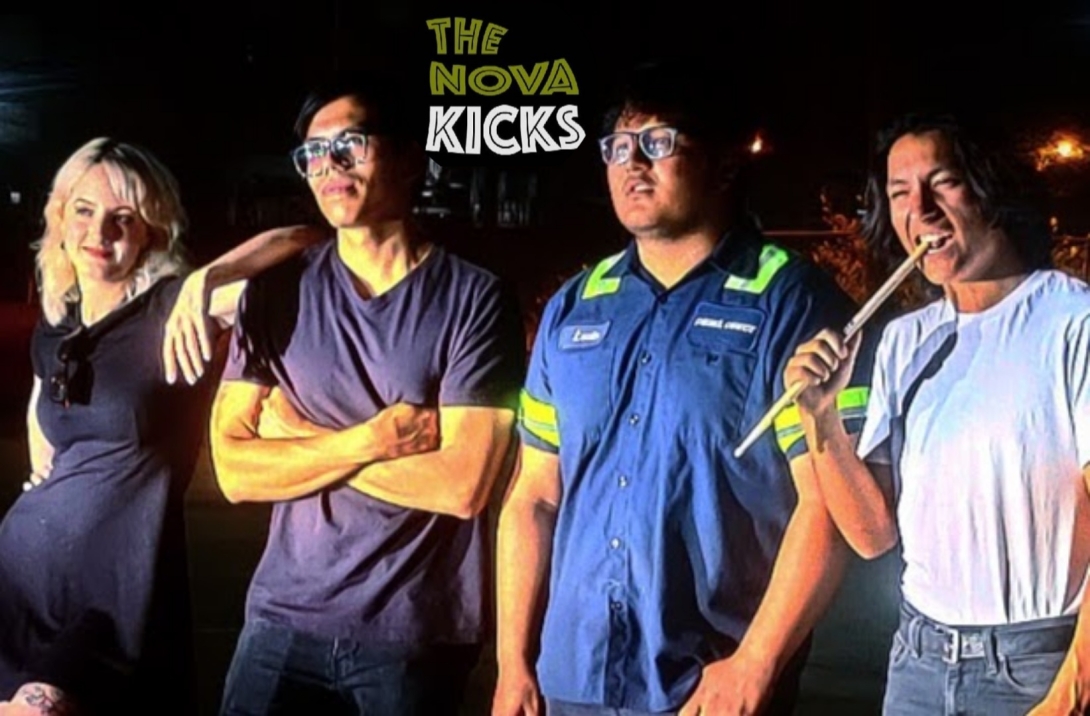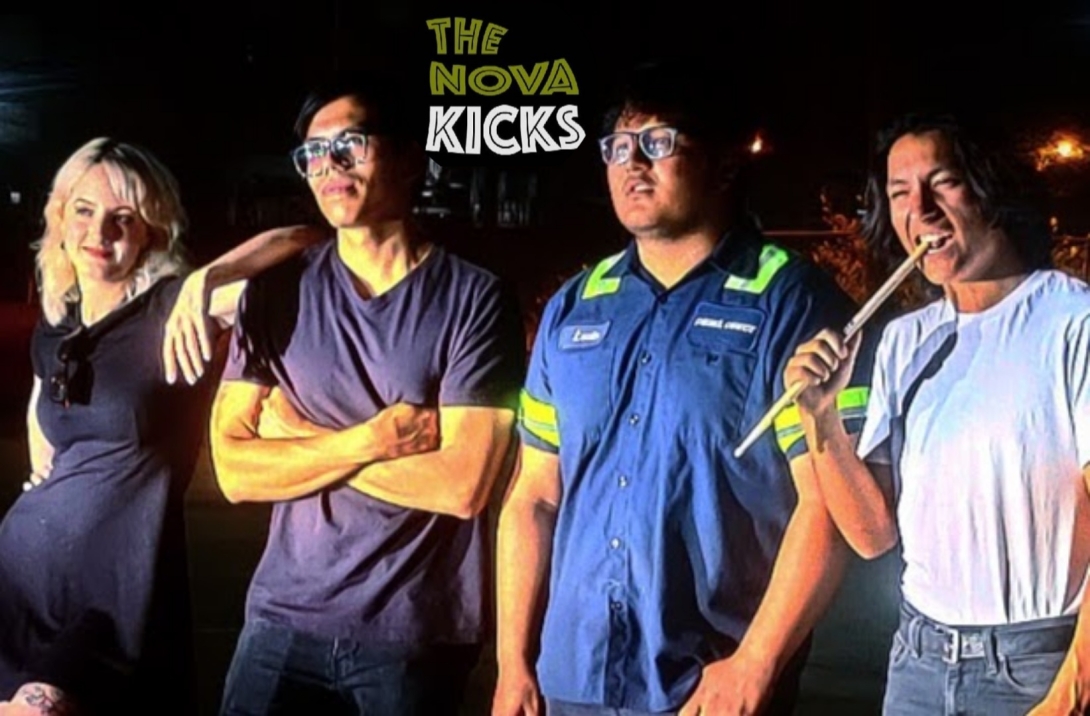 The Nova Kicks
Colorado raucous band 'The Nova Kicks' bring a destructive sound wave of distorted grooves and soul in the shape of a high energy performance. Writing personal to impersonal songs that bring awareness to the beauty and tragedy of the human experience.
Please list everyone that will be performing with this act
How many people will be performing?
4
Are you or any other members under 21?
No
Artist Comments
Last year was such a wonderful experience, hope we can create more this coming year.
What year was this project formed?
2015