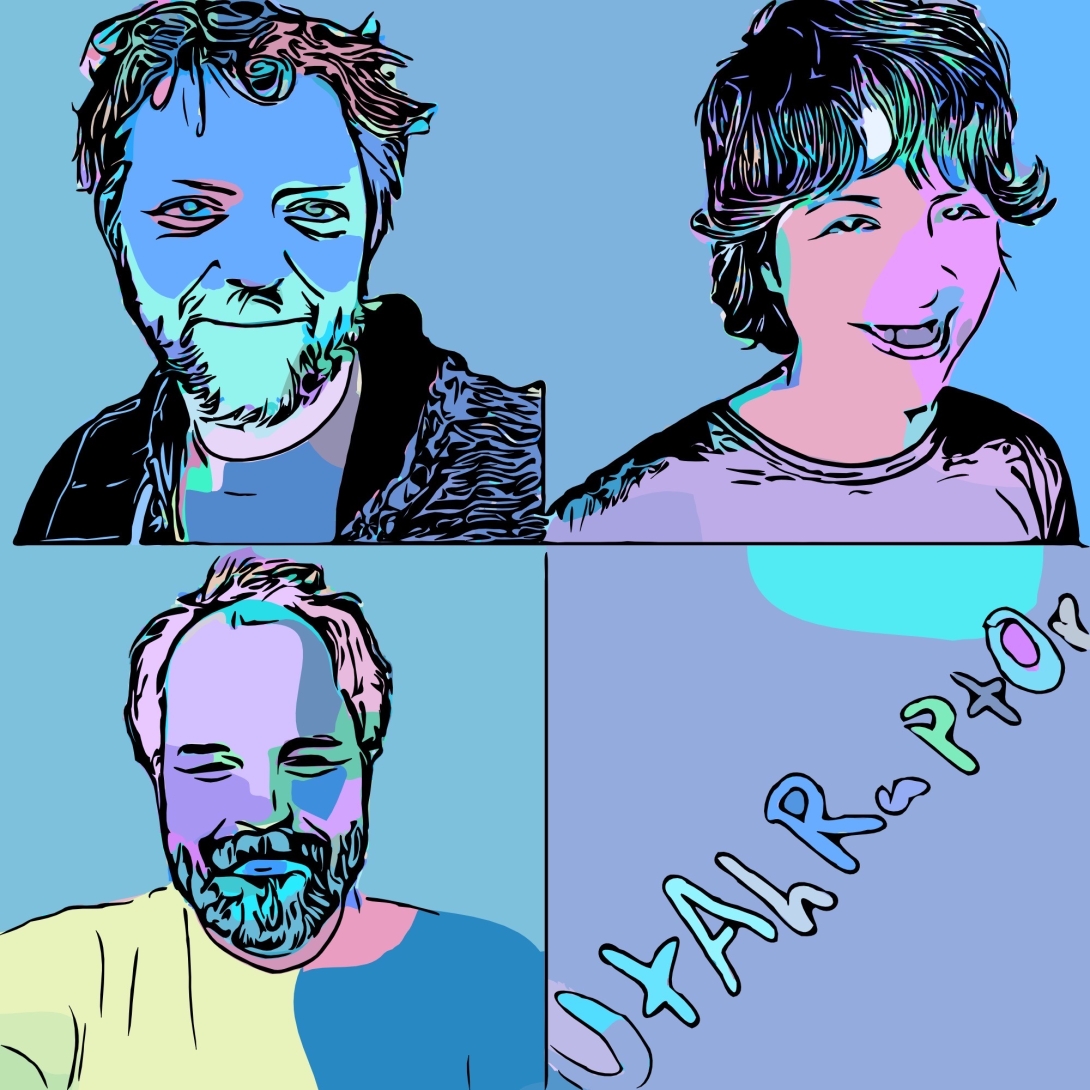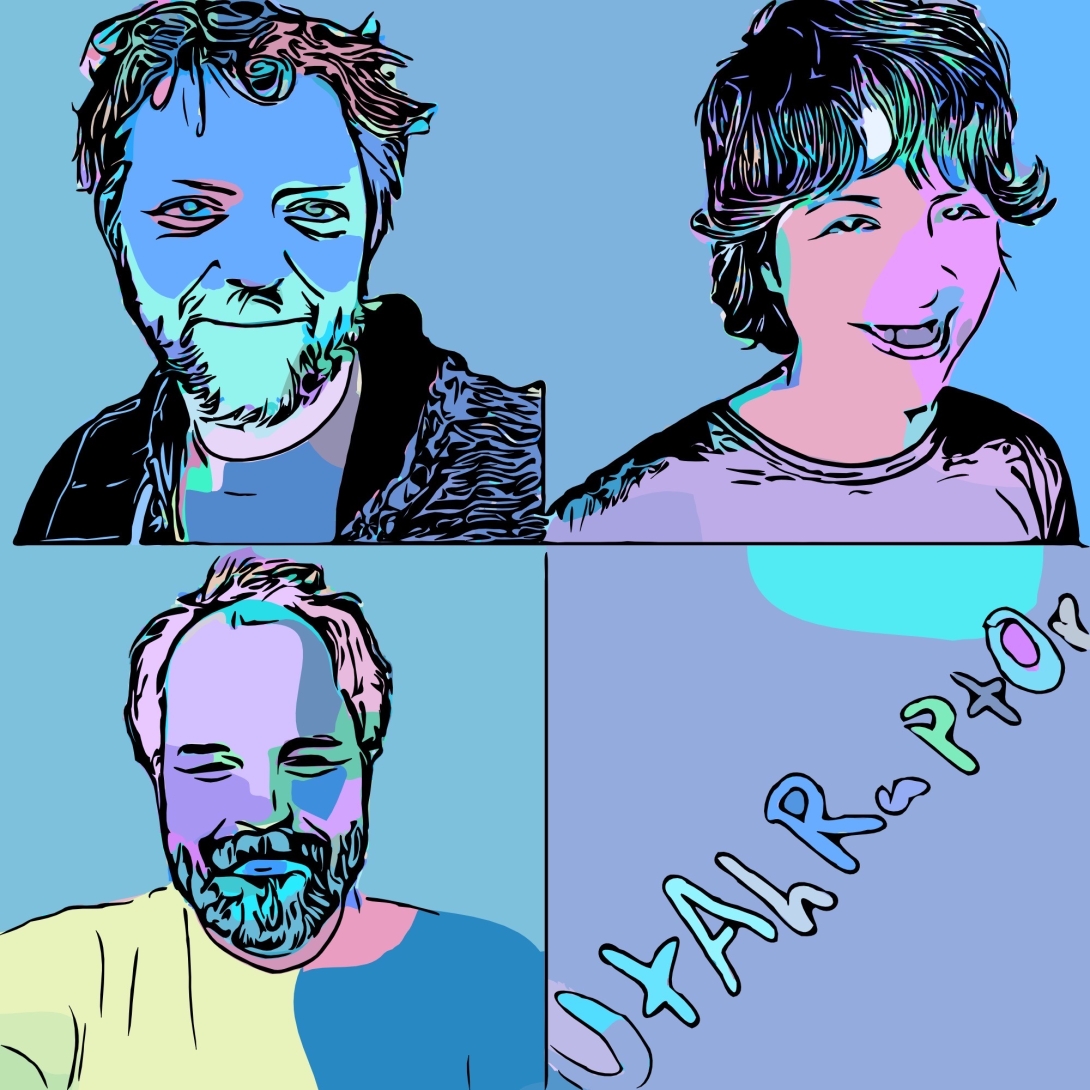 UtAhRaPtOr
UtAhRaPtOr is a band. The band is from Fort Collins. Music genres: psych-rock; shoegaze; surf-rock; dance. The band is composed of  humans (guitar, bass, and then another guitar), and one robot (a drum machine named Bam Bam). The band is not a pyramid scheme.
Please list everyone that will be performing with this act
How many people will be performing?
3
Are you or any other members under 21?
No
Artist Comments
We're now a 3-
piece band. The bassist is busy on the 29th during the day (free in the evening) but if that's when we were going to be slotted we can hopefully work around that with her or just play as a duo. Cheers!
What year was this project formed?
2019