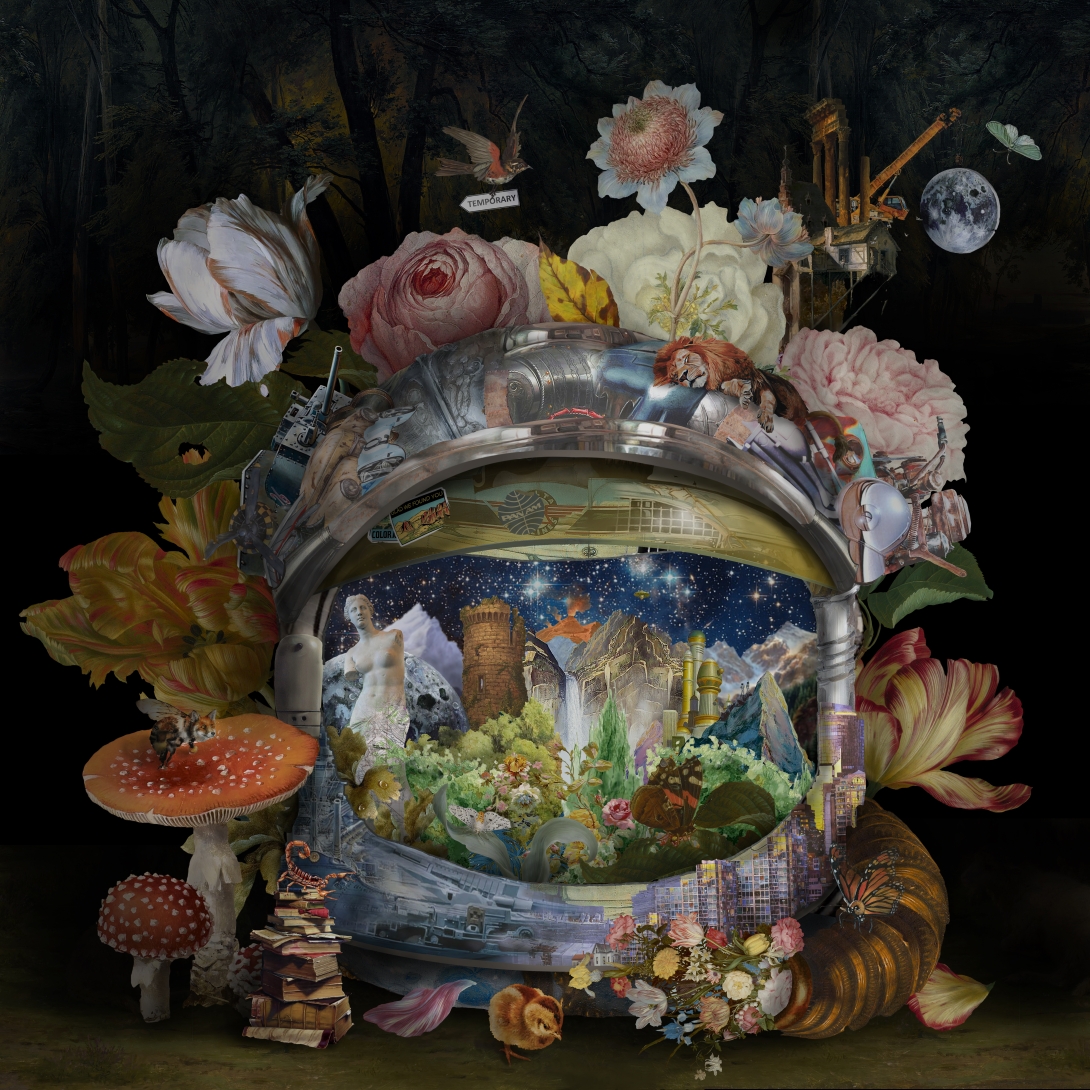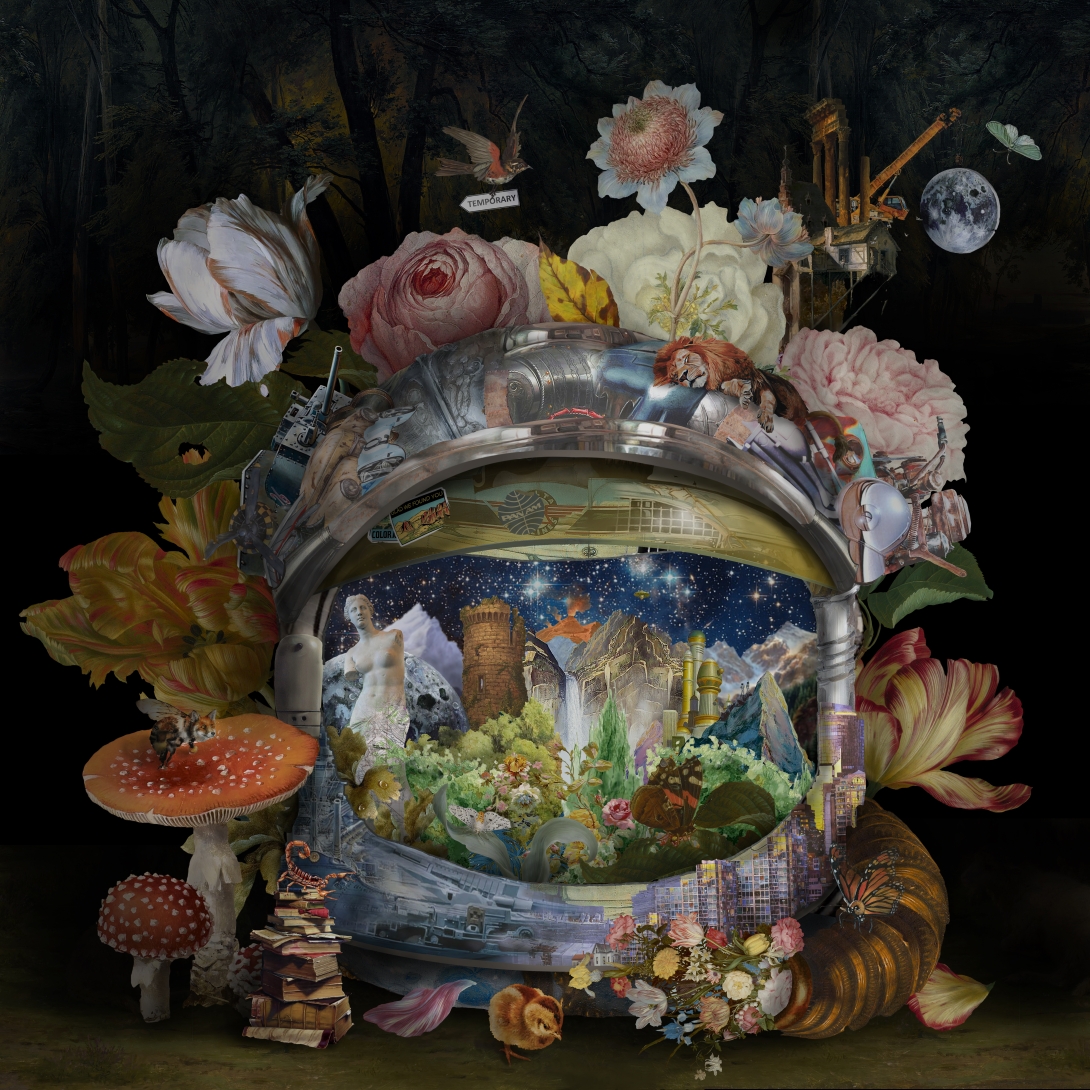 Violet Pilot
Violet Pilot's debut album, Glad We Found You was voted for Best Debut Artist 2022 by the Colorado Playlist Listener/Fan Poll. The record encapsulates the band's wealth of textures and moods, and the current iteration of the group is excited to start touring the music in 2023!
Please list everyone that will be performing with this act
How many people will be performing?
4
Are you or any other members under 21?
No
Artist Comments
Our drummer has the Saturday, April 29th booked up - we would love a slot on Friday April 28th. Thank you! Also, we had a blast at Washington's last year - our Kickstarter for the record was fully funded DURING our set. Amazing stuff and we can't wait to be back!
What year was this project formed?
2020