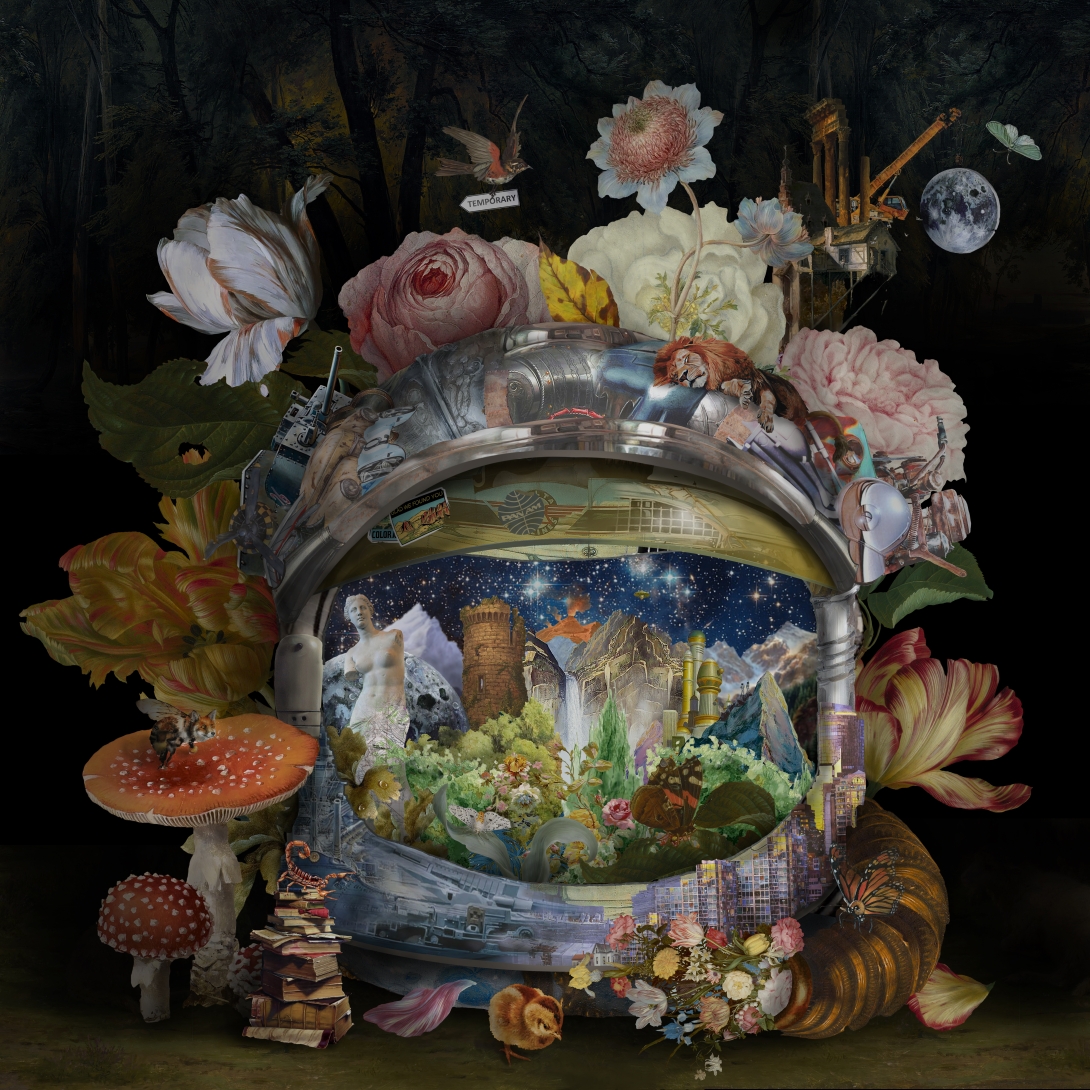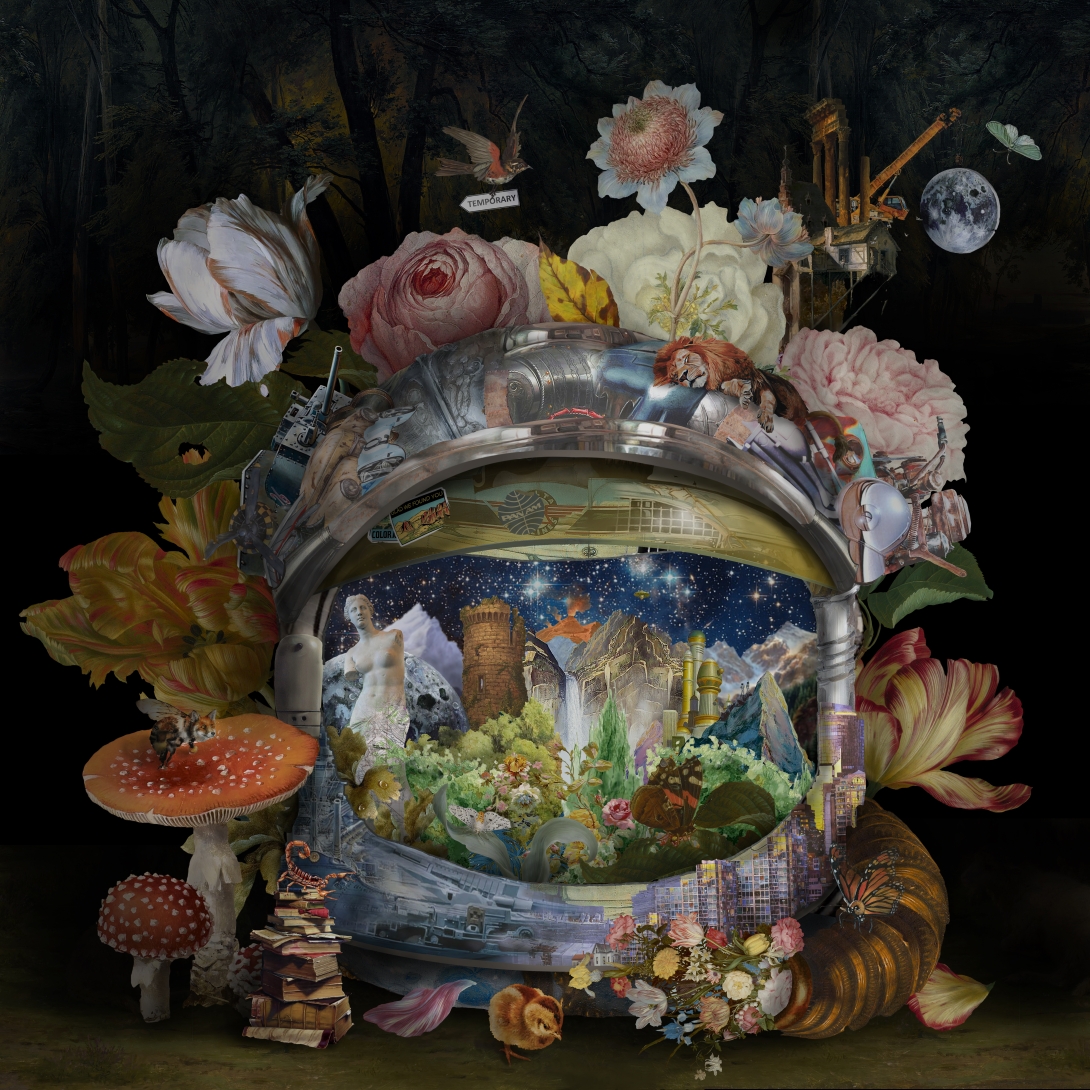 Violet Pilot
Violet Pilot's debut album, Glad We Found You was voted for Best Debut Artist 2022 by the Colorado Playlist Listener/Fan Poll.
Please list everyone that will be performing with this act
How many people will be performing?
4
Are you or any other members under 21?
No
Artist Comments
Our drummer has the Saturday, April 29th booked up - we would love a slot on Friday April 28th. Thank you! Also, we had a blast at Washington's last year - our Kickstarter for the record was fully funded DURING our set. Amazing stuff and we can't wait to be back!
What year was this project formed?
2020