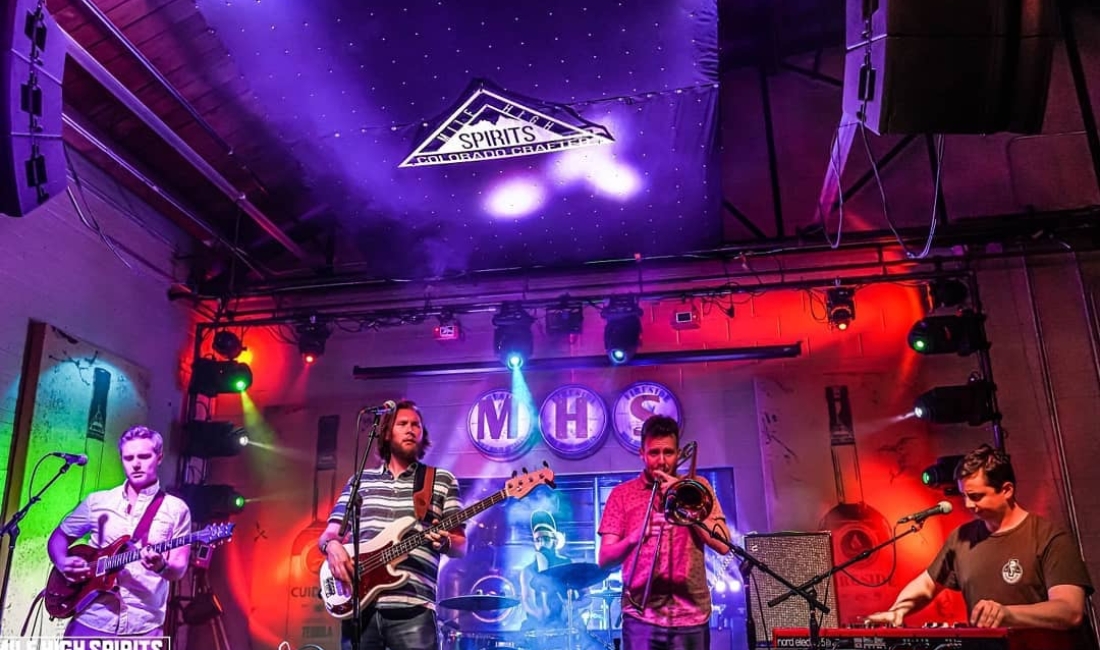 Digg
Digg brings the heavy funk and soul that will make your body truly move and groove. Veterans of the Colorado music scene, Digg has eveolved over the years into a well oiled music making machine drawing on influences from funk, soul, jazz, rock and blues.
Are you or any other members under 21?
No
What year was this project formed?
2012