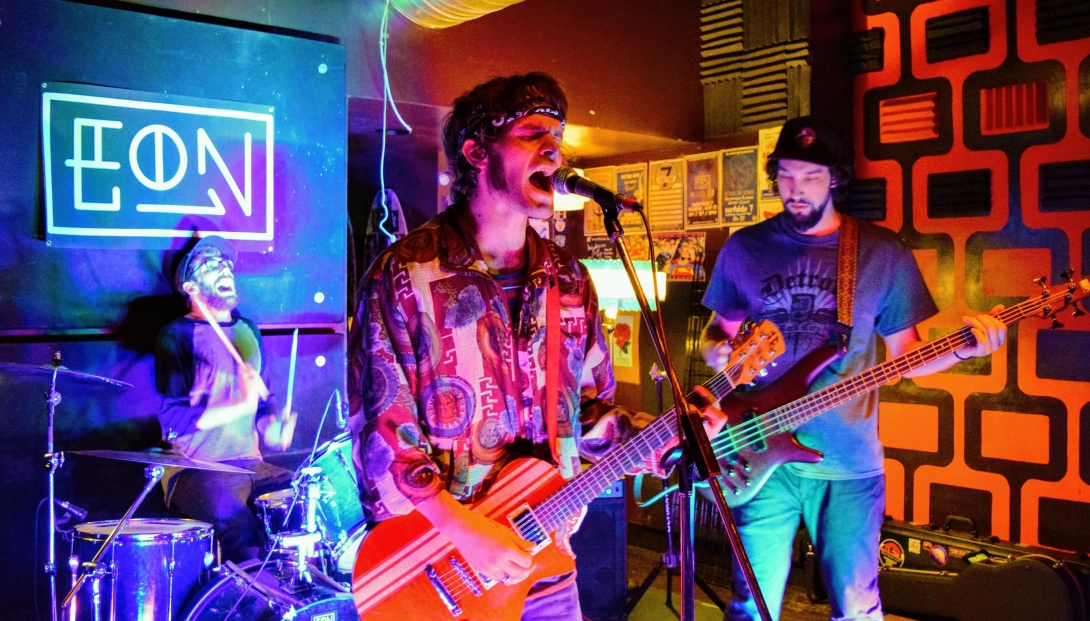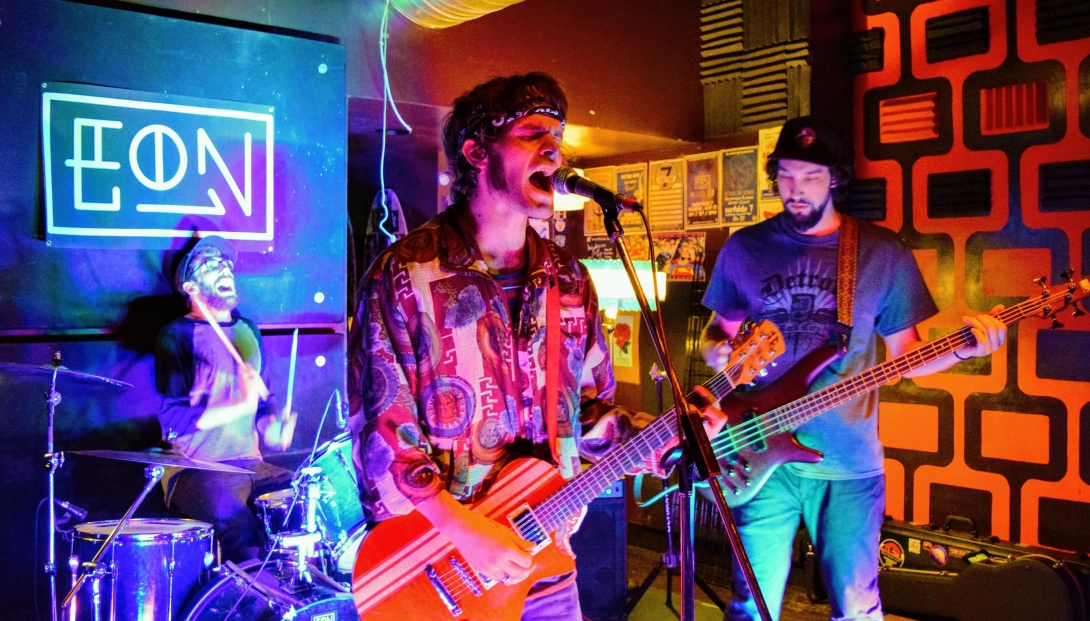 Eon
Every so often there is a period of social unrest and conflict that creates cracks in the current ideology and behavior of humanity. The 60's had the civil rights movement, and now we have something just as profound and important.
Are you or any other members under 21?
No
What year was this project formed?
2017