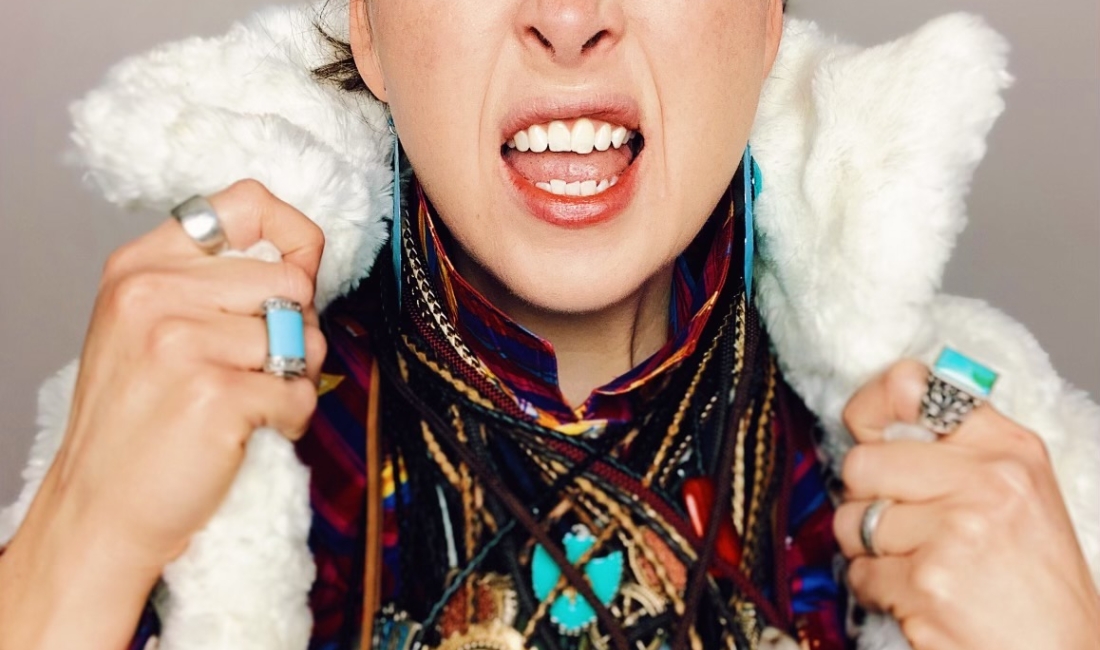 Lady Gang
The Lady Gang inception was no ordinary birth. It's what happens when a once lonely loop pedal, an electric guitar, a bass guitar, a beat machine, and a set of pipes that have dominated the Denver music scene for 14 years, collide.
Are you or any other members under 21?
No
What year was this project formed?
2018