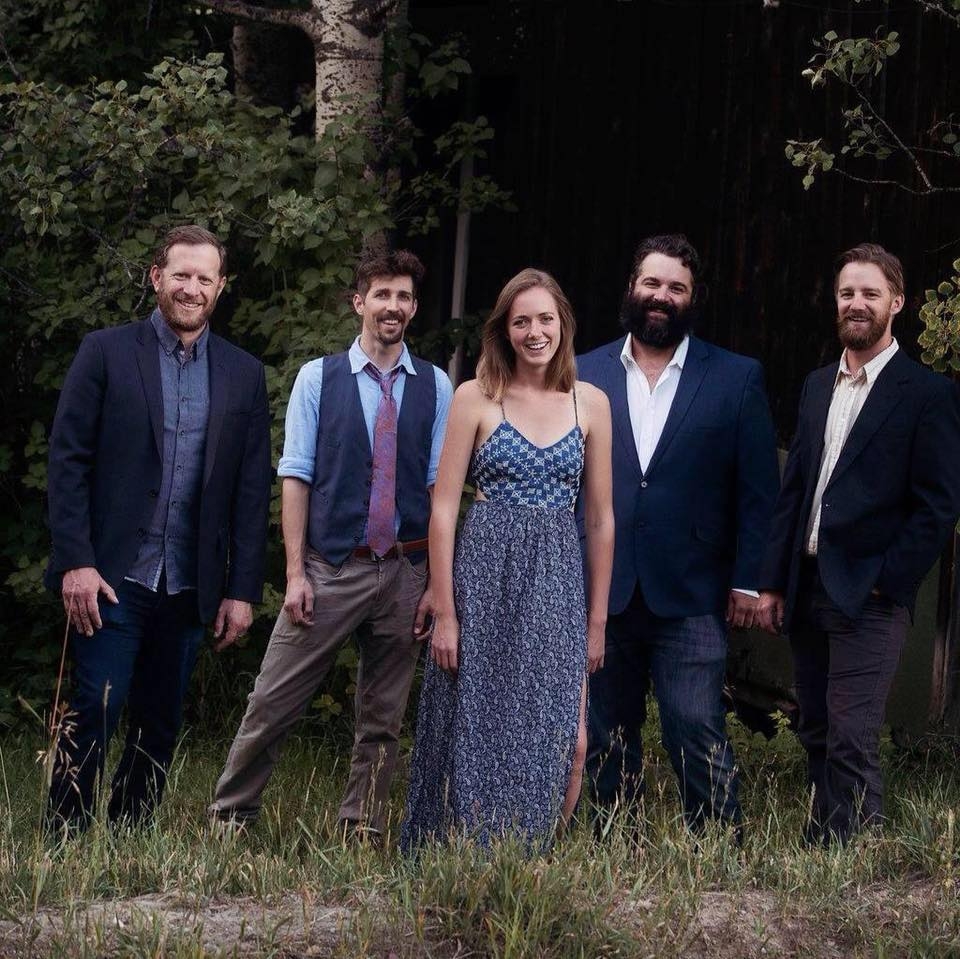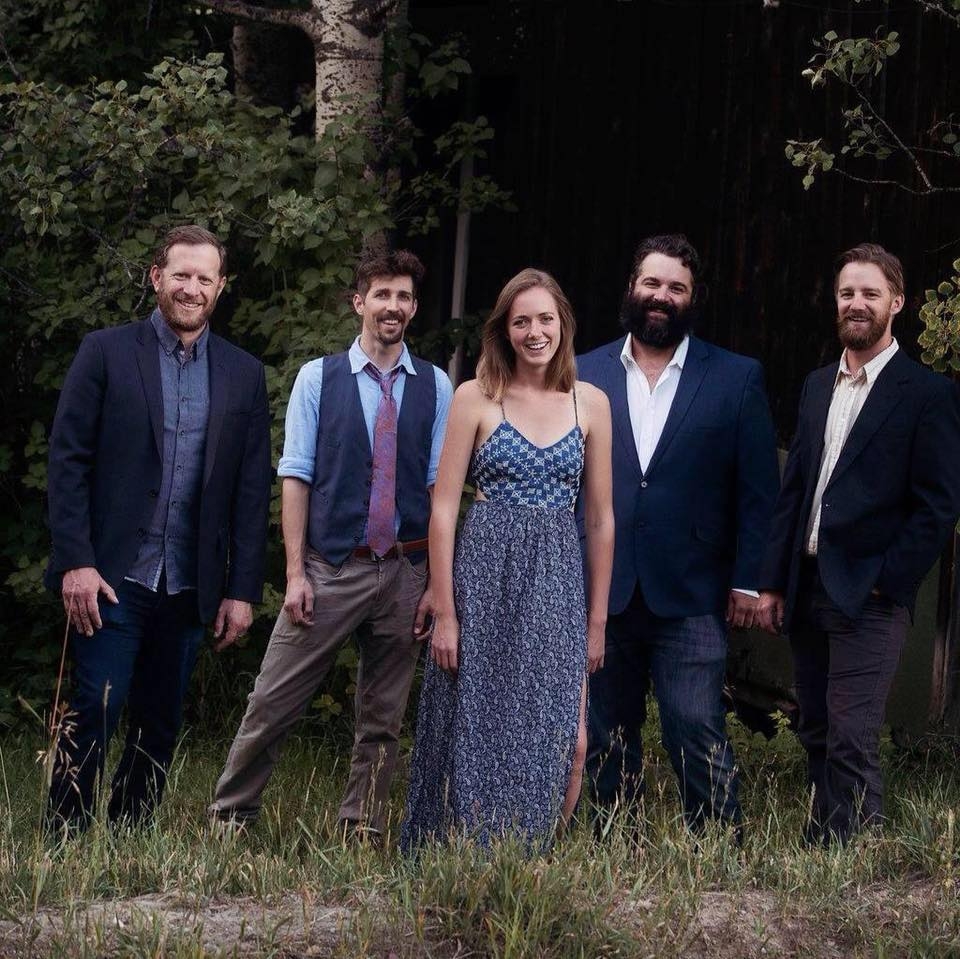 The Lonesome Days
The Lonesome Days are a 5 piece, high energy, modern bluegrass ensemble from Denver, Colorado. Blending heartfelt songwriting and powerful vocals with precise instrumentation and undeniable groove, The Lonesome Days have charged their way to the forefront of the Colorado bluegrass scene.
Are you or any other members under 21?
No
What year was this project formed?
2014