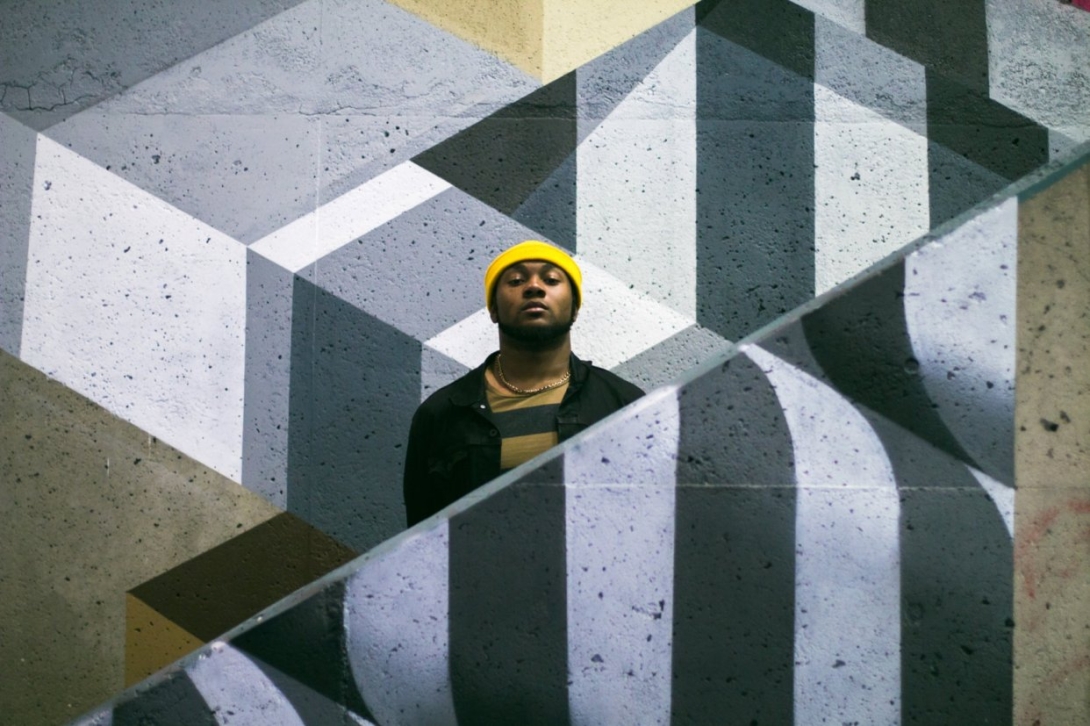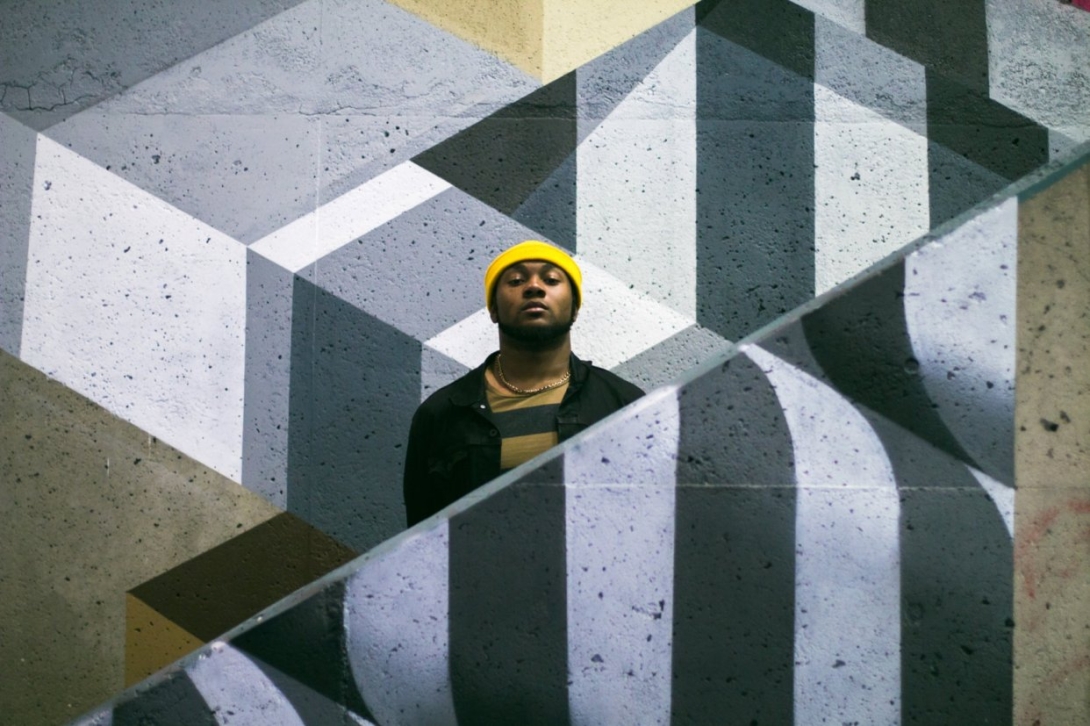 Kent Washington III
Self-labeled as a "Culture Cultivator"... Kent Washington III is an emcee, poet, DJ, entrepreneur, lighting designer, event coordinator, talent buyer and cultural activist. Using Hip-Hop to bridge the gap towards societal healing and creative expression.
Please list everyone that will be performing with this act
How many people will be performing?
2
Are you or any other members under 21?
No
Artist Comments
Spoke with some of the FOCOMX staff about having Kent Washington III has a headlining act due to the circumstances of last year's FOCOMX.

Within the Hip-Hop/R&B genre, no one within this state has accomplished what Washington has accomplished.

This year, performed in: Brooklyn, Los Angeles, San Bernardino, Phoenix, San Juan, Denver, and Fort Collins. Drawing around 300 at the Aggie Theatre and 200 at Meow Wolf. Magic Rat shows continue to grow.

Moved from Denver to NYC to work with Steve Stoute's UnitedMasters was a huge honor as well. Washington worked within Talent Management and applied those strategies within his career moving forward. Worked with some of the biggest names in music.

Currently, recording two albums. Announcing another headlining tour for 2023. He's taking his INTLHAUS Series and touring it throughout the US as well.

There's love for the other Fort Collins-based artists… however, no one is matching Washington's work ethic, execution and tenacity. We see ourselves as headlining acts and it doesn't make sense for us to open. We're looking to avoid what happened last year.

There's other artists who might have more streams or followers, however, Washington knows how to grind and understands how the music business works. Reasons why LiveNation, WME, UnitedMasters and other industry entities still support him.

Washington is a true representative of Hip-Hop. It's time that FOCOMX reciprocates back. We're ready.
What year was this project formed?
2012