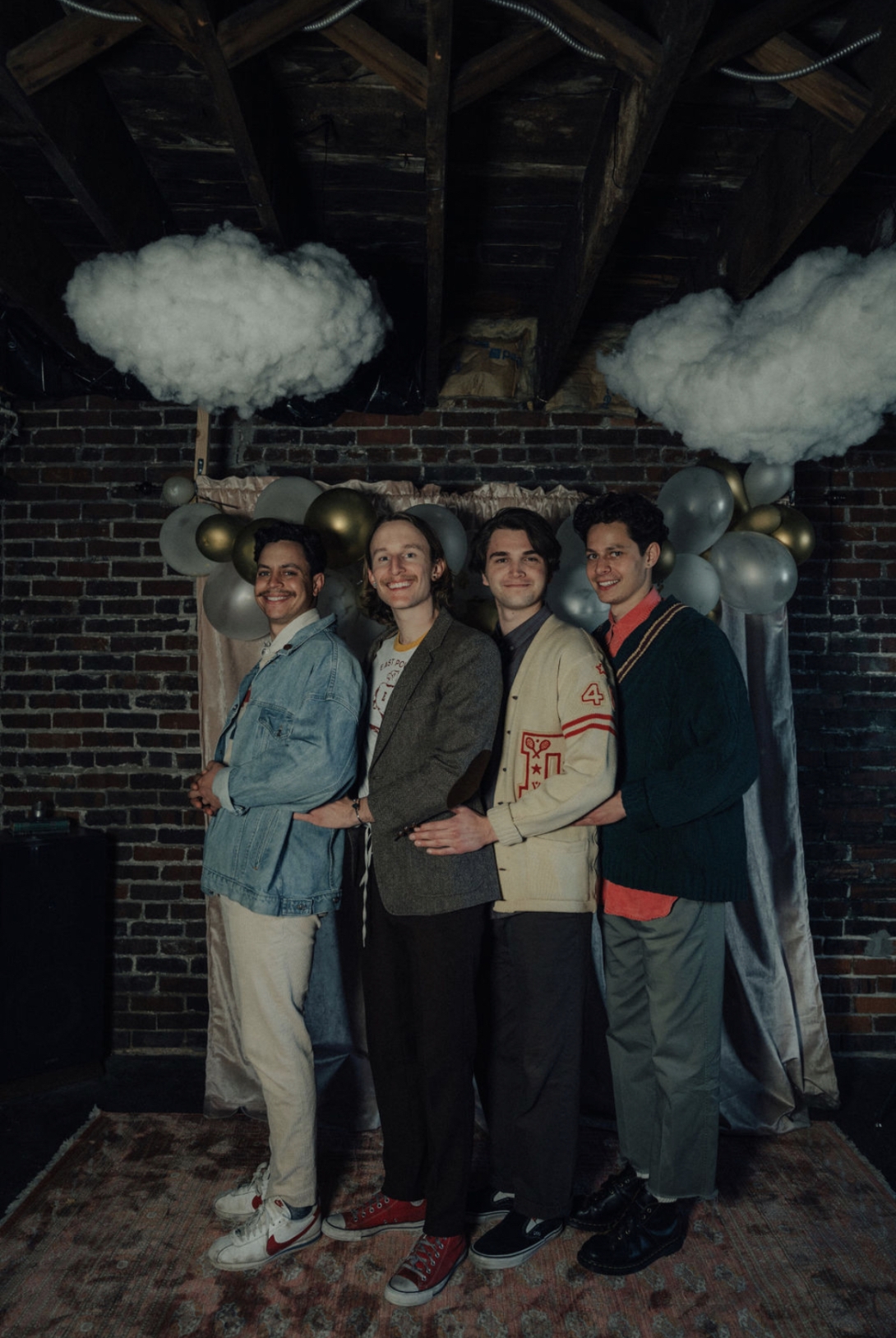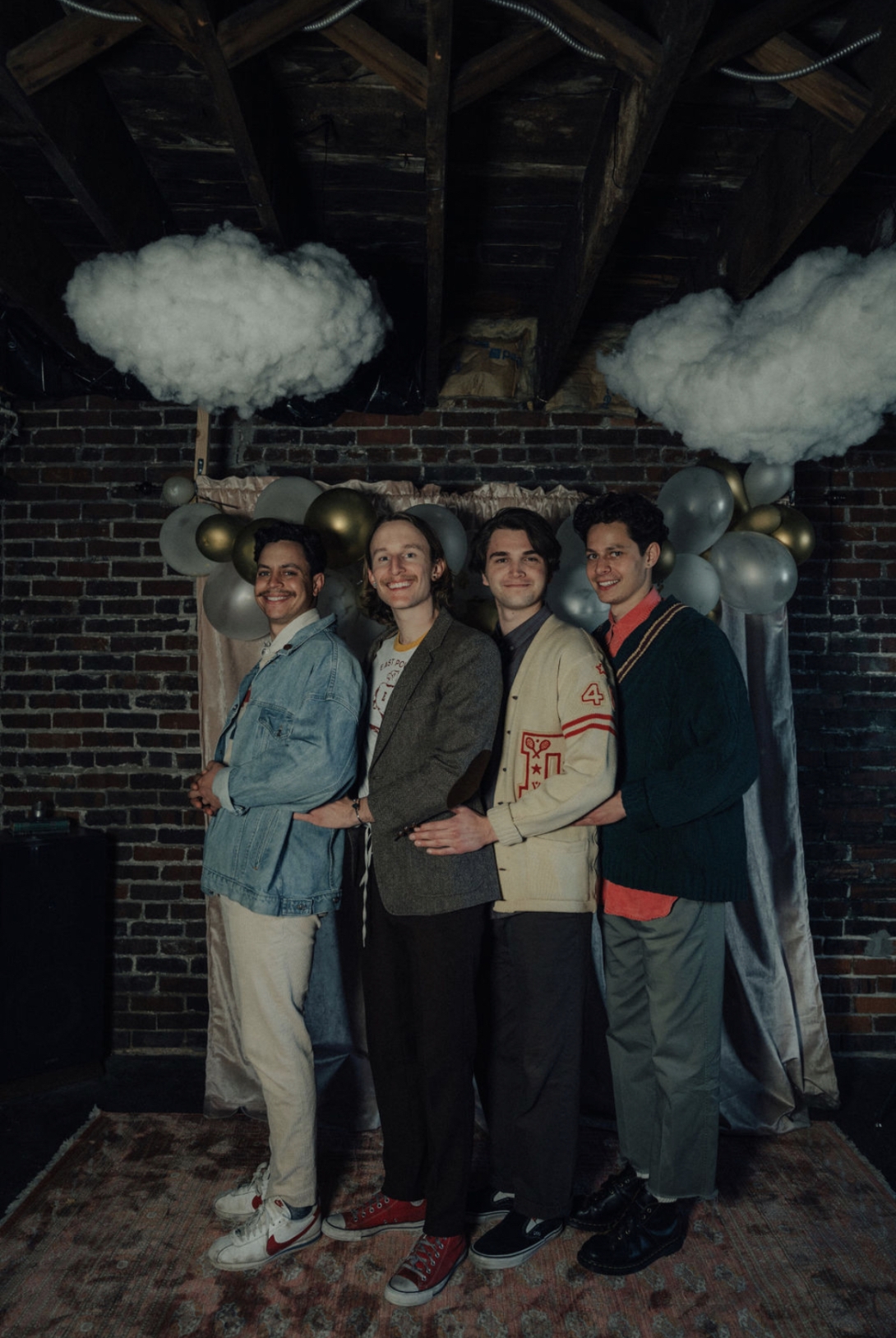 Lady Denim
Lady Denim officially surfaced in January of 2019 while attending Colorado State University. Just a few weeks into that same year, they released "Pipe Dream" which would be the first track off of their debut EP, "For Edgy Girls, Like Ramona".
Please list everyone that will be performing with this act
How many people will be performing?
4
Are you or any other members under 21?
No
Artist Comments
I had to make us a new act, but we performed last year at the Aggie at 7pm
What year was this project formed?
2018